Schaarbeek explosion death toll rises to 3
In Schaarbeek, in the area near the Brussels North Station, 4 houses have collapsed after a heavy explosion took place. Rescue workers found the bodies of three people under the rubble. 17 victims were brought to hospital, some of them are in a bad way.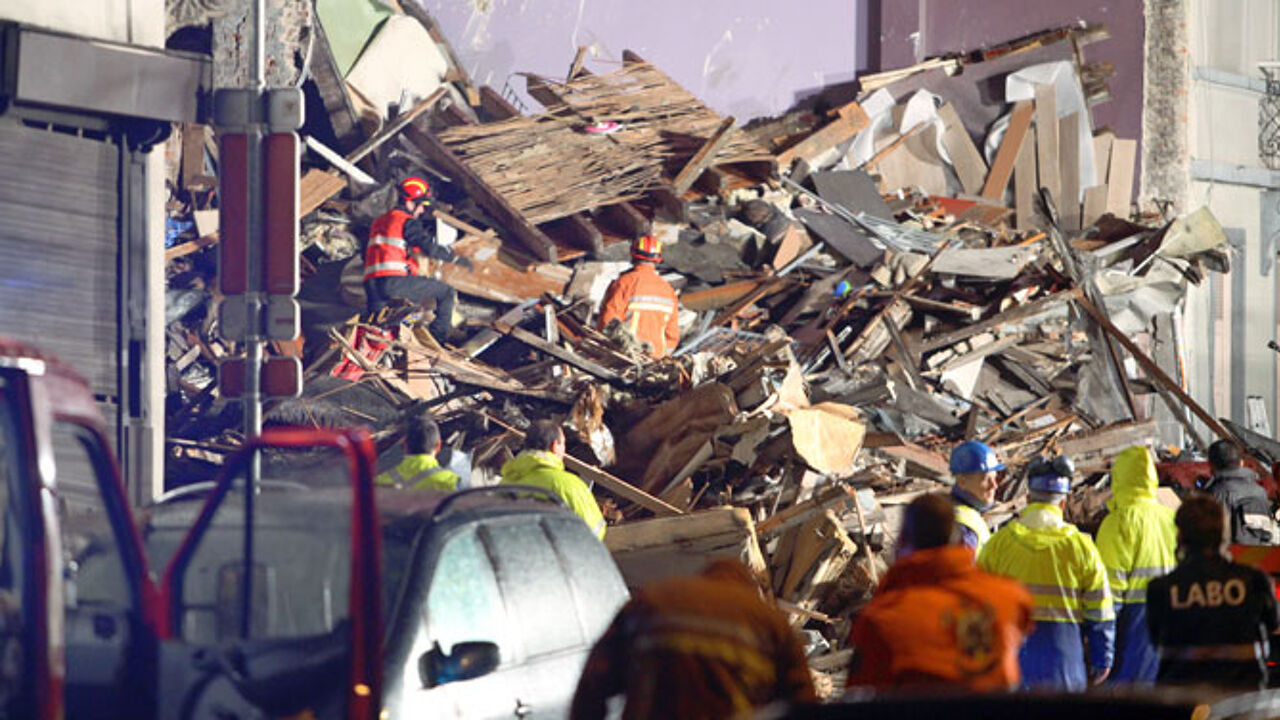 The explosion took place at the corner of Destouvelles street and Gaucheret street around 11 p.m. yesterday. The heavy blast could be heard in a large part of Brussels.
Just after the explosion, the surrounding area was evacuated as there were fears for more explosions. Most local residents had been allowed to return home by the end of this morning, but as a number of houses in the stricken area have suffered damage (broken windows, part of the ceiling coming down) many people cannot return home just yet. They are receiving help from the social services and the local municipality.
First, two victims had been found, two men of 58 and 66 years of age. One person had gone missing. In the afternoon, the body of this third victim, an 58-year-old man, was discovered under the rubble.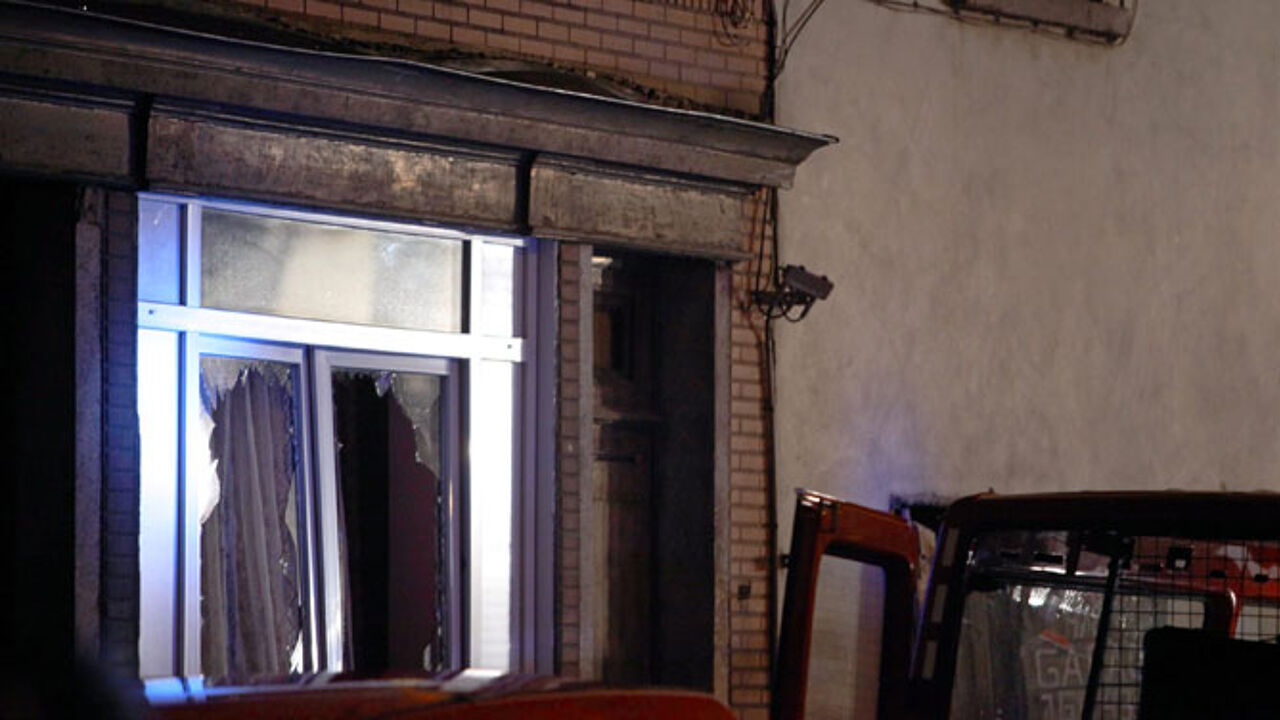 Investigation into the cause
It is not yet clear what caused the blast. According to the local fire services it was a gas leak that led to the disaster but the mayor of Schaarbeek, Cécile Jodogne, has told a press conference that there have not been any works in the area lately and that there have not been any reports of a gas smell. An investigation has been started.
Interior Minister Annemie Turtelboom (Flemish liberal) was at the scene around noon to express her support with the victims.