"No weakening of bond with Brussels"
The Flemish Prime Minister, Kris Peeters (Christian democrat), has delivered the September Declaration. The speech traditionally signals the start of a new year of work in the Flemish Parliament.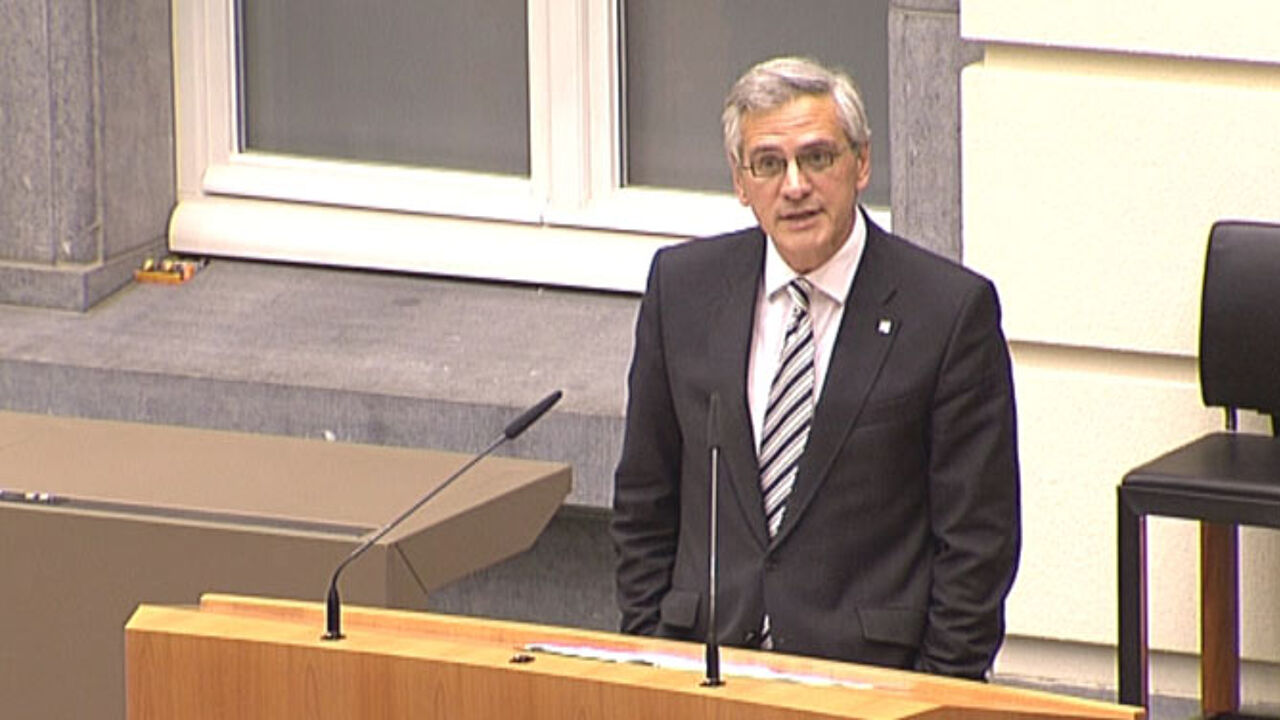 The Flemish leader insisted that a Copernican Revolution should now be implemented. This is code for a massive shift of power away from the federal state to the regions and communities so that the weight of decision-making power in future lies with the devolved authorities.
Mr Peeters told Flemish lawmakers in Brussels: "In order to assume our responsibilities we need greater powers. A Flanders that is responsible for its expenditure and revenue can pursue policies based on its particular character and offer greater prospect of progress."
Mr Peeters demanded that the instruments and powers to enhance Flemish prosperity and well-being in our society. The Flemish Premier insisted that Flanders would not allow the bond with Brussels to be weakened.
He also noted that the Flemish budget for 2011 was a balanced one: "This is good governance". The Flemish leader forecast economic growth of 1.8% this year, 1.7% in 2011, though he insisted on the need to be vigilant.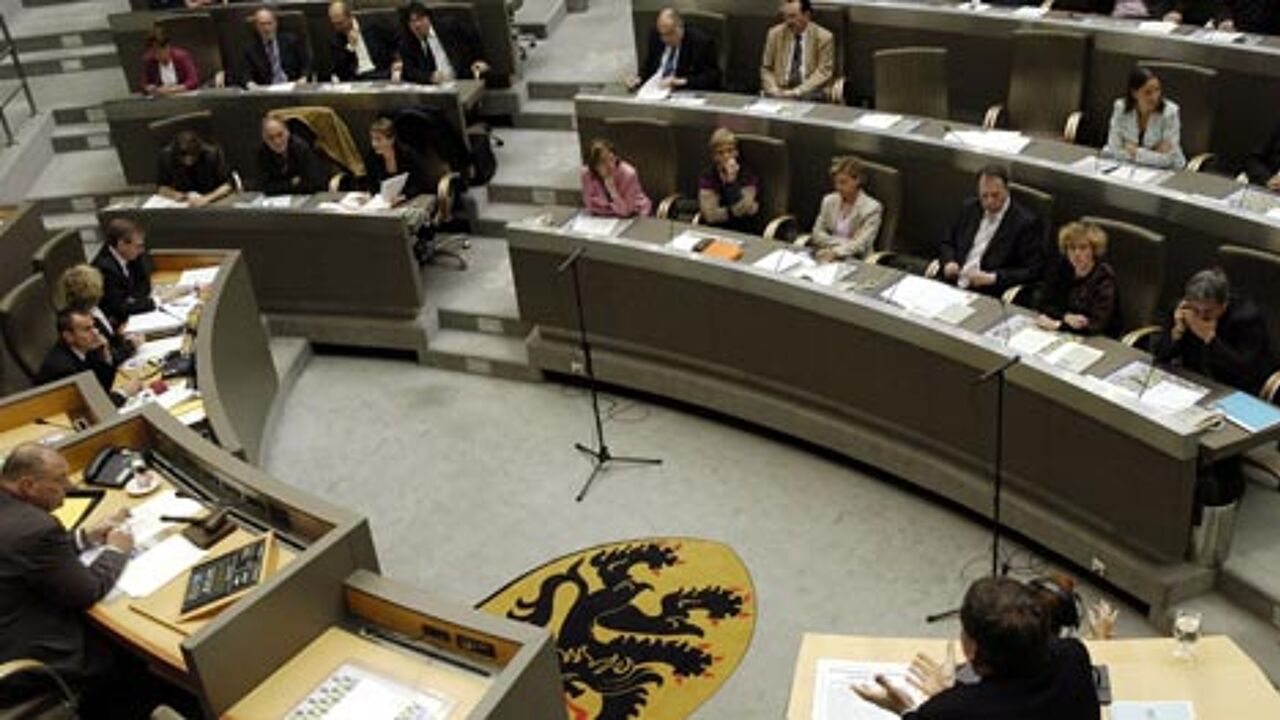 "Seeing the opportunities"
Mr Peeters launched into his speech by quoting from research showing that as a rule the Flemish are satisfied and happy, but there are concerns about the family and jobs. "These concerns are our concerns" Mr Peeters told his audience, while he pointed to the holes that the economic crisis had blown in our economy and society.
The Flemish leader remained combative throughout: "We should stop complaining about our economy. We should prefer to see the opportunities, to take decisions to promote them and to create them."
"Doing more with less is the only route to a solid future."
Mr Peeters concluded that innovation and investments were needed, especially in a greener economy, and that a choice should be made in favour of a government that is prepared for quick action.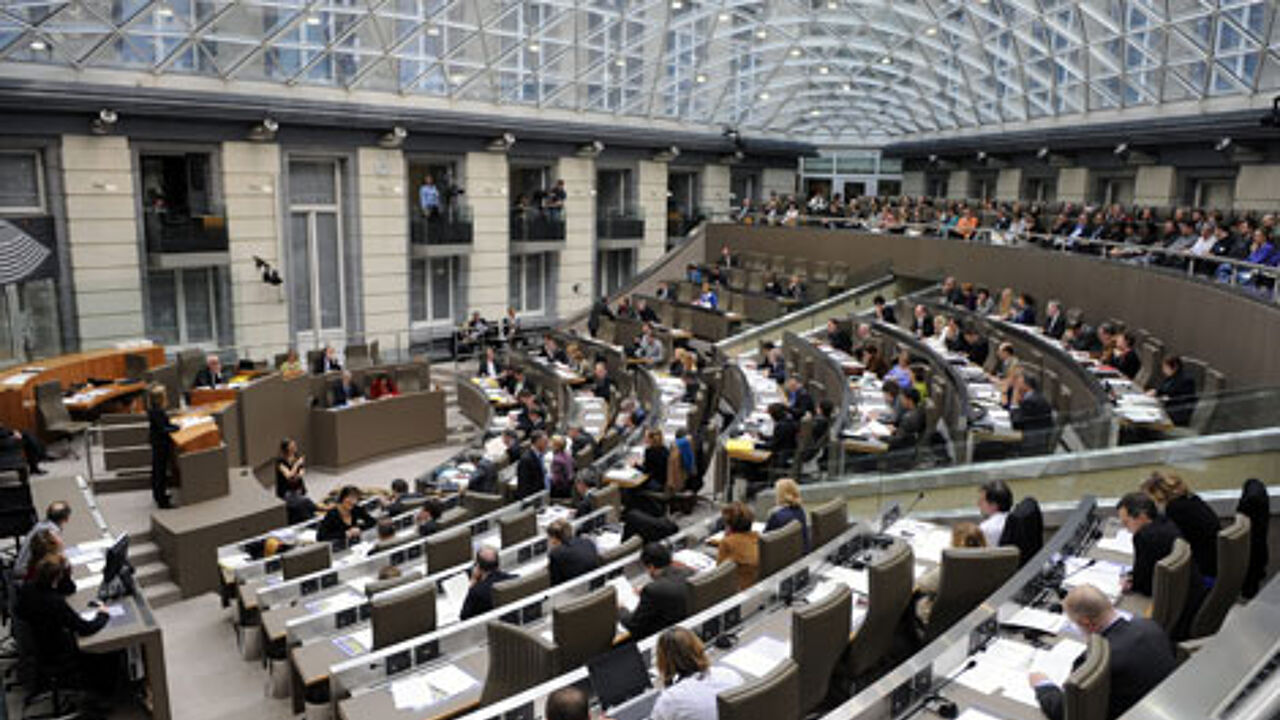 "A warm and open Flanders"
Mr Peeters promised that the Flemish authorities would embark upon a new relationship with the citizen. It would be up to the Flemish Parliament to draw up a charter that could result in a Flemish Constitution.
He identified low employment rates among the over 50's as a priority for his administration.
He continued: "Flanders is a warm and open region and offering high quality Dutch is an absolute priority for the Flemish Government because Dutch is the language that unites us all."
The Flemish PM added that Flanders should become a social and welcoming society where everybody has a right to a roof above his head.
He pledged that the government administration should be made more efficient and that procedures to issue building permits should be simplified and hurried up. He also spoke of consultations with the municipal and provincial authorities aimed at rethinking the way that Flanders is administered.