Body parts found in a deepfreeze
Spanish police have discovered the remains of a woman in the deepfreeze of a remote house near the city of Gerona in northern Spain. The body had been cut up.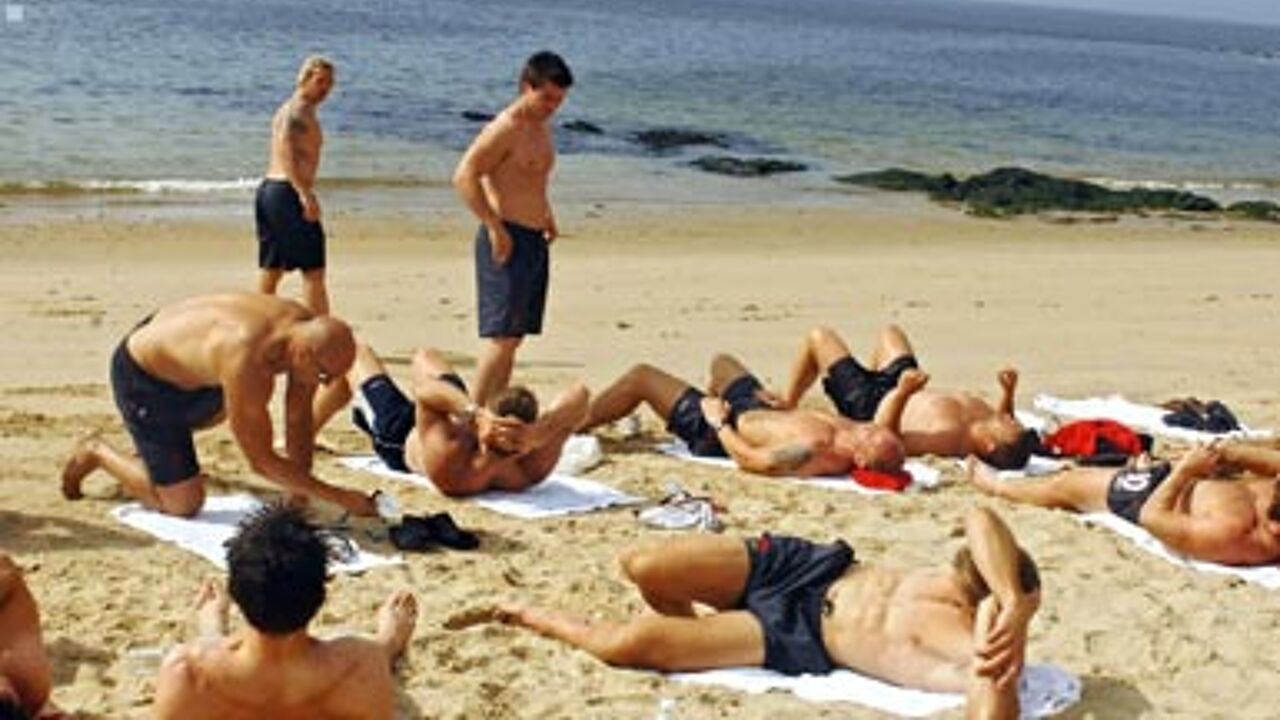 It is understood that the victim is the girlfriend of the Belgian who owns the property. The details come from the website of the Spanish newspaper La Vanguardia.
The Belgian, who purchased the property from a German woman a couple of years ago, is being questioned by the police in Rosas.
It was the gardener who alerted the police to the body parts in the deepfreeze. The 40-year old Belgian was immediately detained. Police took two hours to search the house in the presence of its owner.
The body parts were removed shortly before midnight on Sunday. A team of forensic experts will now comb out the property.