Vlaams Belang surpremo to quit
Frank Vanhecke, the man who led the far right Vlaams Belang party (formerly Vlaams Blok) for twelve years, has told the listings magazine Humo that he no longer intends to stand as a candidate for the party in any future election.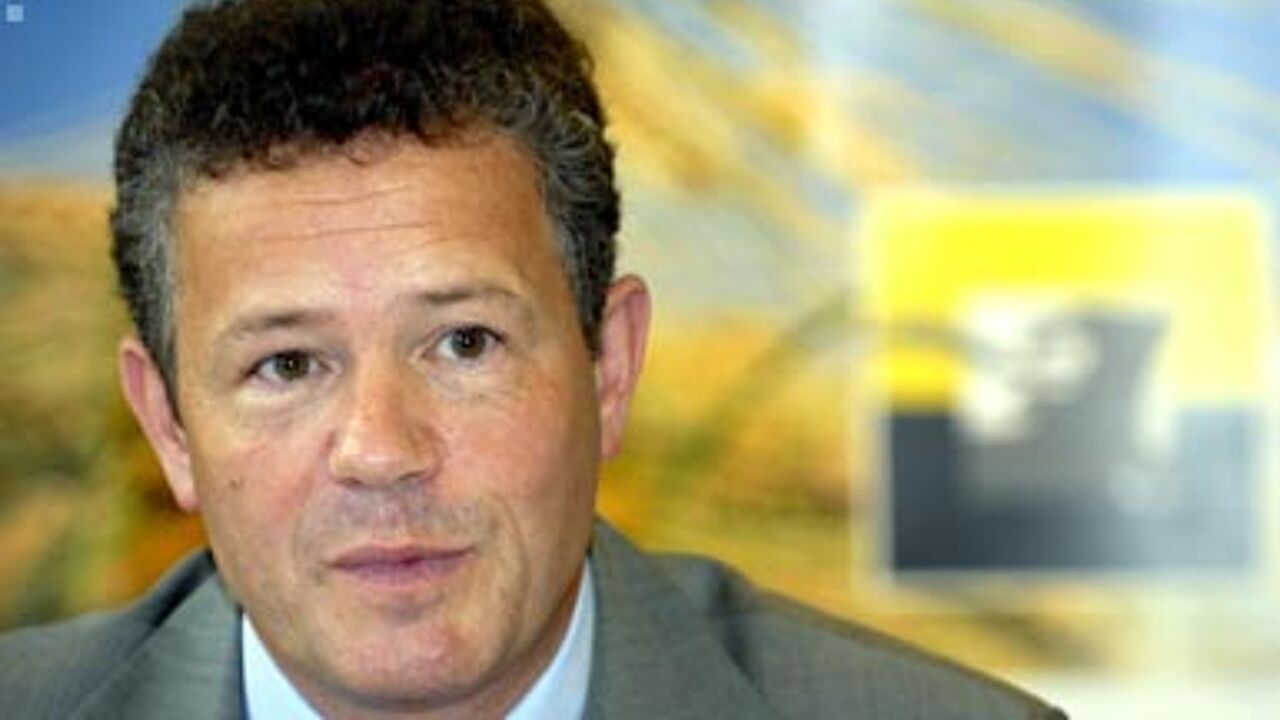 Last year Mr Vanhecke clashed with other prominent Vlaams Belang politicians including the present leader Bruno Valkeniers and Filip Dewinter and Gerolf Annemans.
Mr Vanhecke currently sits in the European Parliament. He quit his job in the party leadership and did not take part in party elections.
The former Vlaams Belang leader told Humo: "I didn't take part in the party elections. When it comes to renewing my mandate in the European Parliament, it would not be right to insist on my seat. After I have completed my term I am planning a career in business."