"Avoid Brussels on Wednesday"
Trades unionists from across Europe are expected in Brussels on Wednesday for a big demonstration. The protest is aimed at savings measures implemented by governments across the EU.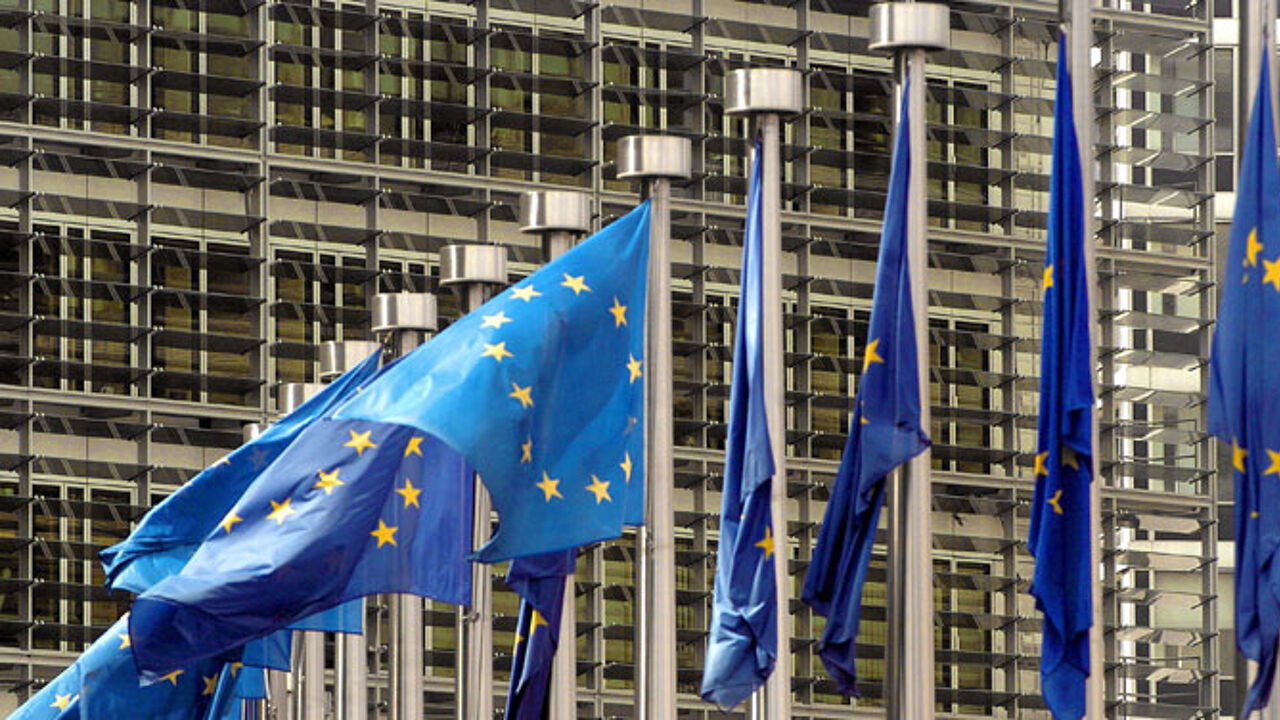 The police are expecting serious traffic disruption. Several public services will also be affected by strike action.
People who don't need to make a journey into the capital are advised to postpone their trip.
The demonstration will start from the South Station at 1 PM and follow the Inner Brussels Orbital ring road in the direction of the European District.
The demonstrators are expected to arrive in the Jubel Park at 3 PM.
During the demo the tunnels of the Inner Brussels Orbital will be closed in both directions. The Flemish and Brussels local transport companies are both anticipating problems too as some employees are expected to join the protest.
The protest coincides with European Finance Ministers holding an informal gathering in Brussels on Wednesday.
Belgian police expect 80,000 demonstrators. The European Trade Union hopes 100,000 people will join the demonstration.