Belgian air traffic resumes
Belgian air traffic controllers have returned to work after they received guarantees from the Belgian Government that it would address problems at the air traffic control agency Belgocontrol as a "top priority". Air traffic has resumed and is returning to normal.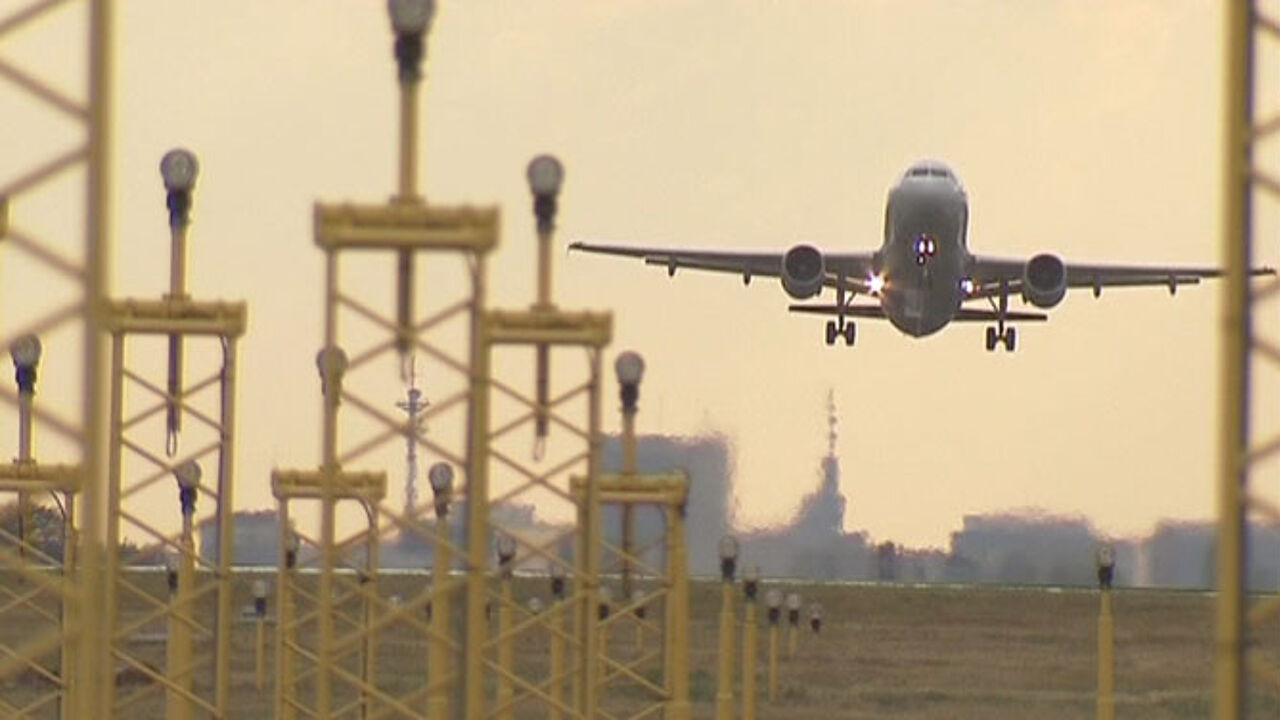 No flights were able to land or take off at the three main Belgian airports as air traffic controllers at Belgocontrol struck. Belgocontrol is in charge of Belgian airspace.
Unions and management of Belgocontrol were in talks all morning with a view to averting the stoppage. The air traffic controllers are angry because two colleagues have been moved from Charleroi to Zaventem near Brussels.
Air traffic controllers held a staff meeting at 1 PM to decide on what action to take. The protest started at 2 PM.
The airport authorities advised passengers to contact their airline company and not to travel to the airport if their flight is cancelled.
Airlines cancel flights
The Belgian flag carrier Brussels Airlines cancelled all flights from Brussels Airport . The airline is now resuming services.
Long queues formed in front of information desks on Tuesday afternoon. Police were on hand to maintain law and order.
The tour operators Thomas Cook and Jetairfly are bussing passengers from Brussels Airport to airports in neighbouring countries including Lille, Cologne, Düsseldorf and Maastricht.
Passengers whose flights have been deviated are being bussed to Brussels Airport.
Ryanair too has cancelled its flights from Charleroi - Brussels South. Jetairfly and Airarabia are diverting to Lille.
Antwerp Airport remains open but Cityjet has scrapped all flights to the UK. Most departures and arrivals at Liège were cancelled too.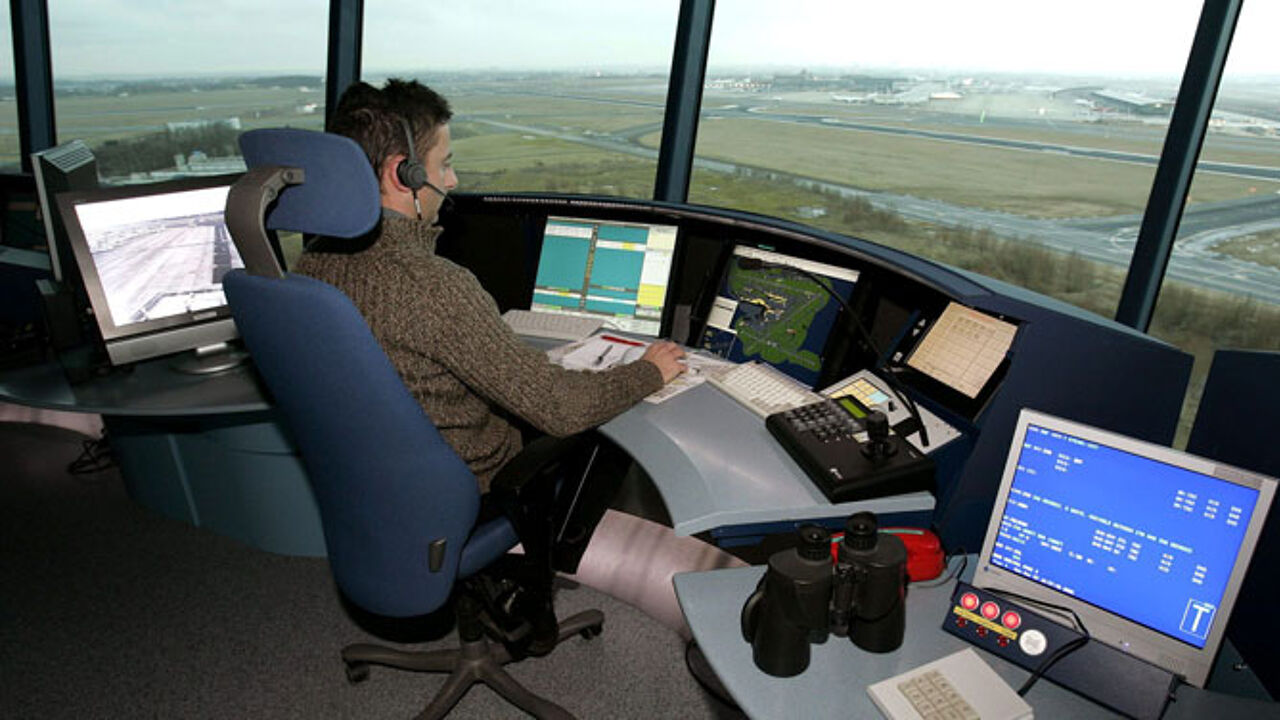 "It's unacceptable"
Meanwhile the Flemish employers' organisation VOKA is demanding a minimum level of service. Peter Leyman told the VRT that the strike will costs many millions of euros. He says that it's unacceptable that the grievances of a number of staff members can paralyse all air traffic.
Check your flight here