The protracted government formation process is impacting on the country's performance on the international financial markets. The financial daily De Tijd reports that Belgium had to pay a higher rate of interest than Germany to sell its state bonds on Monday.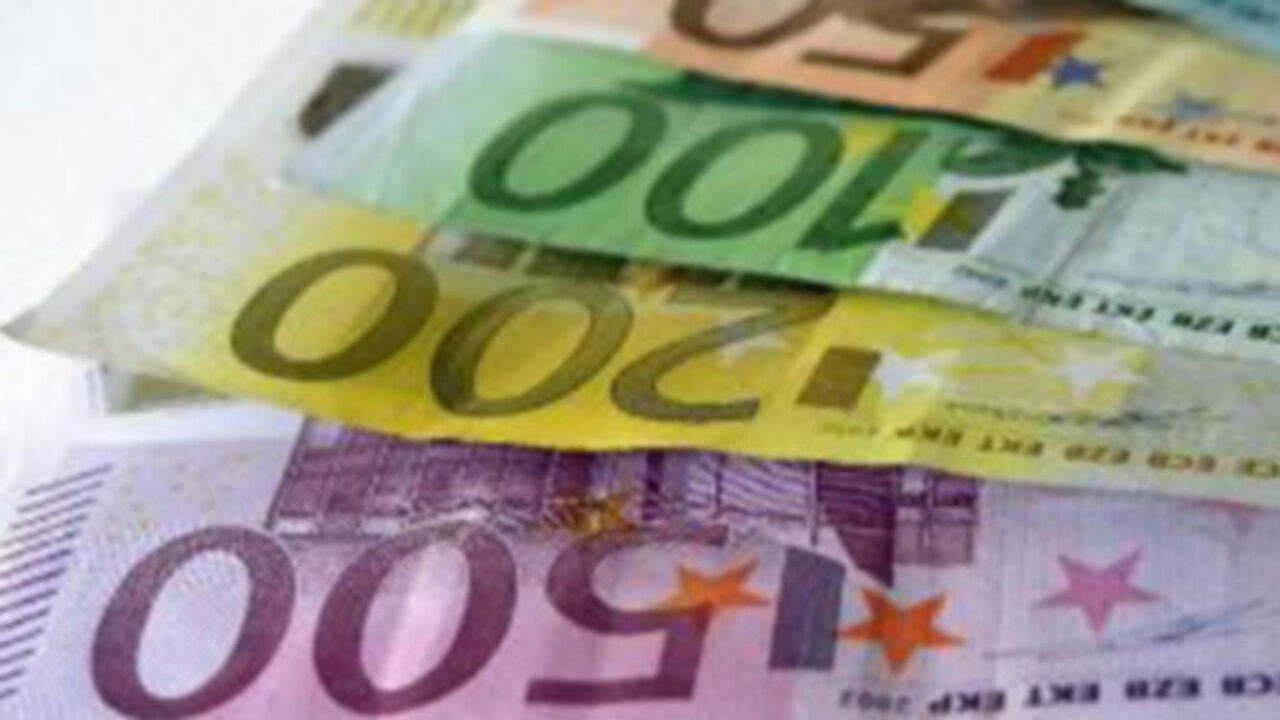 Belgium had little difficulty in placing government bonds worth 2.3 billion euros yesterday. The five-year bond was particularly popular. Demand exceeded what was on offer by a factor of 2.7. De Tijd concludes that this means that investors remain convinced that Belgium is able to meet its financial commitments.
The interest on offer on 10 and 30 year bonds was 3.137% and 3.797%. Belgium has to pay a higher rate than a country like Germany. Belgium has to pay 84 base points more than Germany on its ten-year bond.
Jean Deboutte of the Debt Agency says that the protracted government formation process is entirely to blame for the higher cost.
"A quarter of these bonds will end up outside the Eurozone. The further away they are located, the greater difficulty investors have to understand our problems and this increases nervousness. They want to see a new government fast".
On Monday the financial press agency Bloomberg sounded a critical note: "Since 2008 four Belgian governments collapsed due to rows between the North and the South. It cites a fund manager: "At present Belgium is not able to reduce its budget deficit."
Belgium is often mentioned in the same breath as Greece and Ireland, but there are important differences.
The rating agencies Standard & Poors and Fitch ratings give Belgian state bonds an AA rating. At Moody's the rating is Aa1. In all cases this is the rating agency's second highest category.
The rating is better than that awarded to government bonds from Greece, Ireland or Portugal.
The protracted government formation process is costing us all money, but at present there are no grounds for panic. The political class is warned though. If the talks continue to drag on nervousness on the markets can but increase and push up the price Belgium has to pay to sell its government bonds.