Ford guarantees employment in Belgium
Unions and management at American carmaker Ford in Genk (Limburg) are today signing an agreement guaranteeing work security until 2020. The unions have agreed to put their signature to a savings plan. In return the management is offering the workforce job security.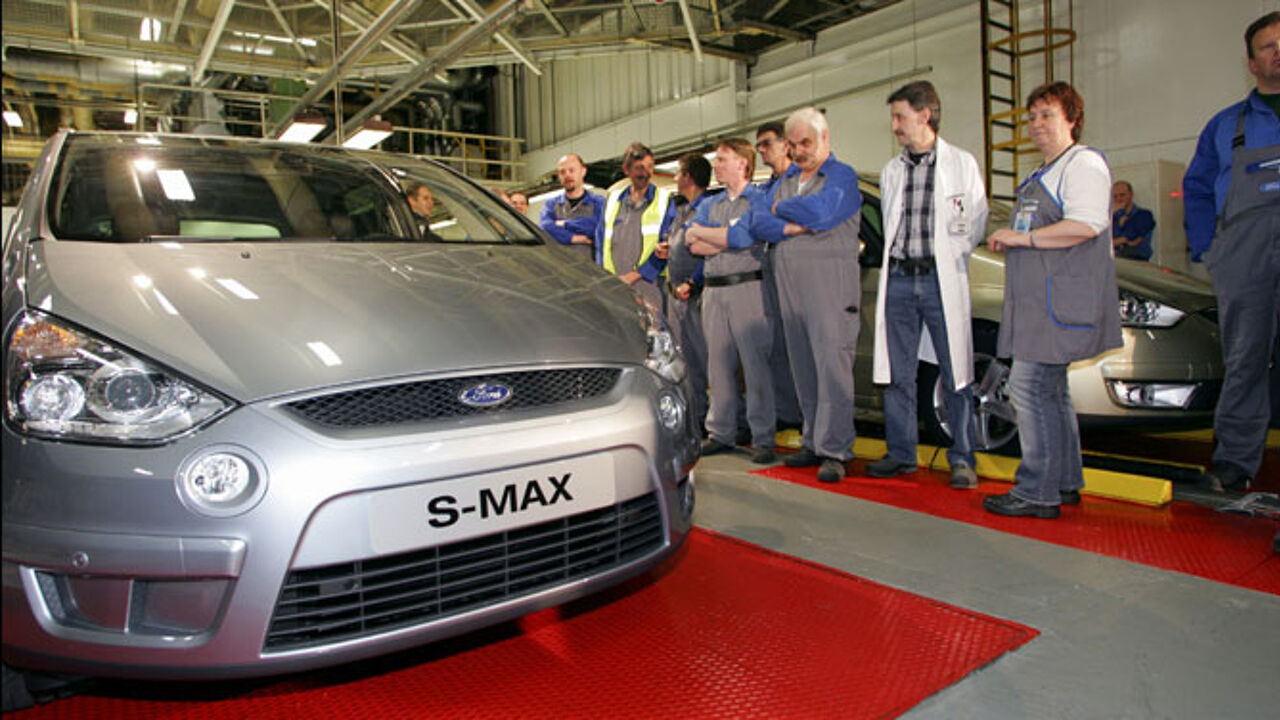 The Ford plant in Genk will also assemble three new models.
Personnel costs will be cut by 12%. The net earnings of 4,500 workers will be guaranteed, but wage increases will be lower than promised. Free coach travel and the works canteen are being scrapped.
The agreement also gives job security to 2,000 workers at subcontractors.
Rohnny Champagne of the socialist union said that the workforce was in broad agreement with the plan, though some people were unhappy about the loss of wage increases.
The promise of job security until 2020 also made the medicine more acceptable. If one of the three new models planned for the plant is not a success, a fourth new model is held in prospect.