Belgian air traffic returns to normal
Air traffic controllers returned to work on Tuesday evening after unions struck a deal with the Belgian Mobility Secretary, Etienne Schouppe (Flemish Christian democrat). Practically all air traffic in Belgian airspace was halted at 2 PM on Tuesday when air traffic controllers walked out as part of an unofficial dispute.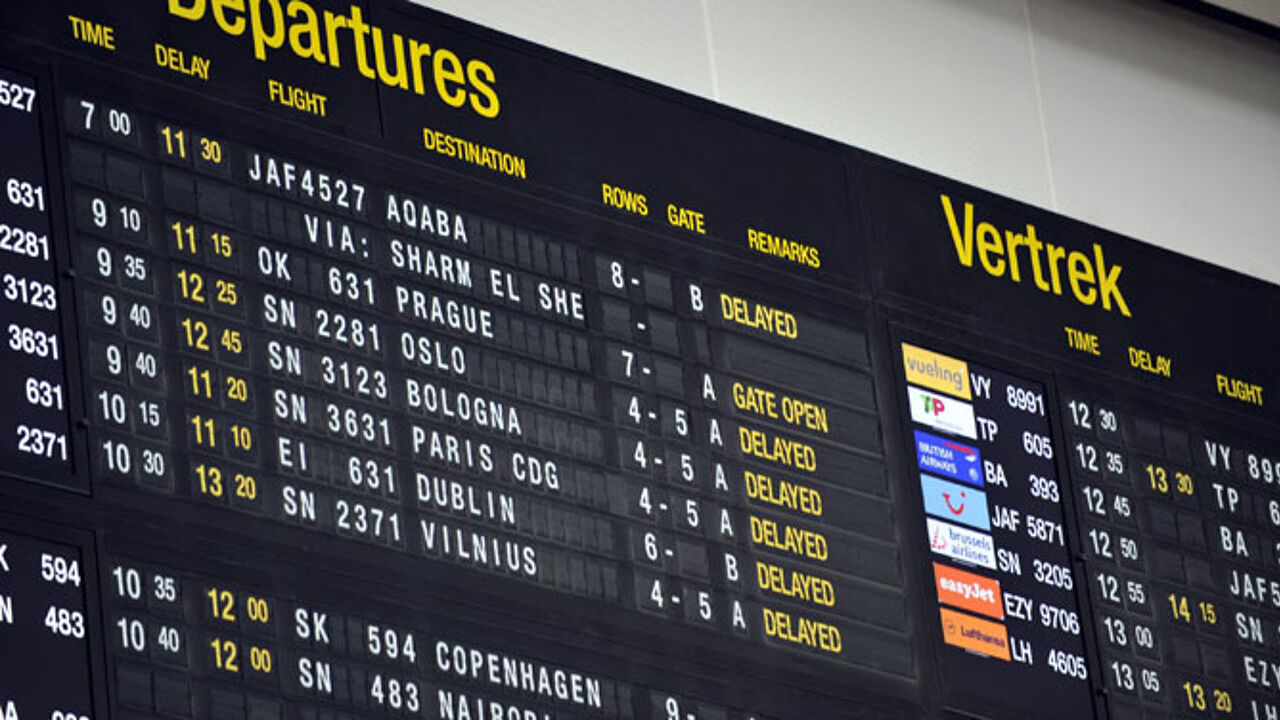 They were protesting against the forced transfer of two staff members from Charleroi to Brussels. The unions secured a commitment from the Mobility Secretary that problems at the Belgian air traffic control agency Belgocontrol would be dealt with as a priority by the caretaker government.
Flights are returning to normal but delays are still expected. No planes were able to land or take off from Brussels Airport between 2 PM and 8:30 PM on Tuesday. Other Belgian airports were affected too.
Thousands of passengers at home and abroad were stranded.
Many passengers who turned up at the airport had to return home. Others tried to find other accommodation while they waited for their flight. Some 50 travellers spent the night camped out on field beds at Brussels Airport.
Problems are expected throughout the day because planes and staff are not in the right place. Brussels Airlines has resumed its flights. The flag carrier's spokesman Geert Sciot told the VRT that he hoped the flight schedule would be back to normal by Thursday evening. All flights for African destinations should be able to take off today.
Flights at Antwerp Airport resume at 11 AM on Wednesday. At Charleroi Wizzair and Jet4you have resumed flights. Ryanair will again take to the skies from Brussels-South at 1:25 PM.
The walk out was held in protest against high work pressure and poor relations between unions and management. The transfer of two staff triggered Tuesday's unofficial action that brought air traffic in Belgian airspace to a halt.
Mobility Secretary Etienne Schouppe has said that the protest was "totally unacceptable". The situation at Belgocontrol is on the agenda of the next cabinet meeting.