EU demo triggers traffic chaos
The big trade union demo against austerity measures across the EU has triggered traffic chaos in Brussels and beyond.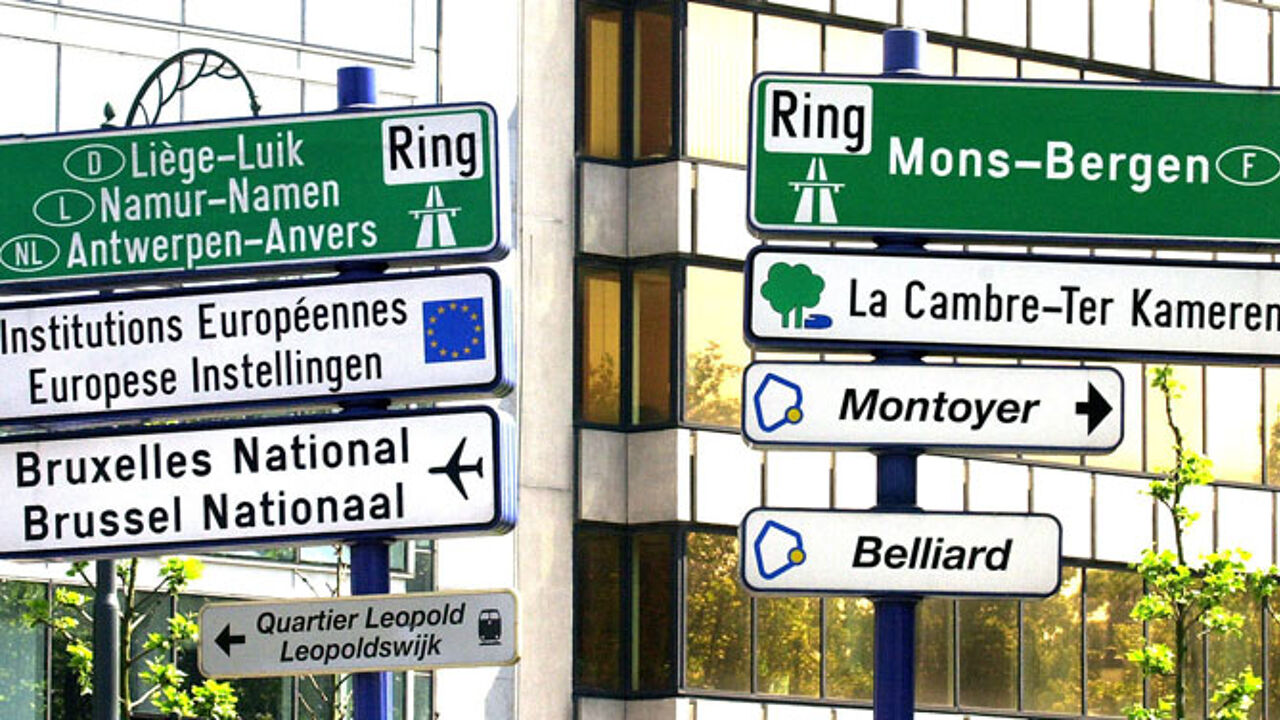 Many staff members of the Brussels local transport company MIVB have walked out and are joining the protest. The transport company has had to cancel numerous services.
Only 11 of the capital's 17 tram lines are operating. 32 of the 50 bus lines in Brussels are not running. The MIVB says that all metro services are operating, but that there are delays. The scene in several downtown metro stations is one of platforms full to overflowing with passengers and big delays.
You can contact the MIVB on 070/232000 to learn more about services or go to their website.
It's not only in the European capital that public transport is disrupted. In Flanders problems are greatest in Antwerp, Ghent, Bruges and Limburg where employees of the Flemish local transport company De Lijn have joined the protest.
In Antwerp only two out of every three trams and buses are running. In East Flanders Ghent is bearing the brunt with only lines 1, 3 and 5 operating. In the rest of the province a third of bus services are not running.
In Flemish Brabant most drivers are at work though there are no buses on lines 126,127 and 128.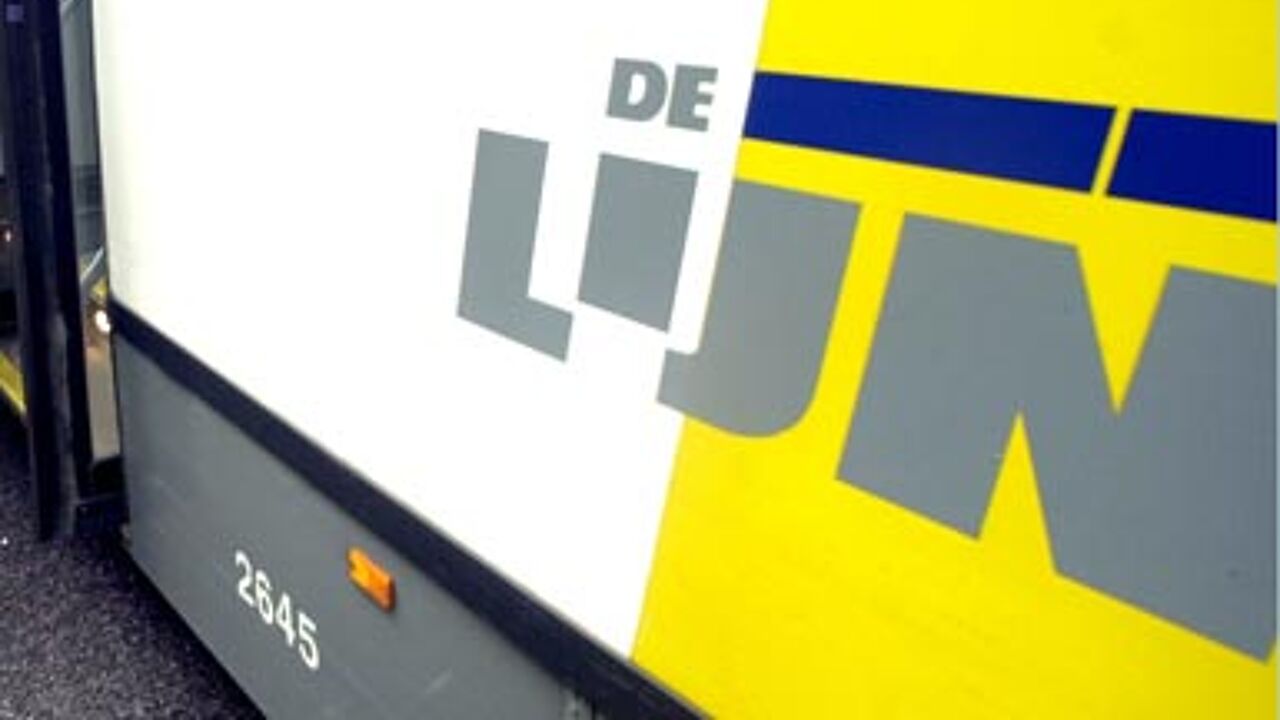 Why are they demonstrating?
The leader of Belgium's socialist trade union, Rudy De Leeuw, told VRT Radio: "We need a different approach in Europe. We're demonstrating in favour of a social Europe. We should put our money on economic growth and not on cuts. We want sustainable jobs and accessible, high quality public
services."
In the course of the day a union delegation will see Commission President José Manuel Barroso and outgoing Belgian Premier Yves Leterme (Flemish Christian democrat).