Liège Mafia Godfather is guilty
For a second time a jury has found Marcel Habran guilty of a raid on a money transport in the Walloon town of Waremme in 1998.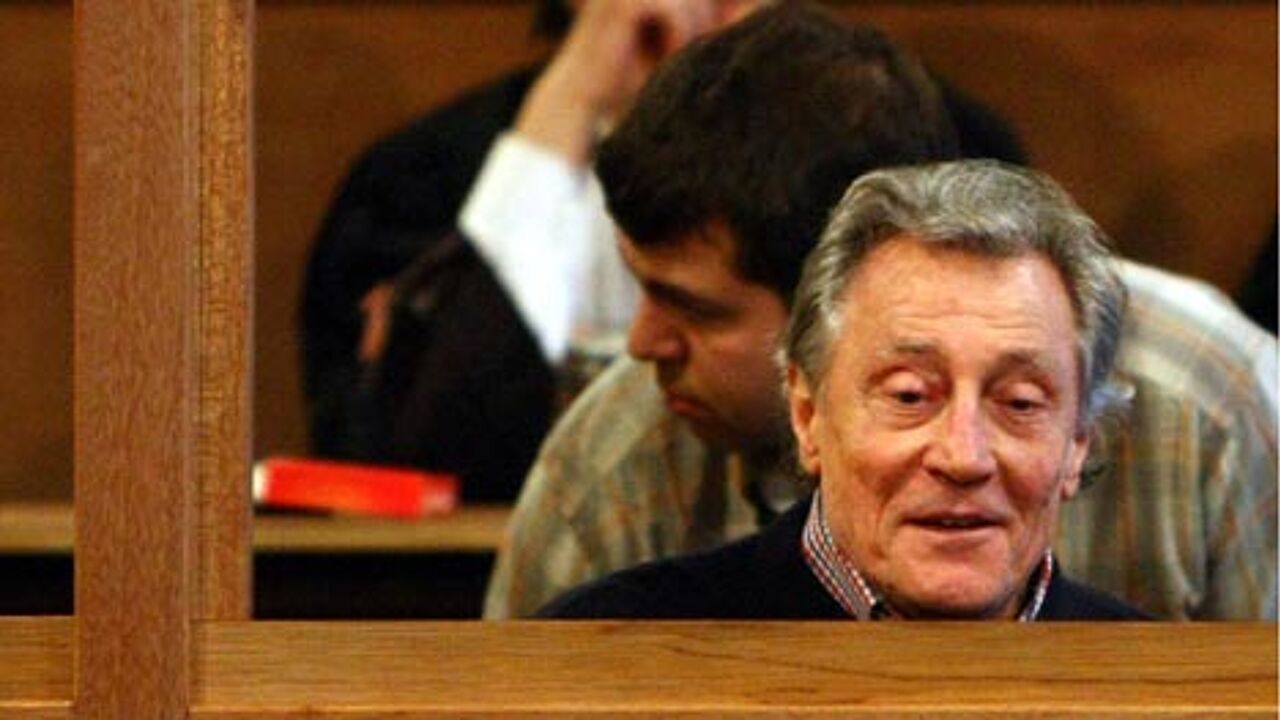 The man dubbed "the Godfather of the Liège Maffia" was also found guilty of heading a criminal organisation at a trial conducted before the Court of Assizes of Brussels sitting in Nivelles.
It was the second time that Habran was found guilty. Earlier this year a court in Liège sentenced the Mafioso to 15 years in prison on the same charges, but the Court of Cassation quashed the verdict because no motivation had been given.