Miss Mauritius: "My Dad's a Belgian!"
The island nation of Mauritius has a new beauty queen and one with Belgian roots. 19-year-old Laetitia Darche has a Belgian father and spent much of her youth in the Walloon town of Jodoigne.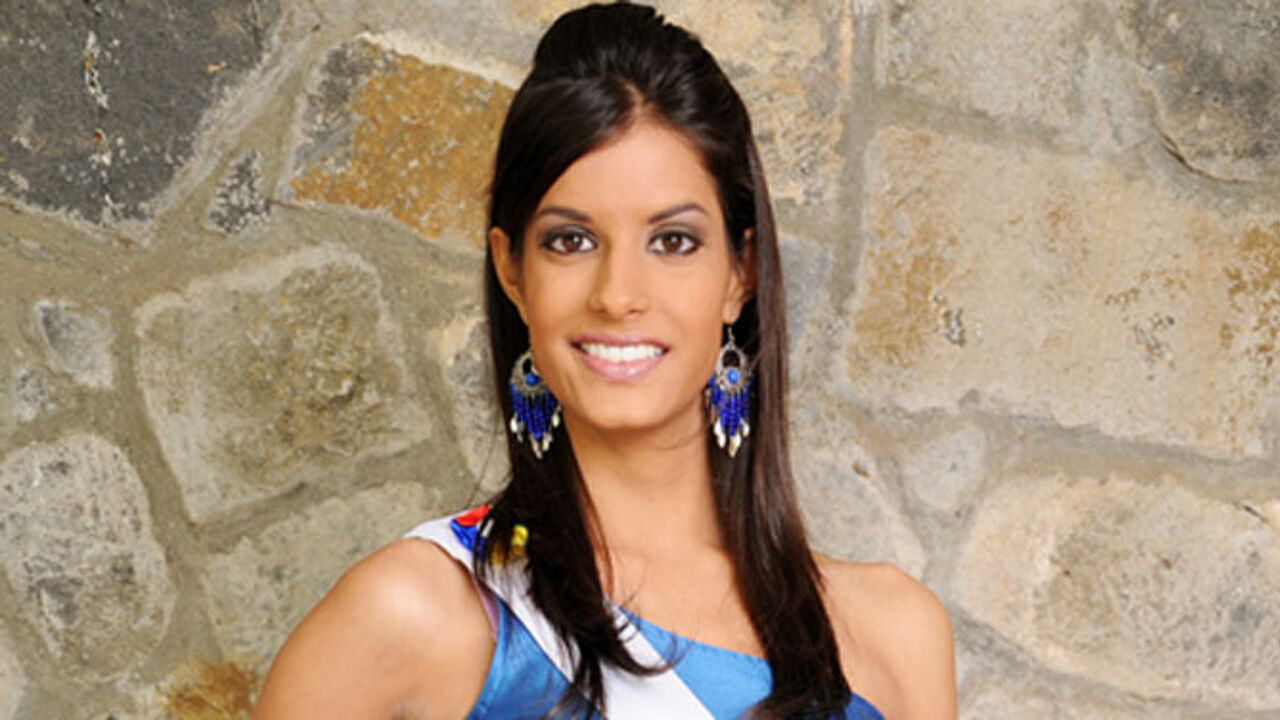 Miss Mauritius is currently studying sociology and economics at the Sorbonne University in Paris.
She will now take a gap year to vie for the titles of Miss World and Miss Universe.
As is often the case with beauty queens her ambition is for a career in the world of fashion or the media. It's is unlikely that she will end up in the VRT Newsroom though, as in a recent interview she describes our land as rather grey.