Clock ticks for Opel Antwerp
Tonight at midnight is the deadline set by the American carmaker General Motors to find a take over candidate for its Opel car assembly plant in Antwerp.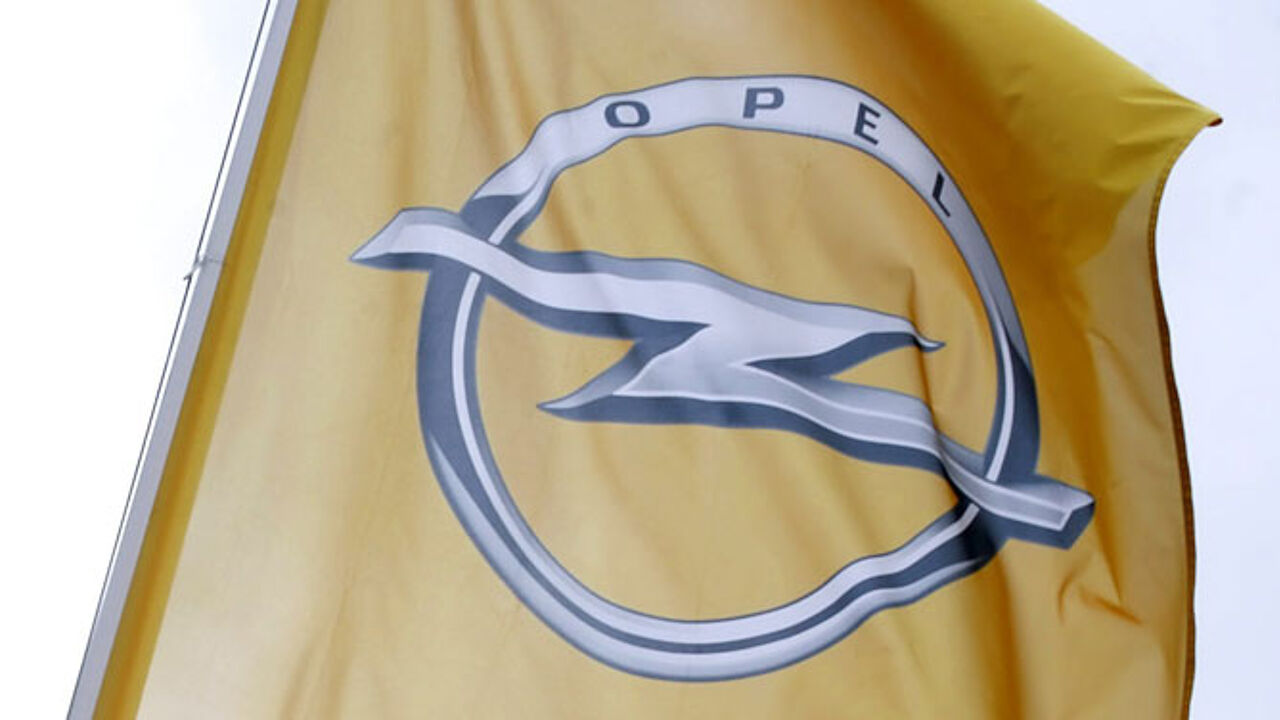 Opel chief executive Nick Reilly is at the Motor Show in Paris. There he told newsmen that his company is still taking with two parties.
GM Europe is not expected to make any statement before next week.
Opel earlier announced the closure of its Antwerp plant. Efforts are now being made to find an alternative investor to soften the blow to employment in the Antwerp area.
The Flemish Prime Minister Kris Peeters (Christian democrat) said on Wednesday that a Chinese car builder and an American automobile industry company were both still interested. Mr Reilly has confirmed that there are two potential investors for the Antwerp plant.
Without a new investor, the plant will close on 1 January.
Flemish PM Kris Peeters said on Wednesday that he was concerned about GM's attitude. He added: "We've gone through a lot with this company. I would regret it if the 30 September deadline was used as an excuse to put a fait accompli before 1,200 workers."
Mr Reilly told newsmen that he didn't understand this remark. The GM boss said that great efforts had been made over the past months to attract investors to Antwerp.