Mr Reynders: "We can avoid fines"
The Belgian Finance Minister, Didier Reynders (Francophone liberal), has said that Belgium should have no fears of stricter European controls on public finances. On Wednesday the European Commission announced that it wanted to impose fines on member states with a large budget deficit and a high national debt.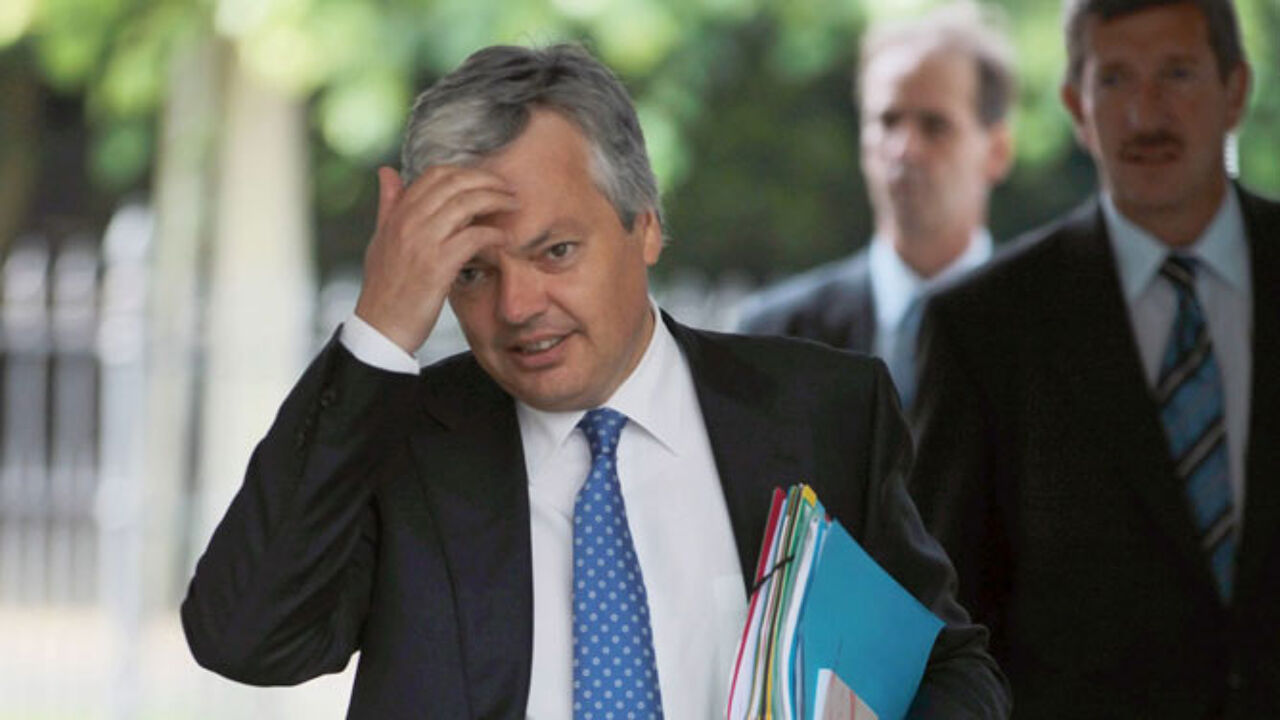 The Belgian national debt is currently some 100% of the value of all the goods and services produced in the country in a year's time. The EC feels this is too much, but the Belgian Finance Minister believes that we can avoid being fined, if Belgium makes considerable savings and posts a balanced budget in 2015.
"Our objective is a balanced budget. If there is no budget deficit, we would be able to reduce the national debt by 2% a year."
The European Commission will now elaborate proposals for stricter controls of the public finances in the member states. The matter is unlikely to be settled soon and looks like leading to a lively debate in the member states.