35,000 police officers still waiting for 10,600 euros
Some 35,000 police officers are to receive a bonus of 10,600 euros each after all. A court has decided that the federal government has to pay them out after all. This could cost the government some 0,37 million euros.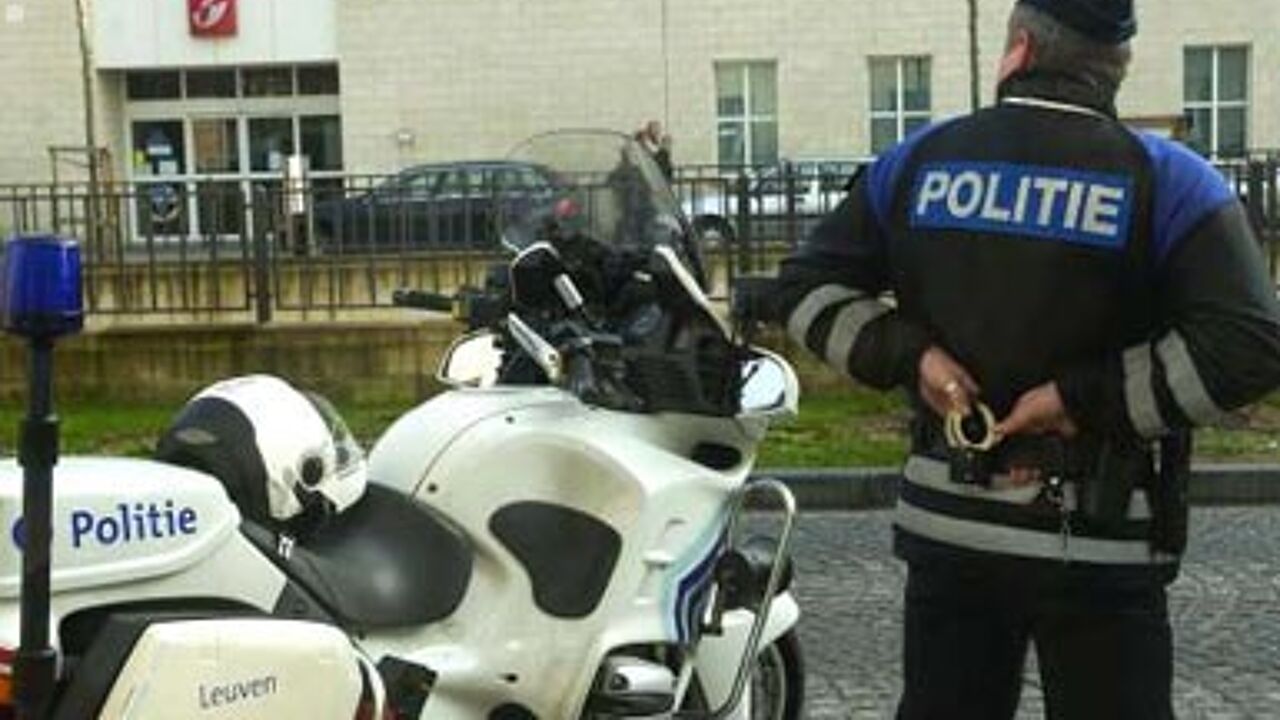 Since 2002, people working for the government are entitled to a so-called "Corpernicus bonus", which is a kind of extra holiday pay.
The federal government decided that the bonus would not apply to police officers, but the police trades union Sypol took the matter to court and won the case.
The court's decision means that the federal government has to come up with some 370 million euros now. "We first decided to negotiate with the government, but they just ignored our request", Jan-Piet Callens of Sypol explains. "The government can still take the matter to the court of appeal, but we think that this is unlikely as we have strong arguments."
Annemie Turtelboom, the Interior Minister of the government of current affairs (Flemish liberal), calls the court's decision "an important signal" and wants to discuss the matter in the government. The news comes at a very inconvenient moment for the government in times of financial cuts.