New saliva drug test introduced
In Wervik, in West Flanders, the federal police have held saliva tests to identify drivers on drugs. It was the first time that saliva tests were carried out on the road. 8 percent of the motorists that underwent a test, turned out to be positive.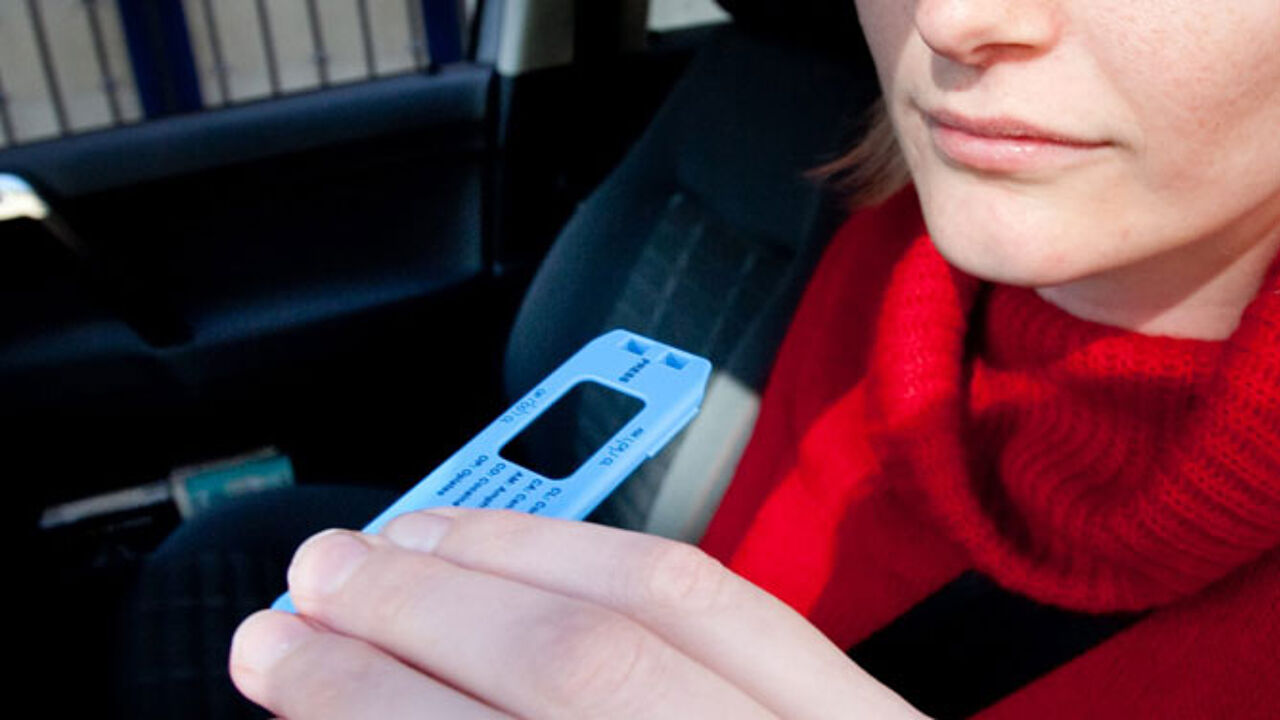 The police effort to reduce the number of drivers on drugs had been announced several weeks, through campaigns. With the new test, the State Secretary responsible for Mobility, Etienne Schouppe (Flemish Christian democrat) wants to reduce the number of (fatal) accidents on the Belgian roads.
A swab is taken of the mouth, and within 12 minutes the police can see whether the motorist has taken any drugs.
Local police in Wervik had the honour of carrying out the first tests. 50 drivers were checked, with 4 of them testing positive for drugs and  6 others for alcohol.
Five motorists had to hand over their driving licence to the police on the spot. Drivers on drugs risk fines up to 11,000 euros and a five-year traffic ban.
According to the police, it's exceptional that 20 percent of the drivers undergoing tests is positive for either alcohol or drugs.
New tests are planned in the forthcoming days and weeks.