Anarchists attack police station
A Brussels police station came under attack by a group of anarchists on Friday evening. The attack on the police station on the Vossenplein in the Marollen area of the city was revenge for a police operation to break up a unauthorised demonstration outside Brussels South Railway Station earlier in the evening.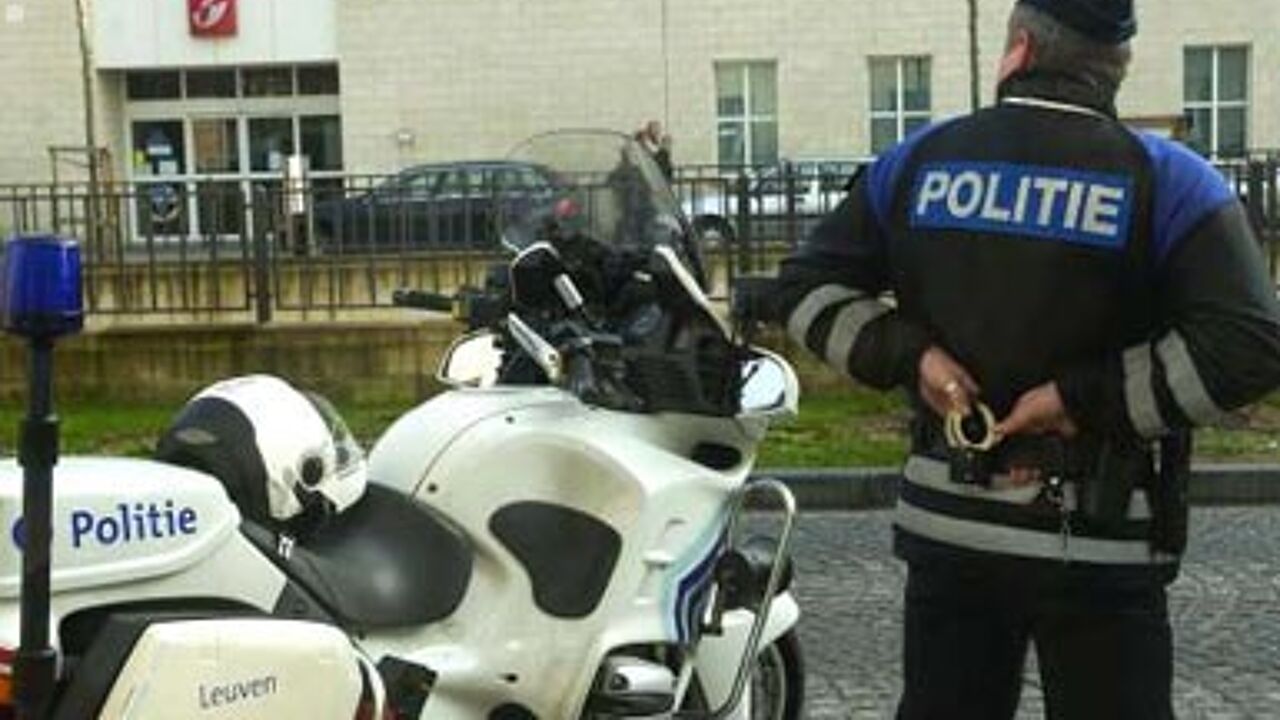 Police detained a total of 85 people at the demonstration that was against secure centres for asylum-seekers.
A small group of around half a dozen masked vandals attacked the police station with stones and iron bars at around 10pm on Friday evening.
An eyewitness told the Brussels local news website brusselnieuws.be that they smashed several windows at the police station before fleeing into the night.
Two people suspected of involvement in the attack were later detained by police on the near-by Stalingradlaan.
 
Illegal demonstration
A couple of hours before the incident, officers from the Brussels South Police Service detained around 85 people that were among 200 or so participants in an unauthorised demonstration against secure asylum centres and the repatriation of illegal immigrants.
Around 400 police offices took part in the operation.
The demonstration was part of the No Border Camp campaign that calls for open borders.
Violence already erupted during one of the organisation's previous demostrations outside the secure asylum facility at in Steenokkerzeel last Sunday.