Second Dutroux investigation draws a blank
The judicial authorities in Neufchâteau (Luxembourg Province) announced on Friday that an investigation that became known as Dutroux II has now been closed. The investigation was launched in 2004 to look at hair samples found in the cellar of Marc Dutroux's former home near Charleroi (Hainault province)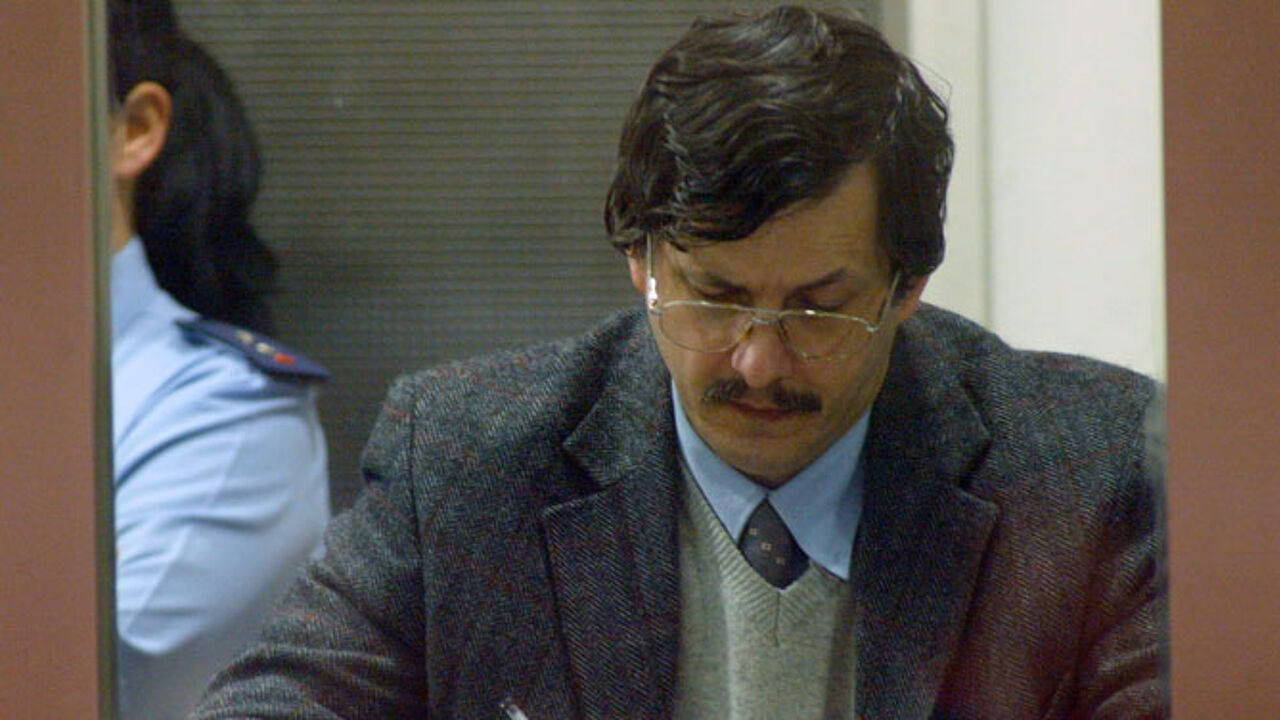 Hair was found that didn't belong to any of those convicted of involvement in the Dutroux  murders.
The investigators were able to confirm that the hair didn't belong to Marc Dutroux, Michel Lelièvre, Michelle Martin or Michel Nihoul.
However, the scope of the investigation remained limited and after six years of work it drew a blank.
Some of Marc Dutroux's victims and their families are disappointed.
Paul Marchal, whose daughter An was murdered by Dutroux, told journalists "I went there to give them a piece of my mind for one last time."
"I told them that I'm on the one hand disappointed and on the other too tired to continue."
"I'm prepared to accept the decision not to continue the investigation, even though a lot could still be done."