U-turn for Antwerp liberals
Liberals in Antwerp have decided not to leave the coalition on the port city's council after all. The decision was taken at meeting held on Saturday morning. The party says that it has now received the guarantees it was looking for from its partners.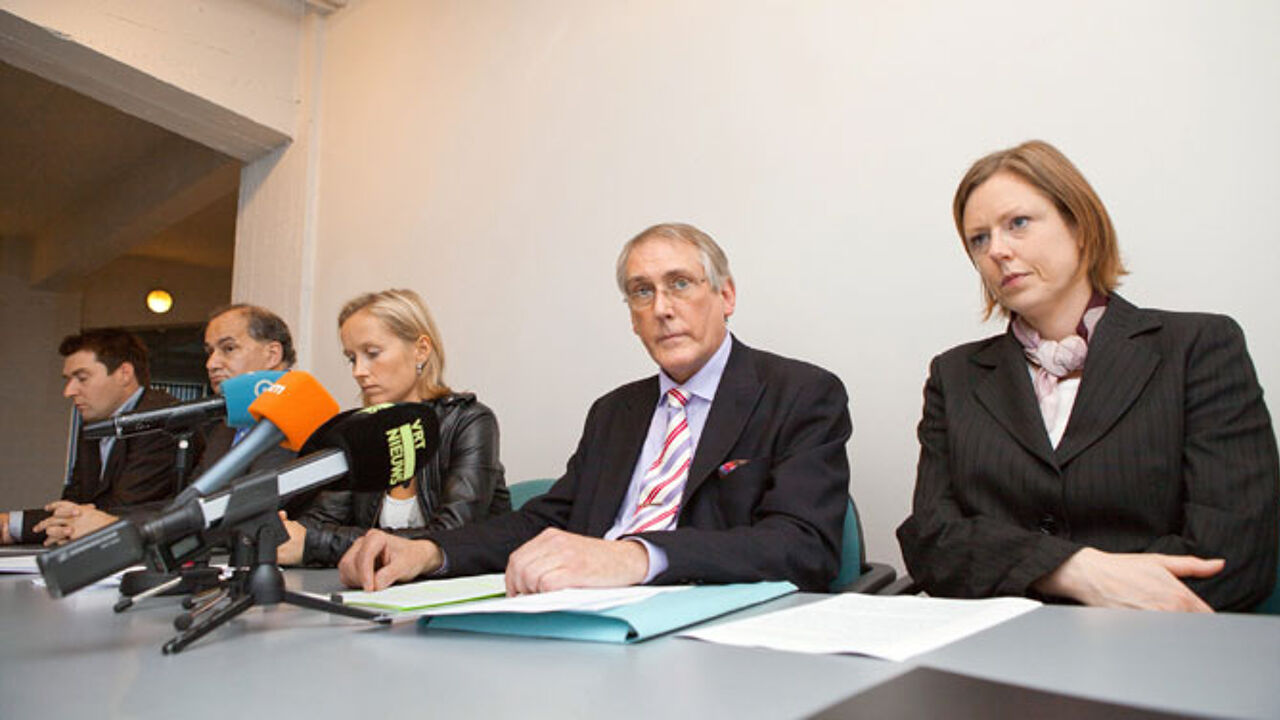 Earlier, this week the liberals had said that they would quit the city coalition as a result of a dispute about how the extra cost would be met of providing a tunnel rather that a bridge link to ease traffic on the Antwerp orbital motorway.
While several of the city's leading liberals had said that they wanted to leave the coalition, one of the party's two Aldermen, Ludo Van Campenhout, said that he wasn't for quitting.
He has since resigned from the liberal party, but will remain an Alderman.
The liberals were unhappy at the decision taken by the Flemish Government as it involved the City and Port of Antwerp shouldering the extra cost that the would be incurred.
The liberals have now been given a number of concessions by the other party's that run the city council.
The Chairman of the Greater Antwerp branch of the liberal party Axel Polis told VRT television news that the party had now been given reassurances about just how much Antwerp would have to pay.
Mr Polis added that he has received the promise that local taxes will not increase between now and 2018.