Ambassador alerts Home Minister
The American ambassador to Belgium, Howard Gutman, has informed the Belgian Interior Minister Annemie Turtelboom about new travel advice for Europe that the United States is issuing to its citizens in the course of Sunday.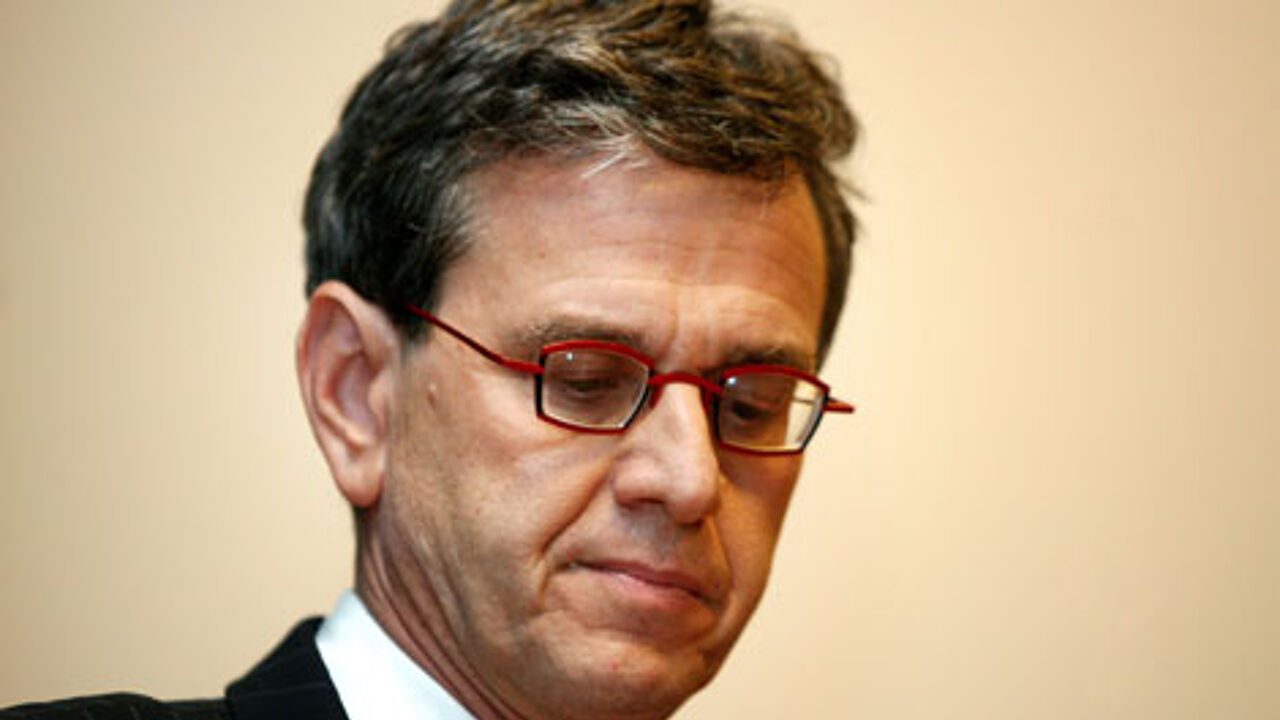 The advice is being made following the discovery of Al-Qaeda's plans to launch terrorist raids on Britain, France and Germany and take members of the public hostage. Both Britain and France have increased their alarm levels.
The US Department of State's Travel Alert points to the potential for terrorist attacks on public transportation systems and other tourist infrastructure in Europe. Americans are urged to take every precaution to be aware of their surroundings and to adopt appropriate safety measures to protect themselves when traveling in the continent.
Tania Chomiak-Salvi, the spokeswoman of the US Embassy in Brussels, told VRT's Geertje Bal that Americans should not change their travel plans as a result of the recent revelations about terrorist atrocities planned by Al-Qaeda and its allies.
Read the State Department's Travel Alert in full