Catherine Deneuve at Ghent Film Festival
The iconic French actress Catherine Deneuve will be attending this year's Ghent Film Festival. The actress is accompanying director François Ozon whose new movie "Pontiche" has its Benelux premiere on 16 October.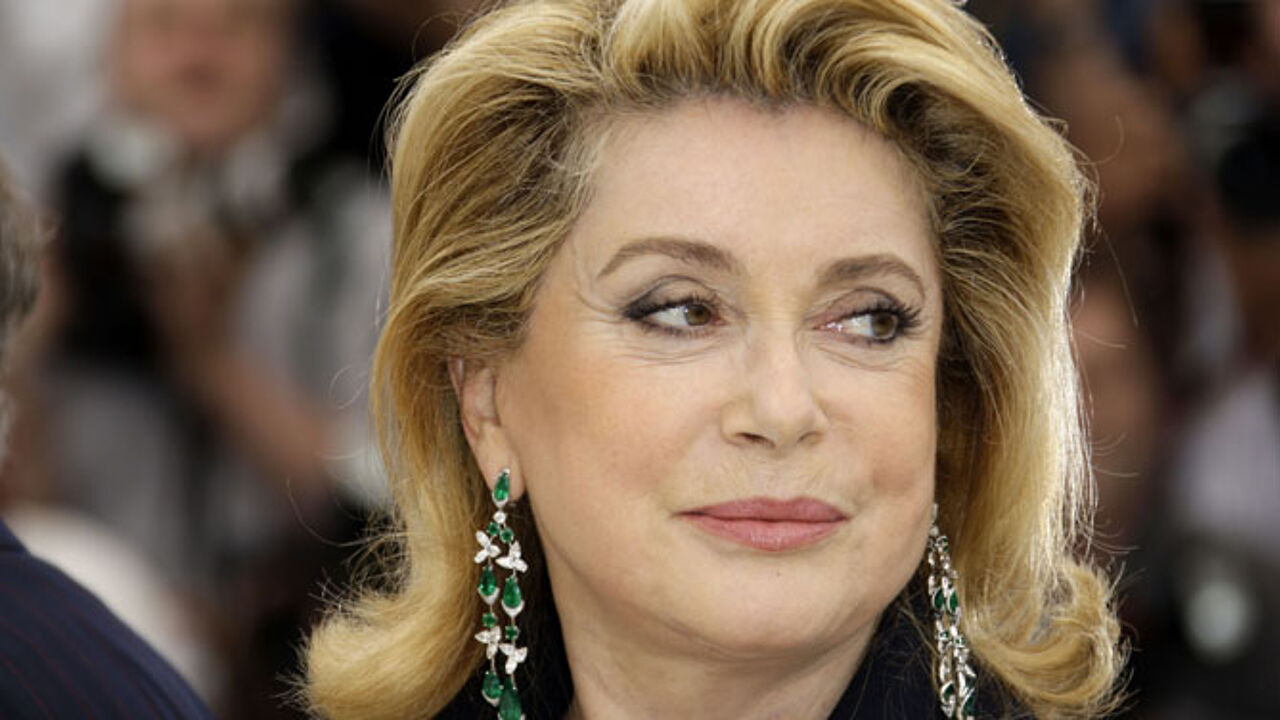 Deneuve stars in "Pontiche" next to Gérard Depardieu. It is only the second time that the French actress stars in an Ozon production. Earlier she played in "Huit Femmes". Belgium's Jérémie Renier also features in Ozon's new movie.
Catherine Deneuve first came to prominence in Roger Vadim's "Vice et Vertu" and also starred in musical comedies like "Les Parapluies de Cherbourg". Forty years later she is still among France's top actresses. She has played in over 100 movies working for directors including François Truffaut, Roman Polanski and Lars Von Trier.
The Ghent Film Festival starts on 12 October.