Sunday is Open Businesses Day across Flanders. The initiative allows members of the general public to take a look behind the scenes of nearly 400 businesses in Flanders and our capital, Brussels.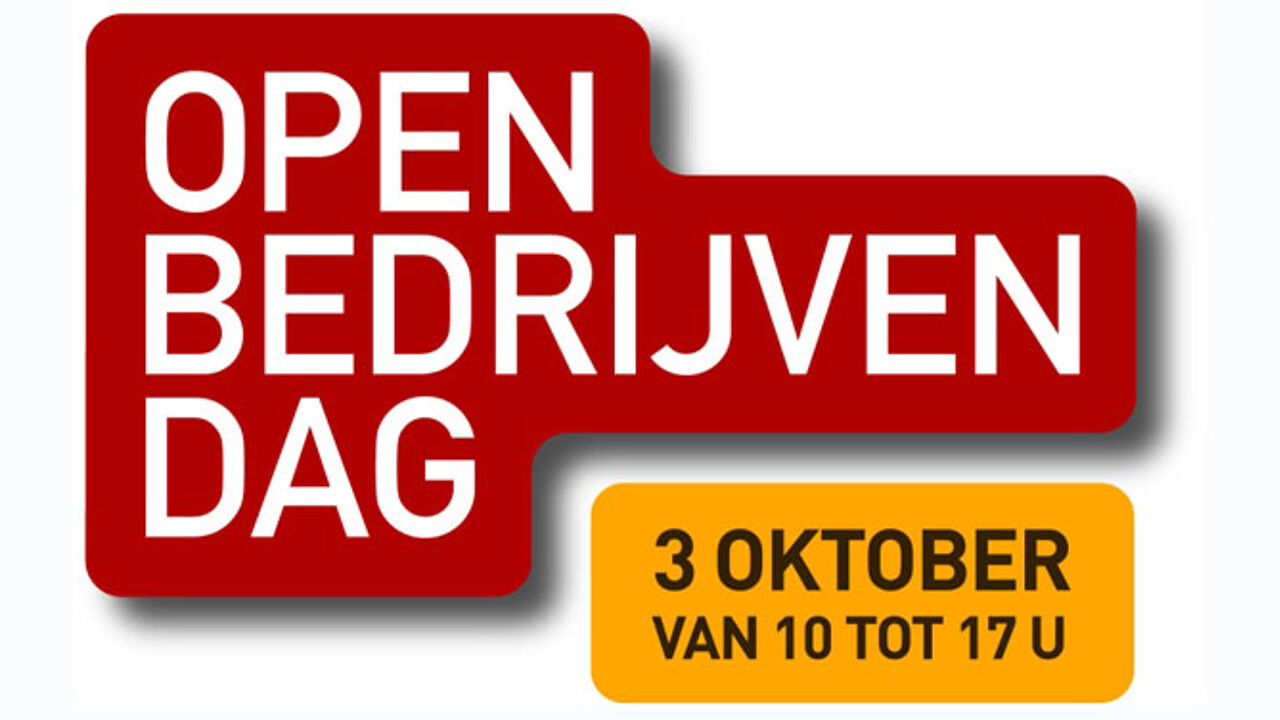 It is the 20th time that an Open Businesses Day is being organised. Last year the initiative attracted 800,000 visitors. In order to mark this year's special anniversary a thousand visitors will be offered a free breakfast in every single Flemish province.
This year's event has "renewable energy" as its central theme. The businesses open for view include the wind turbine park of Electrawinds in Bruges, Electrabel's green power station in Ruien (Kluisbergen - East Flanders) and solar panel manufacturer Photovoltech in Tienen (Flemish Brabant).
The rail track operator Infrabel is inviting the public to visit 15 of its communication centres from where rail traffic is directed. At Sarens in Wolvertem (Flemish Brabant), a company that provides cranes for the building sector, you can watch how a 1,000 tonne crane is operated.
You can search for an Open Business on this website (only in Dutch!)