Rail traffic disrupted all day
Belgian rail traffic is disrupted today as a result of industrial action by the socialist trade union. The protest will primarily affect freight services, but is also impacting on passenger travel.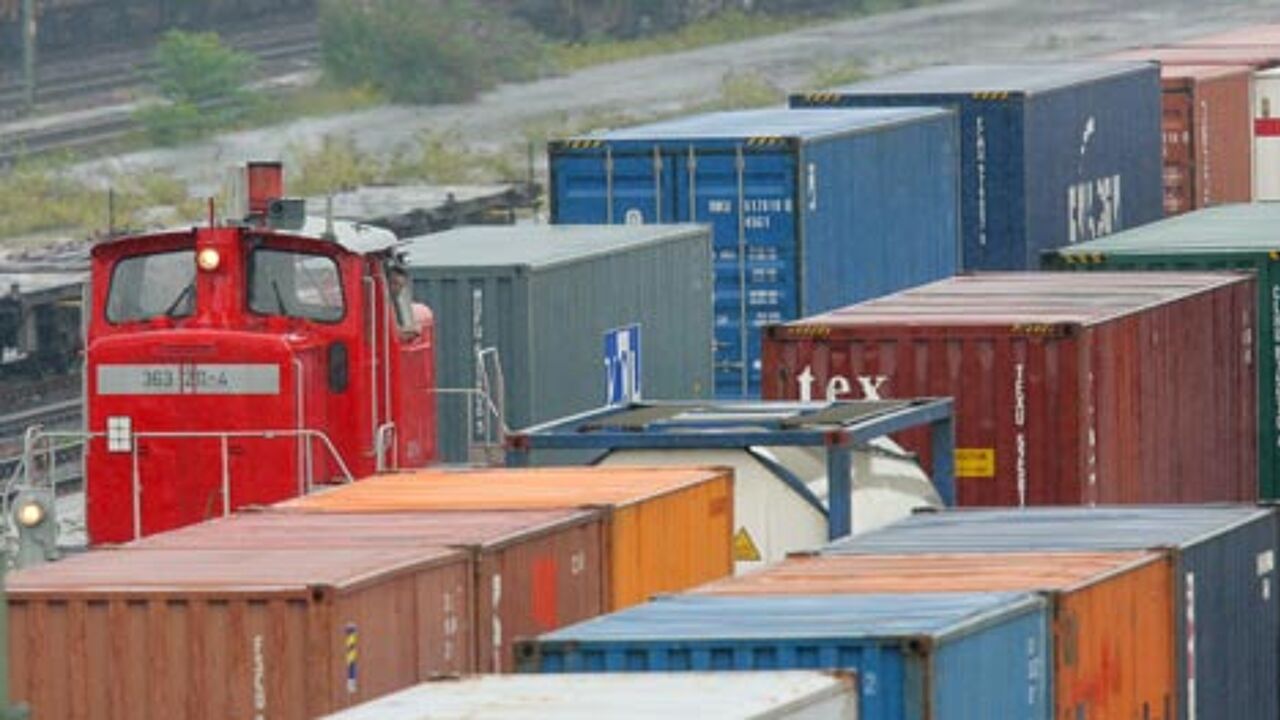 On Monday morning train services from the Walloon stations of Charleroi, Nivelles and Namur were all hit.
The socialist public sector union is protesting against the management's restructuring plans for the freight sector. The union is worried hundreds of jobs could be lost.
Passenger services are most badly hit in Wallonia. No trains left from Charleroi and only half of all services from Namur ran, but the strike action in Wallonia is being felt deep in Flanders with services to Antwerp affected.
The situation could become even worse on Monday afternoon as staff meetings are held. It is thought many railwaymen and women will down tools in order to attend the meetings.
News of the strike encouraged many commuters to use their car to get to work leading to 300 km of traffic jams on Belgian roads.
Next Monday the socialist union is staging a general strike on the railways.
On Tuesday French rail services will be closed down by strike action. The French action will also impact on the situation here. Some Thalys services between Brussels and Paris will be cancelled, others will be delayed. No problems are anticipated for Eurostar services between Brussels and London.