Tax letters sent out more quickly
Figures published by the daily Het Belang van Limburg show that the Belgian tax service is on course to send out a record number of tax statements by the end of the year. The tax statement details how much additional tax you have to pay on earnings from 2009 - or if you are lucky how much cash will be reimbursed because you overpaid the taxman.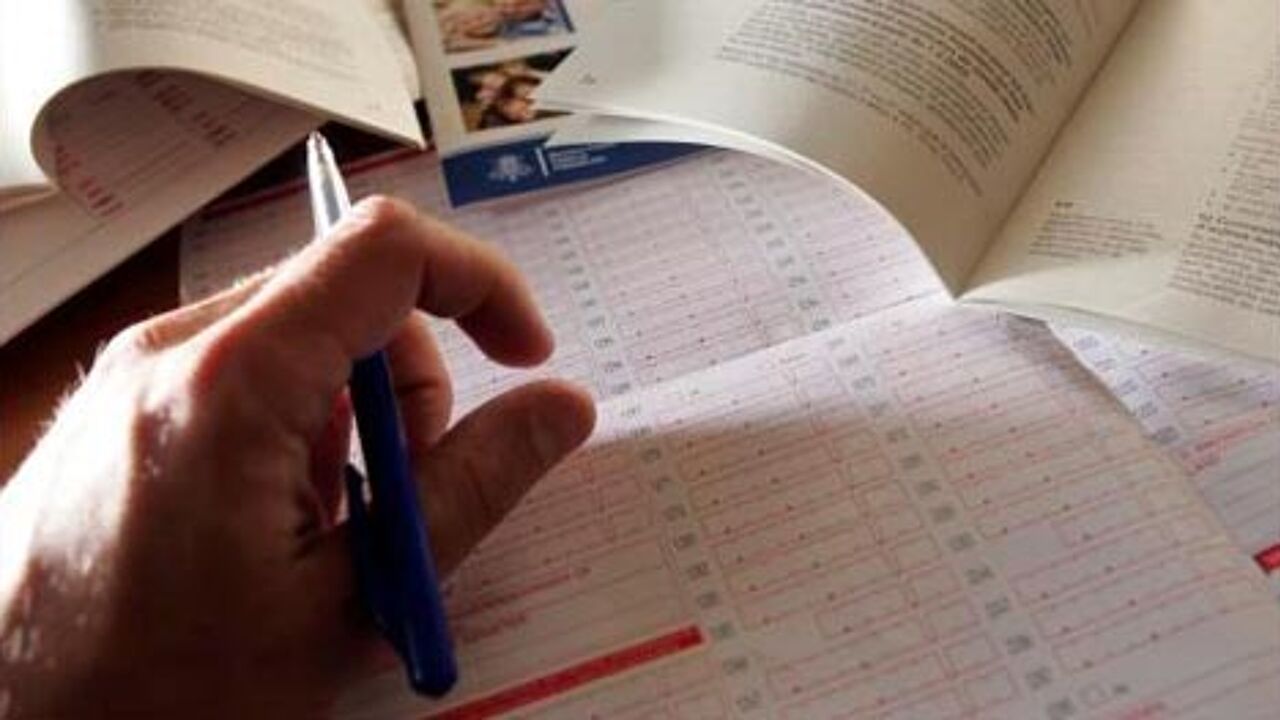 It's especially tax payers who used the online service tax-on-web that stand the greatest chance of receiving a speedy reply from the tax service.
Today two million people in Belgium have already been sent their tax letter. By the end of the year a record number of tax letters will have seen sent out by the Belgian tax service.
Francis Adyns of the Finance Ministry told VRT News that by the end of the year half of the 6.8 million tax letters will have been sent out. This situation is an improvement on last year when a majority of tax letters still remained to be sent.
The tax-on-web system is helping: it is easier for the tax service to process tax returns posted online.
It's not only the people who will have to cough up extra money that are being informed. Notifications about tax reimbursements are also being sent out. The only selection that happened was to give priority to online returns.