"Operation Hermes" tackles illegal immigration
Police carried out Operation Hermes yesterday, a large-scale action targeting illegal immigration. At police road blocks at different locations across West Flanders, 39 people were apprehended. 3 are suspected of human trafficking.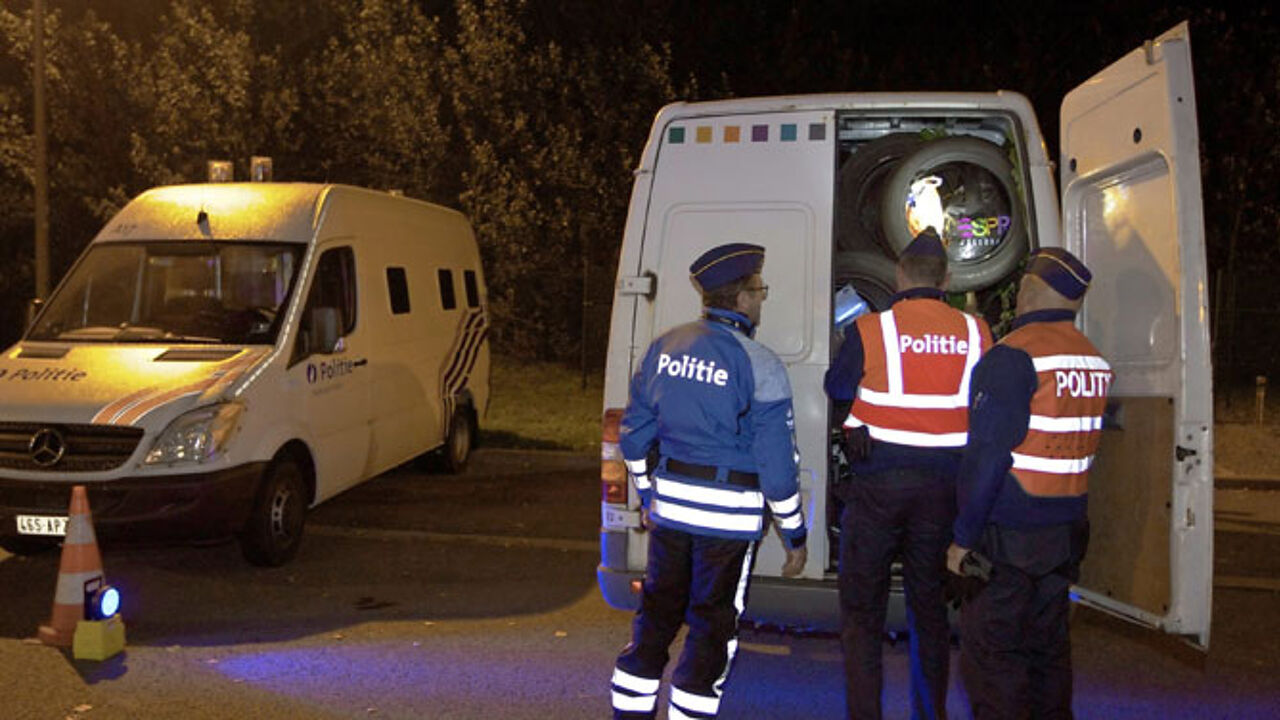 The aim of the checks is to get a better view of illegal migration flows between the different European member states, and of the manner in which human trafficking is being organised.
Belgium held large-scale checks along the E40 motorway in Jabbeke and in the ports of Ostend and Zeebrugge. 19 illegal immigrants were arrested and will be transferred to a closed asylum centre. 20 others were ordered to leave the country as soon as possible.
Checks are being held in 23 European countries since the beginning of the month. The initiative was taken by the Belgian police as part of the Belgian EU presidency. The Schengen agreement lifted the borders between the different EU members that signed the treaty, making it easier for people to travel. Systematic checks at the borders disappeared, which made it hard to collect information on illegal migration flows.