Accord on European diplomatic service
The Belgian EU presidency has reached an agreement with the different European member states and the European Parliament on a budget for the new European diplomatic service. This means that the deadline which had been set at 1 December, will be met.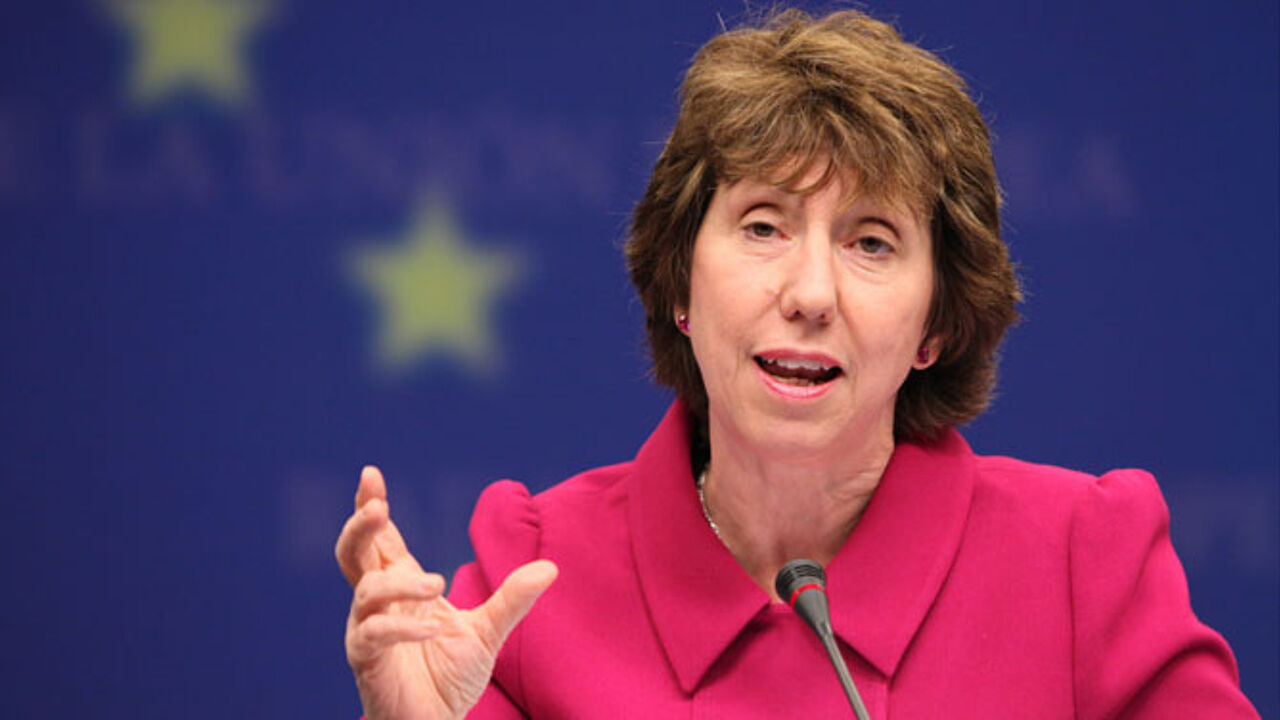 The plans for the European diplomatic platform were further outlined by the Lisbon Treaty and the EU was determined to meet the deadline in order to prove to the world that it can speak with one voice.
The so-called European External Action Service (EEAS) is intended to give the European Union a greater role in foreign policy. On 1 December last year, when the Lisbon Treaty entered into force, Britain's Catherine Ashton (photo) already became the EU's first High Representative for Foreign Affairs. The EEAS is now the next step in the process. It's the European answer to Henry Kissinger's famous question: "Who do I call if I want to speak to Europe?"
The financial accord that has been reached now, includes an amendment to the 2010 European budget deal, providing the EEAS with a financial and legal basis for the last month of the year.
The service includes national diplomats and European civil servants working for the Council and the Commission, but is not part of one of these institutions.