PM's 'State of the Union' cancelled
On the second Tuesday of October, the new parliamentary year kicked off. This happened without the Prime Minister of the federal caretaker government reading out the traditional State of the Union address.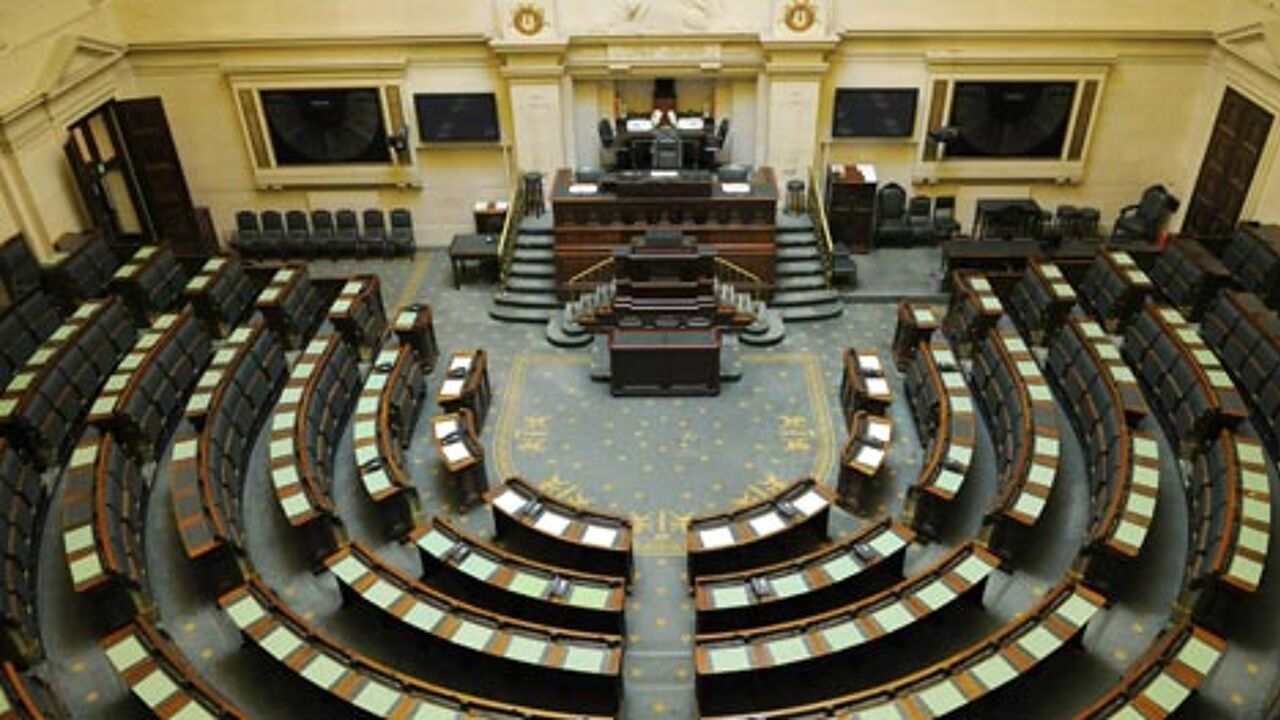 As the present government was reduced to a government dealing with current affairs after the June election, and with the winners of the election still preparing the ground for the formation of a new coalition government, the incumbent Prime Minister did not read out his usual State of the Union address.
As a consequence, there was also no debate on the government's budgetary choices, and no vote of confidence for the team led by Mr Leterme. The opening session took no longer than three-quarters of an hour.
Political analist Carl Devos, a professor at the University of Ghent, explains that the caretaker government can't take any serious policy decisions. Introducing new legislation is difficult, if not impossible.
"MP's will be hesitant to prepare a bill, as there is a big chance that the coalition government will  change in a couple of months, with the bill lacking the support of a majority in such case", Mr Devos explains.
The professor also thinks that questions to ministers are not of much use in the current situation. "The ministers that will have to account for what they do, will probably be handing over their responsibilities anyway."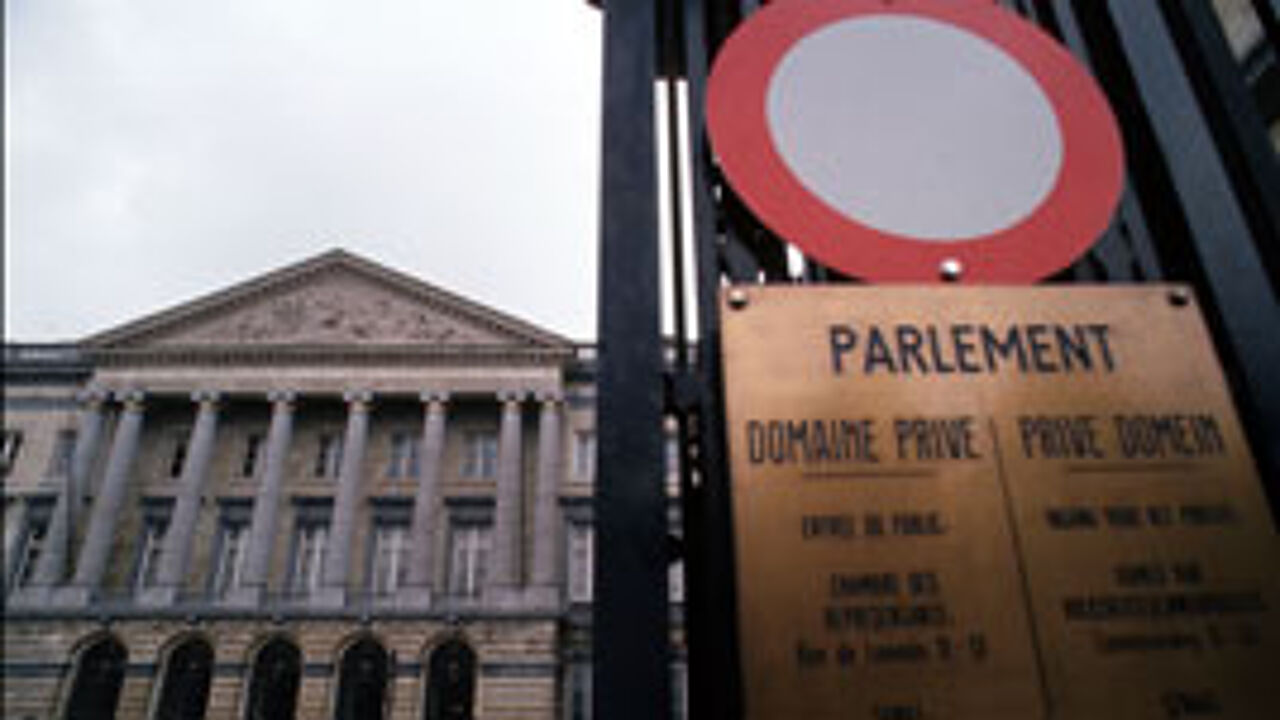 Journalists not happy
Chamber Speaker Andre Flahaut (Francophone socialist) has imposed serious restrictions on access rules for journalists. They will no longer be allowed in the corridors leading to the lower house, and have to be content with a place in the central hall. This means that conversations "off the record" will no longer be possible.
Organisations representing journalists' interests have protested heavily against the measures, which Mr Flahaut describes as "temporary". He argues that they were imposed after some incidents before the summer break.