Quarter of Brussels population in poverty
Over 25 percent of the Brussels population is living below the official poverty line. That's according to the so-called Poverty Report. The situation is much worse than in the rest of the country. This is due a number of factors, including a low employment level of 55.1 percent.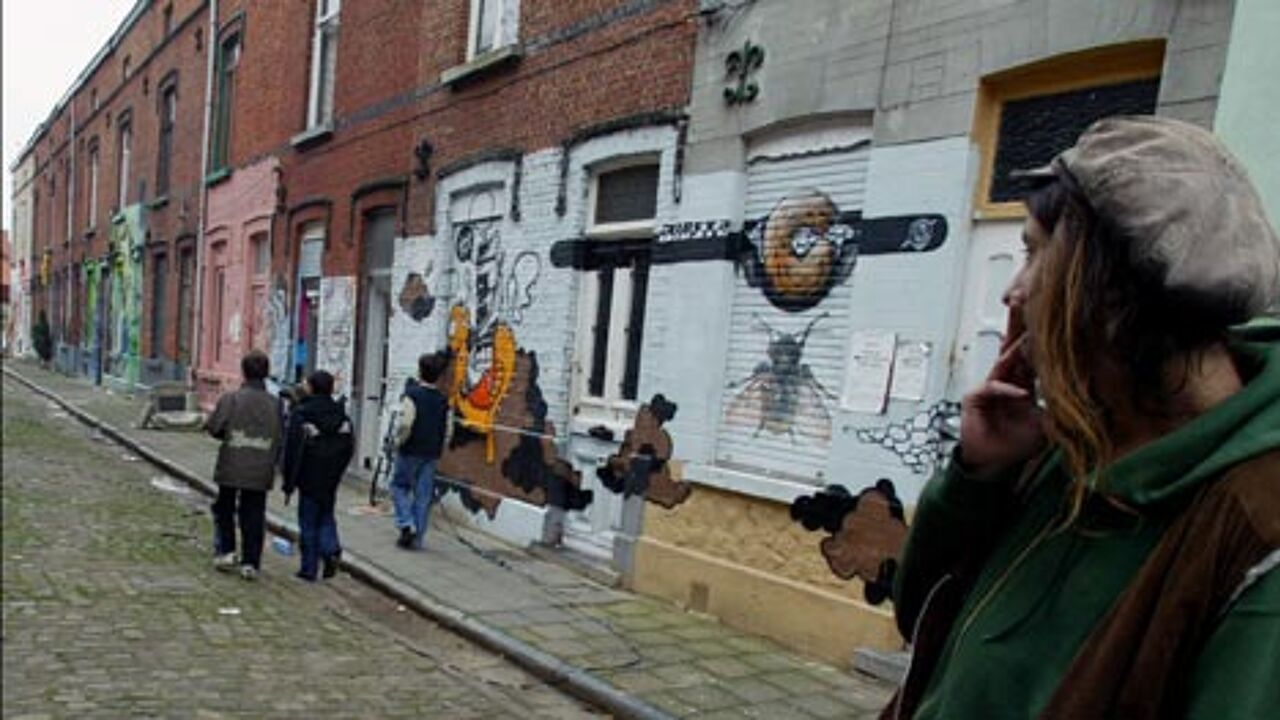 The report applies to the Brussels region, i.e. the Brussels city centre and the 19 municipalities. The poverty threshold is determined by financial standards. It has been set at a minimum income of 899 euros per month for singles, or at 1,888 euros per month for a couple with two children.
The poor Brussels figures do not come as a surprise. The poverty issue has been haunting our capital for years. Brussels residents are traditionally worse off than other Belgians.
It's especially young Brussels residents who are hit by poverty. 1 in 3 children are living in a family of which every family member is unemployed. The trend can't be reversed by the schools, as increasingly more Brussels teenagers are finishing their education without obtaining a degree.
The Brussels region has worked out a five-year plan to tackle poverty. The different Brussels ministers are to cooperate more closely and to step education, housing and employment standards.
Everyone should make an effort, not only policy makers. "It's our absolute priority to prevent poverty and one of the ways to achieve this is a better education for everyone. We will also try to have the parents make an active contribution", says the Brussels minister Brigitte Grouwels (Flemish Christian democrat).