Antwerp subpoenas speeding fines
The public prosecutor's office in Antwerp no longer intends to prosecute people who fail to pay small fines for speeding. The Public Prosecutor Herman Dams says that his office cannot cope with the number of police reports.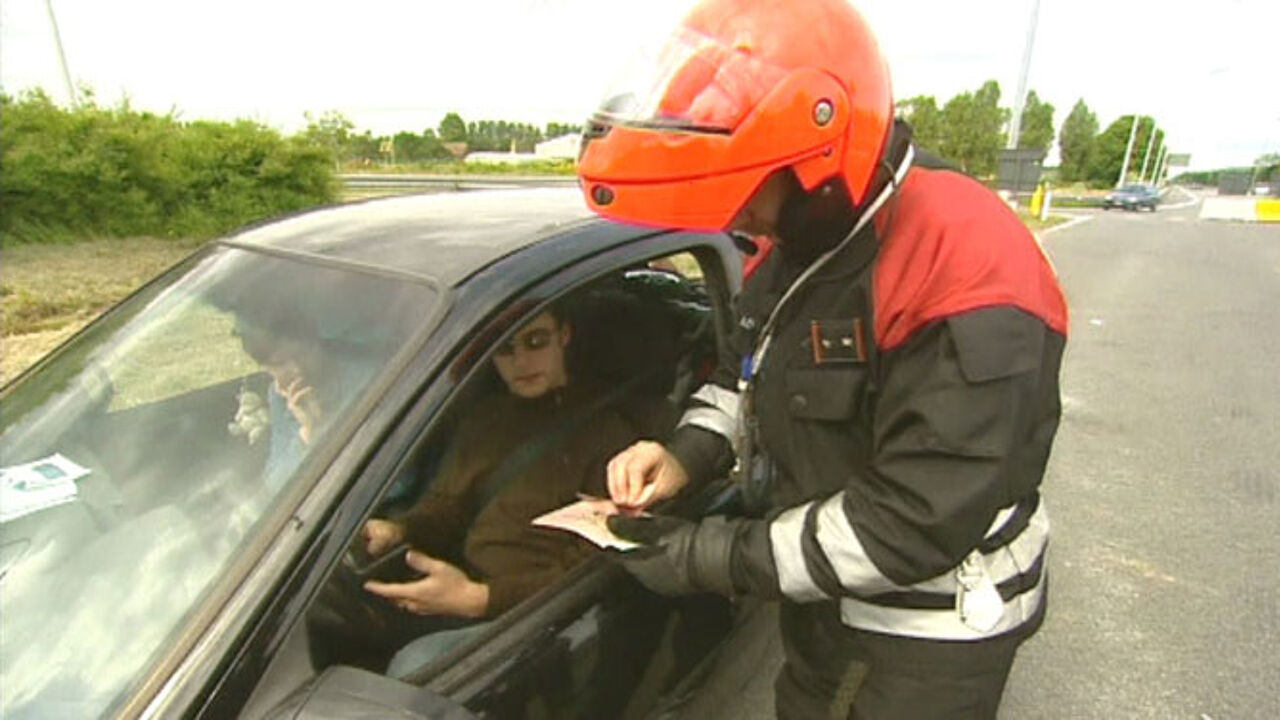 He has called for a change in the law that would mean that traffic fines can only be contested after they have been paid.
The number of police reports dealing with speeding offences has risen sharply as a result of the mushrooming of speed cameras. Antwerp public prosecutors are now sounding the alarm as they are unable to cope.
Public Prosecutor Herman Dams says that people who receive a small fine were probably just not concentrating for a minute: "We are not going to prosecute this kind of thing. We have no other choice, because we simply can't cope."
Mr Dams has called for a change to the system: "Insisting that a magistrate must be involved all the time is no longer feasible. It would be better if all fines had to be paid and that people could take the matter to court if they believed that they were treated unjustly. In this way the public prosecutor does not have to take the initiative."