Cassation quashes Catholic abuse ruling
The Belgian Court of Cassation on Tuesday quashed a ruling by a lower court that had declared that documents and computer data collected during a search of the Arch Bishop's Palace earlier this year could not be used in court. The ruling opens the way for a thorough investigation of Catholic abuse in Belgium.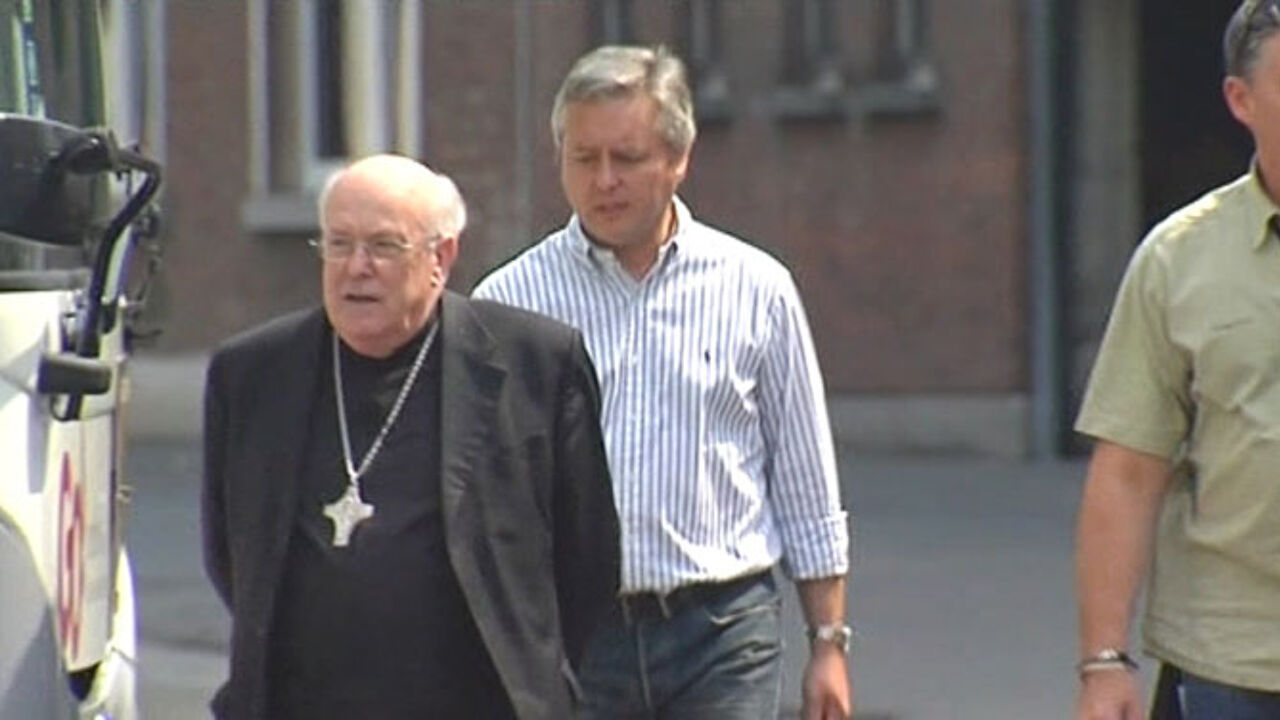 On 24 June 475 dossiers relating to sexual abuse by members of Belgium's Roman Catholic clergy were seized from the Arch Bishop's palace and the Church commission investigating sexual abuse by clerics (Commission Adriaenssens). Documents were also seized from the home of Cardinal Danneels and in Mechelen Cathedral.
On 13 August a court ruled that the searches were invalid and that the documents could not be used. On 9 September a further court ruling stated that the documents must be returned because the searches were not properly carried out.
The rulings seemed to be a deathblow for the investigation into Catholic abuse in Belgium.
Lawyers representing victims of Catholic abuse took action in the Court of Cassation to reverse these decisions. Following Tuesday's ruling another court will now have to re-examine whether the evidence can be used in court after all.
Lawyers representing victims of Catholic abuse are jubilant. The ruling means that the victims of abuse will now also be heard in court. Counsel for the Catholic Church again intend to argue that the evidence was collected in violation of the appropriate rules. For the meanwhile the documents stay with the judicial authorities.