Gen Petraeus: "Give us more instructors"
The US commander of NATO forces in Afghanistan, General Petraeus, is in Belgium. The general is here for a meeting with outgoing Premier Yves Leterme (Flemish Christian democrat) and is asking for more Belgian troops to train Afghan forces.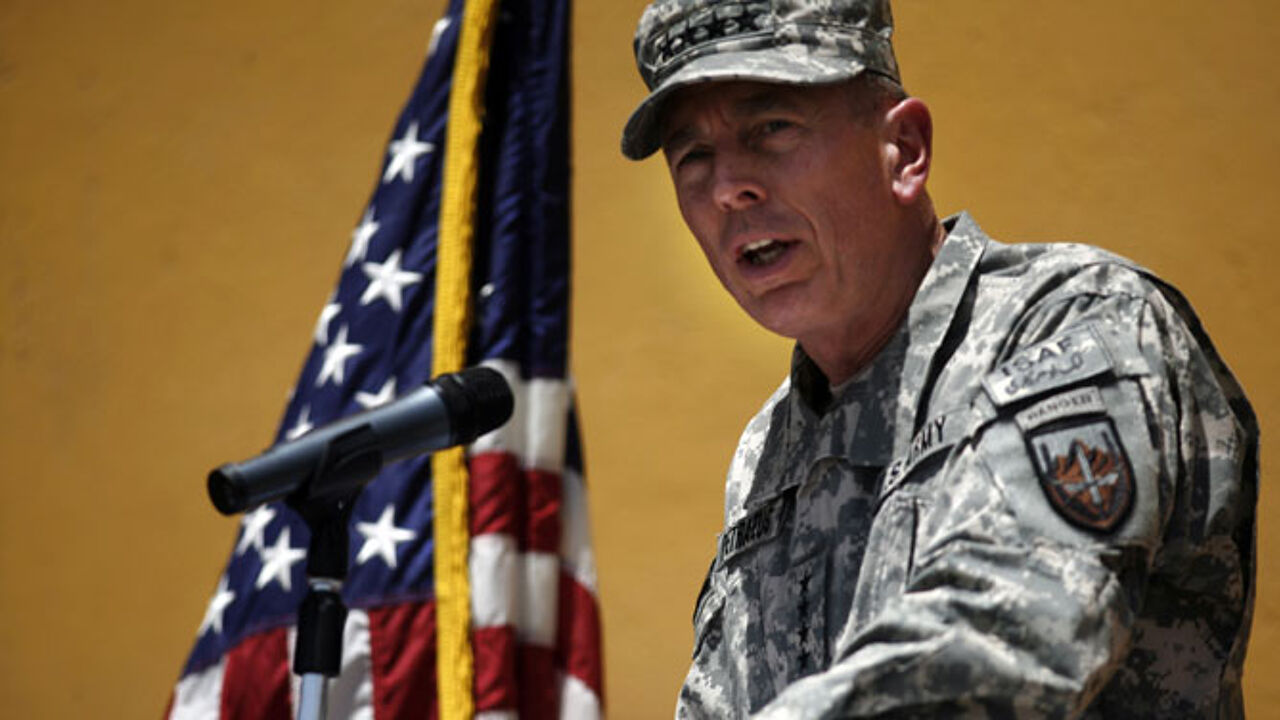 Belgian Premier Yves Leterme has already made it clear that it is not the Federal Government's intention to increase the total number of Belgians serving in Afghanistan. Belgium is involved in three missions in the country: air patrols by F-16 fighter jets, the guarding of Kabul Airport and the training of members of the Afghan National Army in the Kunduz area. A change of emphasis is now likely.
Mr Leterme told VRT News that he had explained to General Petraeus that the government did not intend to go above the present ceiling. There are currently 626 Belgians serving in Afghanistan.
The Prime Minister did, however, anticipate that the Belgian Government would give a positive response to the general's request and send more troops to train Afghan forces. The extra instructors will not be deployed in the Afghan countryside, but do their work in army camps.