Archbishop: "AIDS is a kind of justice"
The Belgian Primate, André-Joseph Léonard, has again courted controversy. In a new book the Belgian Archbishop says that the disease AIDS is "a form of justice".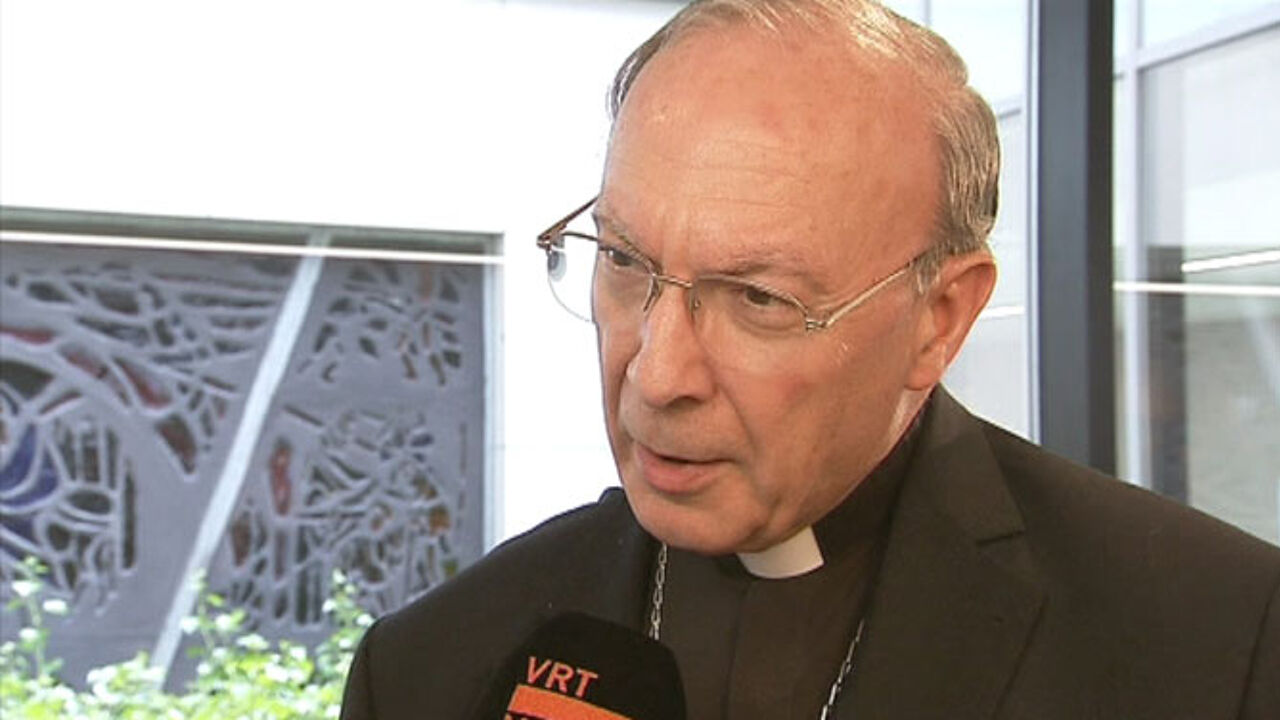 The book is a collection of conversations with the Archbishop about his youth, career and ideas.
The book was compiled by the journalists Dominique Minten and Louis Mahoux, who held lengthy conversations with the Belgian Primate. It sketches his youth and career and also focuses in on problems that the Roman Catholic Church is currently wrestling with.
The Archbishop who is seen as a conservative does not pull his punches. Speaking about AIDS he says that this is a kind "immanent justice".
He compares AIDS with environmental challenges and points to man's responsibility for global warming.
The Archbishop's spokesman Jürgen Mettepenningen read the proofs of the book and voiced his concern about this passage, but André-Joseph Léonard decided to let it stand.
Jürgen Mettepenningen: "When the Archbishop spoke of homosexuality as a misunderstood form of sexuality I also sounded the alarm. I thought that this could be formulated in a better way. But I don't have the job of thinking for him. I am only his spokesman."