NATO backs missile shield in principle
NATO Foreign and Defence Ministers are in Brussels for a high level meeting to prepare the NATO Council that is being held in Lisbon in November. The North Atlantic Treaty Organisation is developing a new strategy and paving the way for internal reforms.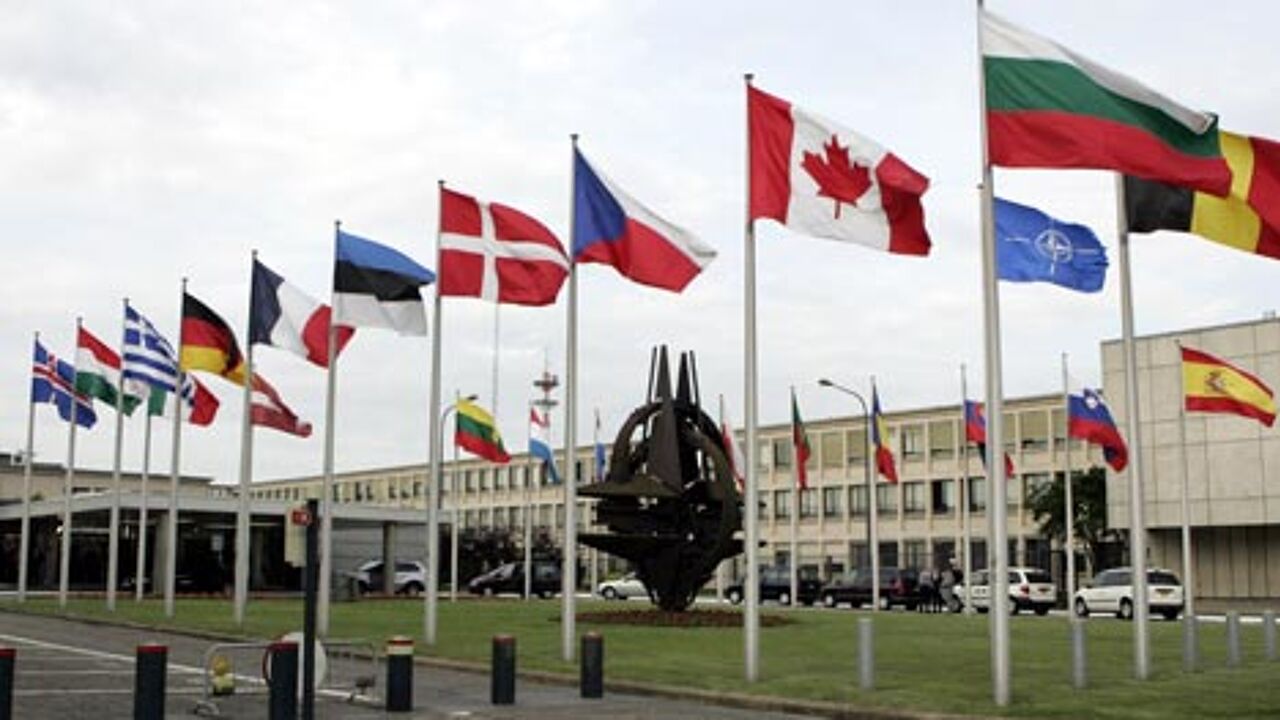 NATO Secretary General Anders Fogh Rasmussen also wants the alliance to give priority to a missile shield for Europe. Mr Rasmussen told VRT News that it was highly unusual that NATO Foreign and Defence Ministers met together on the same day. He pointed to the important points on the agenda.
NATO is developing a new strategic concept for the organisation with new priorities and new internal balances.
The NATO Secretary General has also thrown his full weight behind the development of a gigantic anti-missile shield that would protect the entire continent of Europe against long distance missile attacks.
In the course of the day it emerged that NATO countries are agreed in principle to construct an anti-missile shield, but a number of member states including Belgium have questions about the cost of the operation.
Today's work is of a preparatory nature. The big decisions will be taken at the NATO top in the Portuguese capital next month.