President Van Rompuy used official car "to go away"
The European President has denied allegations that he abused his position by using his official car and driver to travel to Paris to leave on holiday.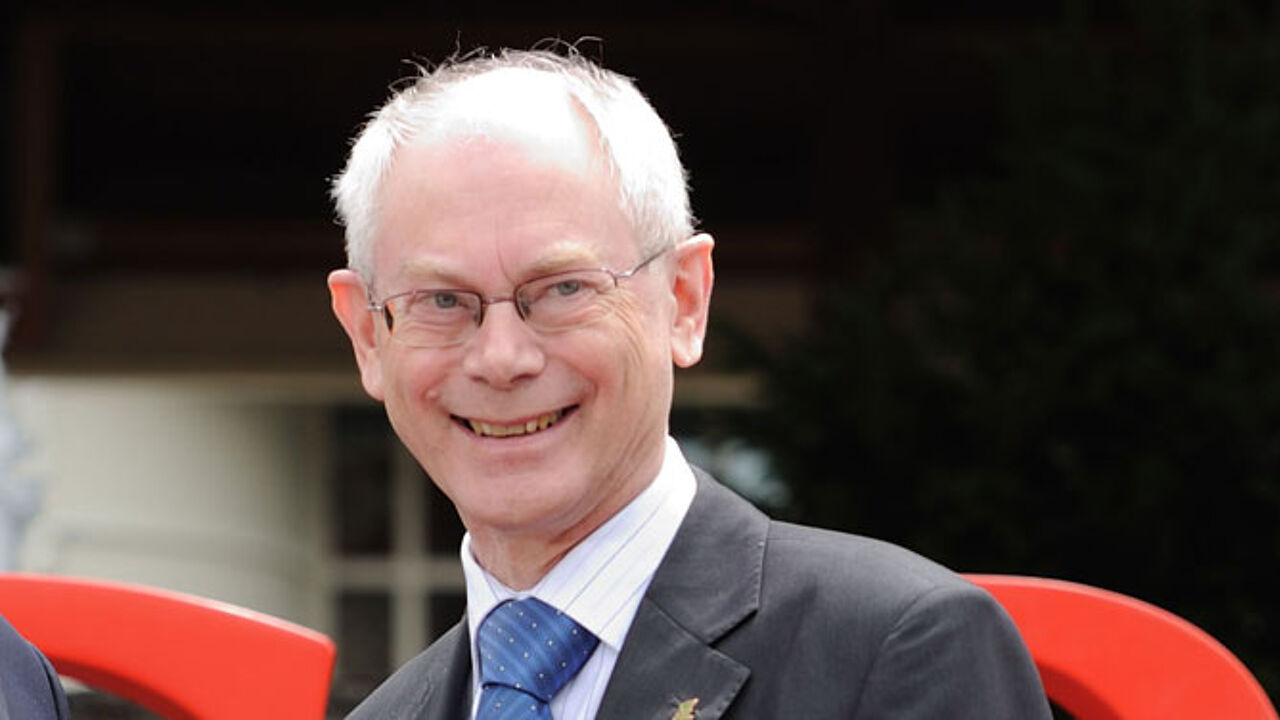 Together with his wife, children and two grandchildren the former Belgian Prime Minister used his official car and EU chauffeur to drive to Charles De Gaulle Airport in Paris to catch a flight. The official car was also used on the way back from the French capital.
A spokesman for Mr Van Rompuy says that the car needed to be used because of the regulations of the European Council's security department.
The regulations were introduced to protect the President of the European Council from any potential dangers that he could face because of his position.
The claims were levelled by EUObserver.com. The website rejects the arguments of the President's spokesman. President Van Rompuy seems to be an exception because Commission President José Manuel Barroso isn't allowed to use an official car when he departs on holiday.
The President of the European Parliament is in the same situation. "Official cars can only be used for trips to and from work" says a parliamentary spokesman. "They should not be used for shopping trips or to allow your family to go away on holiday."