The Francophone front is back
Flemish nationalist leader Bart De Wever is concluding his first round of consultations today. King Albert last week asked him to try and bring the positions of the seven mainly centre-left parties already involved in the political talks closer together.
Mr De Wever, the leader of Belgium's and Flanders largest party, reports back to King Albert on Monday. The N-VA leader has already seen the leaders of the Flemish socialists, Christian democrats and greens as well as the Francophone green chair. Today is the turn of Francophone socialist leader Elio Di Rupo (photo) and Francophone Christian democrat leader Joëlle Milquet photo).
Meanwhile the International Development Minister and Francophone liberal Charles Michel hopes to involve his MR party in the talks. Mr Michel told VRT News that it would be easier to discuss many matters with the Francophone liberals than with the leftist Francophone bloc.
Four months after the general election the four main Francophone parties are also meeting to discuss a joint strategy. The issue of the splitting of the controversial Brussels Halle Vilvoorde Constituency is at the top of the agenda. It is the first time that the liberals are again being involved in consultations between the Francophone parties.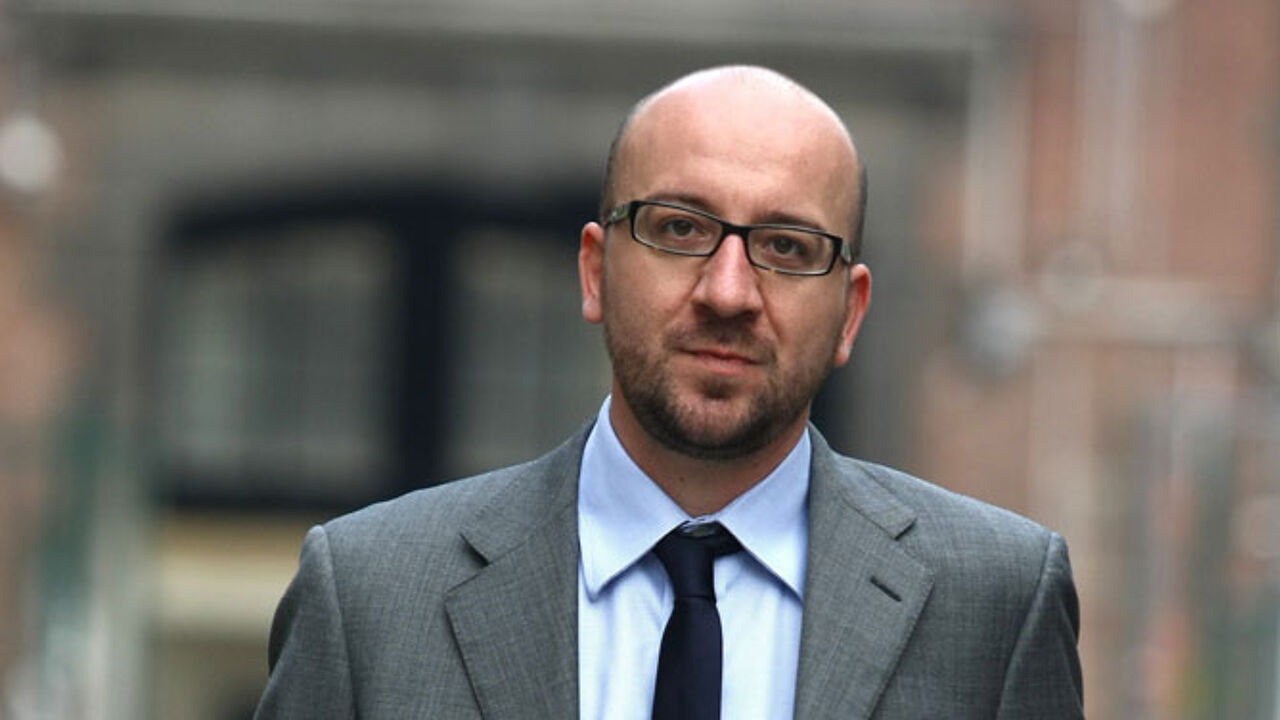 Are the liberals an easier option?
Mr Michel made it clear that he thought it was important to hear matters straight from the horse's mouth. Until now all information has come from the media and contacts with Flemish parties. He continued: "It's only normal that Wallonia's second and Brussels' largest party is informed about the situation in the country."
The MR supremo also made a bid for his party to be involved in the government formation talks: "We must discuss making the regions more responsible and we can launch a different project than that defended by the Francophone socialists."
Mr Michel believes that an agreement on state reforms between the Flemish parties and the Francophone liberals is possible. He also pointed to other issues on which the MR is prepared to go further than the leftist Francophone bloc: asylum, migration, security, justice and pensions.
The International Development Minister says that he is concerned about Elio Di Rupo's eternal "No" and says that there is a third option to fresh elections and an agreement between the seven parties already involved in the political talks.
Meanwhile the Flemish liberal leader Alexander De Croo has addressed the issue posed by the fact that Belgium now has a caretaker government with little prospect of immediate change in the situation.
Mr De Croo points to agreements on asylum and immigration reached by the outgoing team and says that he will now consult with others with a view to securing a majority in the new parliament so that legislation can be enacted.