Fatal accident in Ghent Opera
In the opera building in Ghent, a technician has died when he was hit by a piece of the stage scenery.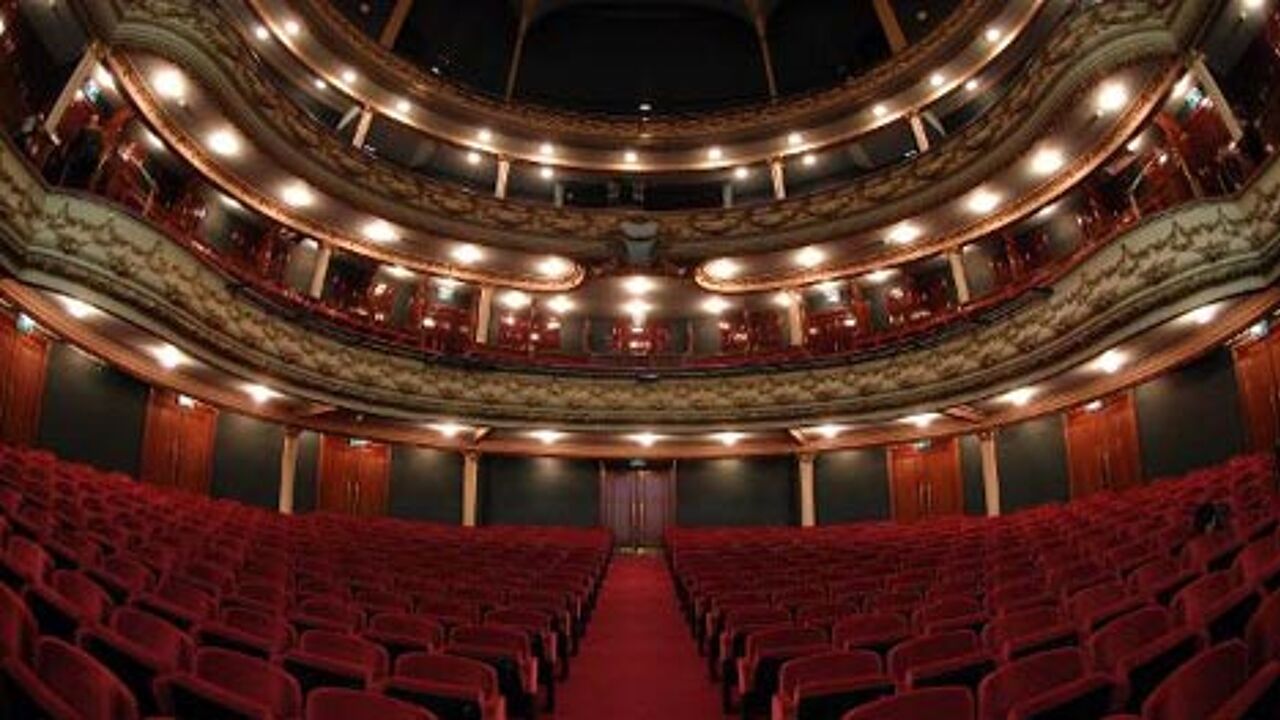 The accident happened when the scenery had to be replaced after a play. The stage technician, a man in his fifties, was hit by a heavy piece that came down. He died on the spot.
"Everyone working for the Flemish Opera was deeply moved by the accident. Our thoughts and sympathy are going to the victim and his family", Wilfired Eetezonne, the spokesman of the Flemish Opera, explains. The Ghent Opera has cancelled its Open Day, which was planned for Sunday 17 October.