Hansen Transmissions to scrap 122 jobs
This morning, it was announced that 122 jobs are on the line at the Hansen Transmissions plant in Edegem (Antwerp). The news comes as a surprise. Trades unions had not seen it coming either.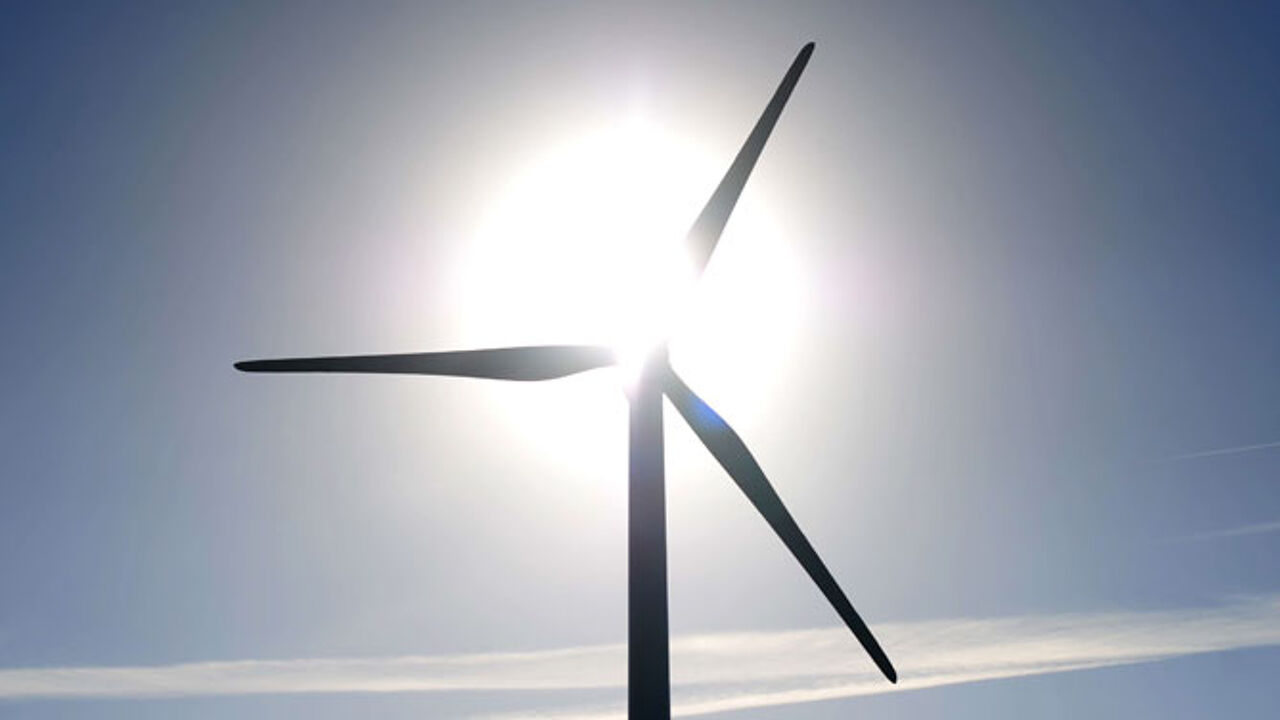 Hansen Transmissions is a manufacturer of gearboxes for wind turbines. The company has two plants in Edegem. One is to be taken over by a Japanese buyer, the other would have to close, the management announced this morning.
The takeover is planned for March. In the mean time, social talks with the trades unions are being held to discuss the redundancy scheme. "We are not surprised about the takeover itself, as there had been rumours. However, we did not expect that so many jobs would be lost in the process", Yvan Aerts of the socialist trades union explains. Apparently, the potential buyer is only interested in a takeover if 122 jobs are scrapped.
Hansen Transmissions would still keep its plant in Kontich. In Kontich and in the new factory in Lommel, the company would still employ 950 people.