Monday announced as another crucial day
Bart De Wever, the leader of the Flemish nationalists of N-VA, is to compose a written text, summarising the points of view of the different political players negotiating a state reform. The final text should be ready on Sunday. On Monday, it should become clear whether negotiations can be continued or not.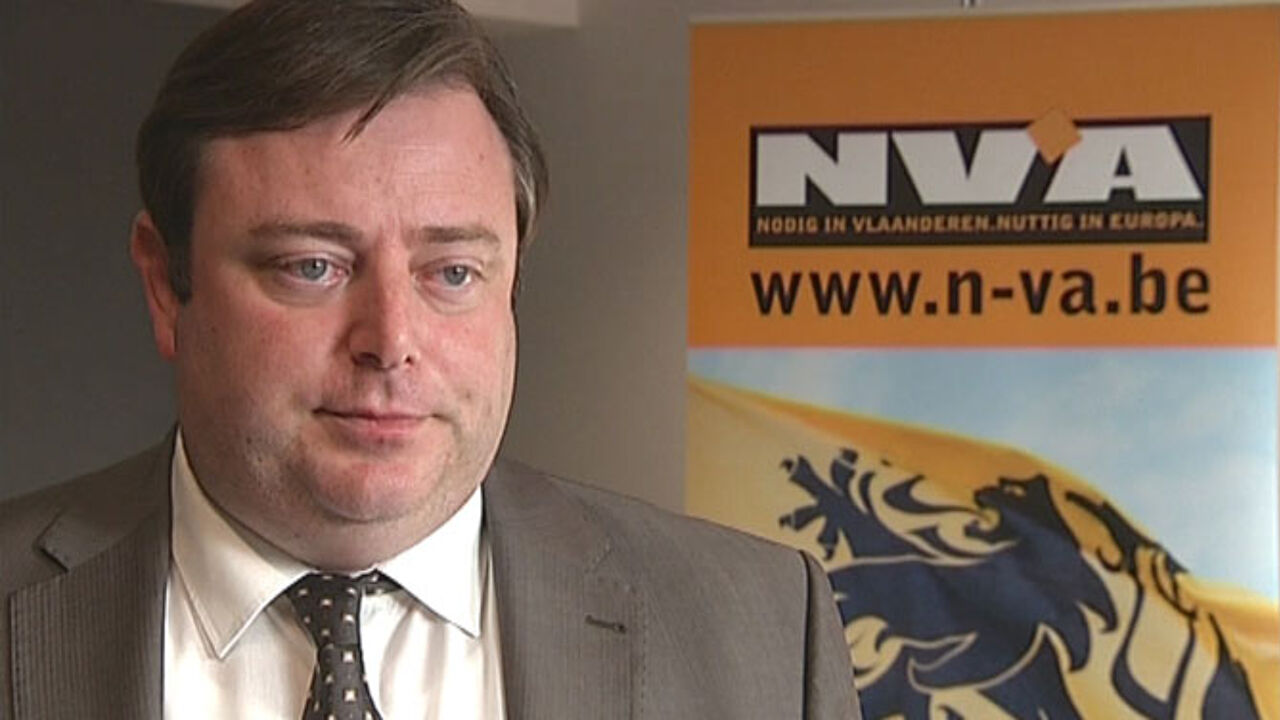 Mr De Wever issued a statement this afternoon. "Over the past few days, I met the leaders of the seven political parties involved in the negotiations on a state reform. (...) I asked each of them to clarify their points of view, and I also tried to find out how much room there was left for negotiations."
"As promised, I will keep a low profile and I will remain discrete on what has been said. But I can tell you that I will work out a written text, today and tomorrow. I want to stress that I will not write this text as leader of the Flemish nationalists but as royal clarifier. During this exercise, I will put myself above the different parties."
"On Sunday, I will hand out my text to the different party leaders. I expect an answer by Monday around noon. In the afternoon, I will report to the king on the results of my effort."
Mr De Wever adds that he will put himself "in a vulnerable position" and that he expects heavy criticism. "Every party will be confronted with things they like and things that they don't like, including the N-VA." The statement also says that "we shouldn't lose any more time. We need to reach a breakthrough now."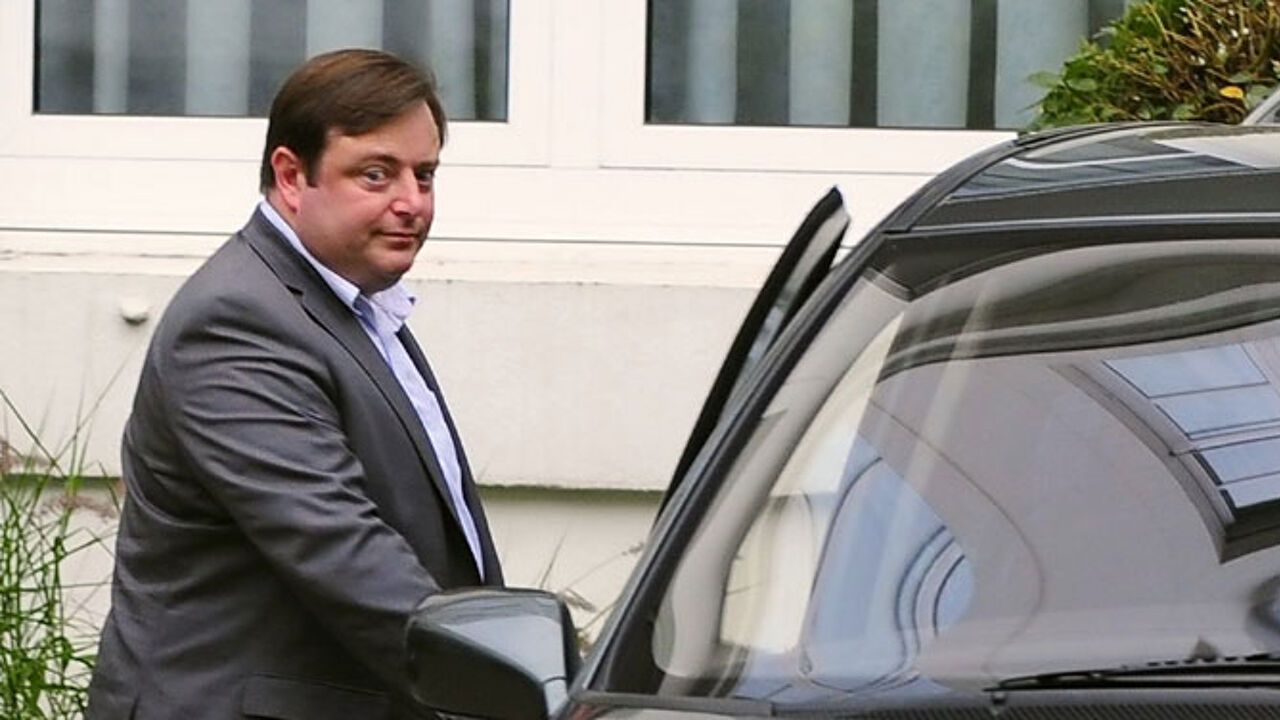 Crucial days coming up
It seems that more crucial days are coming up. On Monday, it should be clear whether the 7 parties at the table (all the traditional parties, except the Flemish and Francophone liberals) are willing to continue the negotiations on a state reform that should eventually lead to the formation of a new coalition government.
If the stalemate cannot be broken, there are only two possibilities left: calling the liberals to the table (which is an option many of the parties resent) or new elections (which are not expected to bring a solution, as opinion polls have shown that the winners of the previous election would also be the winners of a new election. The cards would not be thoroughly shuffled).