Poverty in Flanders is increasing
More and more people are asking the help of the social services in Flanders as they have difficulties in paying their bills. The social services are calling on the government to focus more on prevention.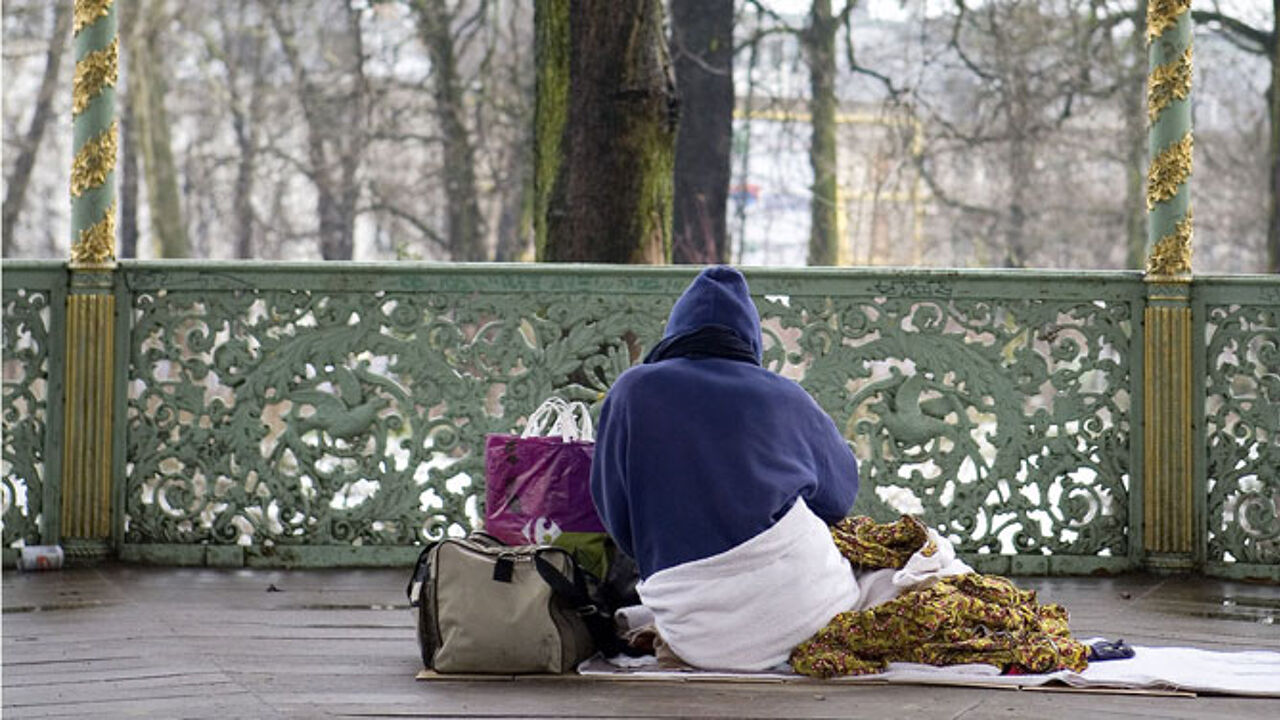 Sunday is the International Day for the Eradication of Poverty. The subject is also receiving a lot of attention in Flanders. It turns out that poverty is increasing in Flanders. Increasingly more people are having problems to make ends meet.
Figures supplied by the social services in the different Flemish municipalities, the so-called OCMWs, show that in the first months of this year 7 percent more people have filed an application to receive financial support compared to the same period last year.
They need a social benefit, a so-called leefloon, to pay for basic needs like housing or health care, or as they can't find the money to pay their energy bills.
In 2009, some 12,000 families were faced with the possibility of being put out of their house, as they couldn't pay the rent anymore. That figure was 12 percent up on the year before.
However, paying the rent is not the only challenge for more and more people. Due to the rising energy costs (electricity, heating), many are finding it hard to pay their energy bills. This year, energy suppliers have already referred some 70,000 cases to the social services.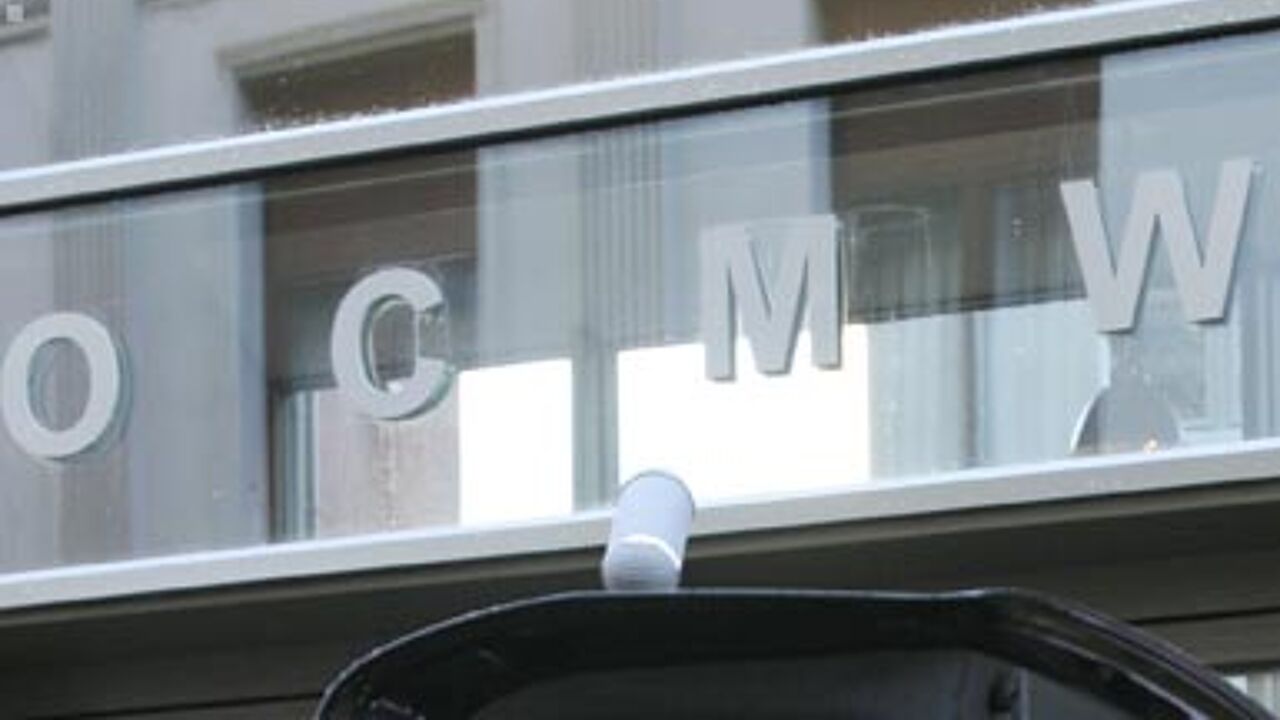 "Last option to reintegrate in society"
According to the Flemish Association of Cities and Municipalities (VVSG), an umbrella organisation representing the local authorities and the social services, the latest statistics show that the OCMWs are playing an important role in society and that they are more than ever necessary.
"For many, it's becoming to last option to reintegrate in society", the VVSG says. However, the OCMWs are sounding the alarm. They say that despite their continuous effort, it's becoming harder and harder "to bridge the gap."
They are demanding that the minimum social benefit to combat poverty and the minimum wages are raised. The social services also find that the government should adopt a policy which is aimed more at prevention, rather than at combating poverty. They will meet both the federal and Flemish government to work out prevention measures.