"Flanders will never let go of Brussels"
The Flemish PM Kris Peeters is asking political negotiators to adopt a "reasonable approach" in the talks on a state reform. He stresses that Brussels is also the capital of Flanders, and that Flanders will never let go of Brussels as a consequence.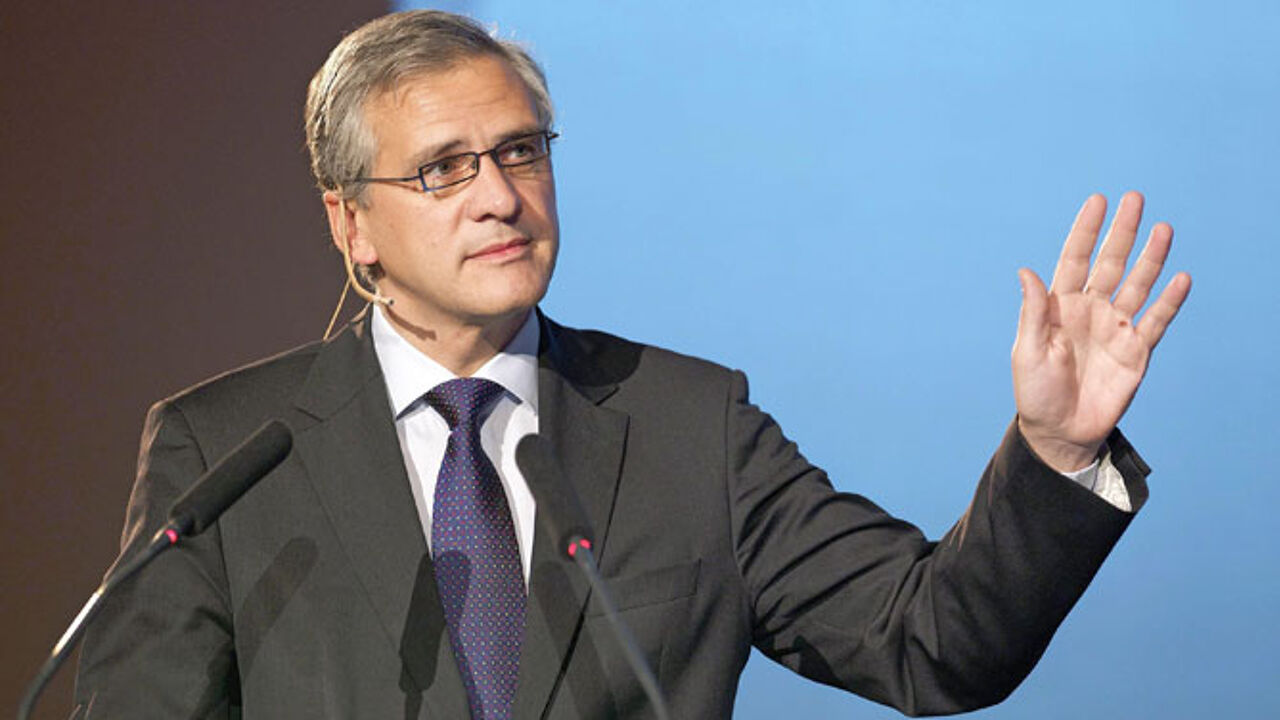 The political bickering has been going on for some time now. Mr Peeters (Flemish Christian democrat) says he is not too happy about that.
"I have always advocated a rational approach of the state reform", he is quoted as saying by the Francophone daily Le Soir. "However, I am seeing that they are constantly blaming each other, with the reproaches turning into real fights."
Mutual respect is the answer, Mr Peeters says. "It's an important condition to reach an agreement on a state reform. The different players should come up with concrete proposals."