Lorries on European roads: the polluter pays
The European ministers of Transport have reached an agreement on a draft directive on road use charges for lorries, the so-called Eurovignette directive. In future, heavy goods vehicles will also have to pay for the noise nuisance and the air pollution they are creating.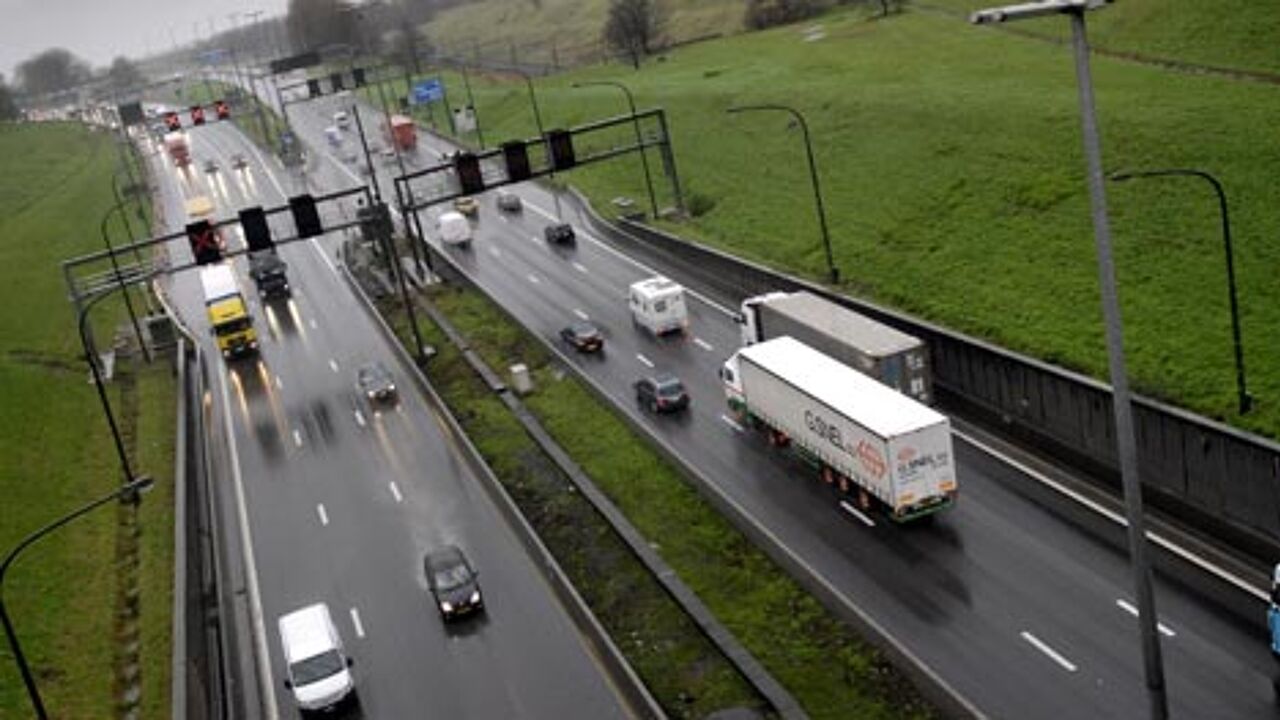 The European Union Transport ministers met in Luxemburg under the presidency of Etienne Schouppe, the Belgian State Secretary responsible for Mobility (Flemish Christian democrat).
At present, there are different kinds of toll systems for lorries across Europe. In Germany, trucks are charged per kilometre through an electronic system. In Belgium, road haulage is charged via a fixed amount on a yearly basis. The road tax can reach up to 1,700 euros for the biggest trucks.
Until now, the tax was only calculated on the basis of the estimated maintenance costs for the road system, as heavy lorries have a big impact on the roads.
Today, Mr Schouppe reached a compromise with his European colleagues which includes that lorries will also have to pay for other nuisances, according to the polluter pays principle.
In future, the road use charge will also include charges for noise nuisance and air pollution. While the average tax in Europe is now 15 to 25 eurocent per kilometre, this is expected to climb with 3 to 4 eurocent.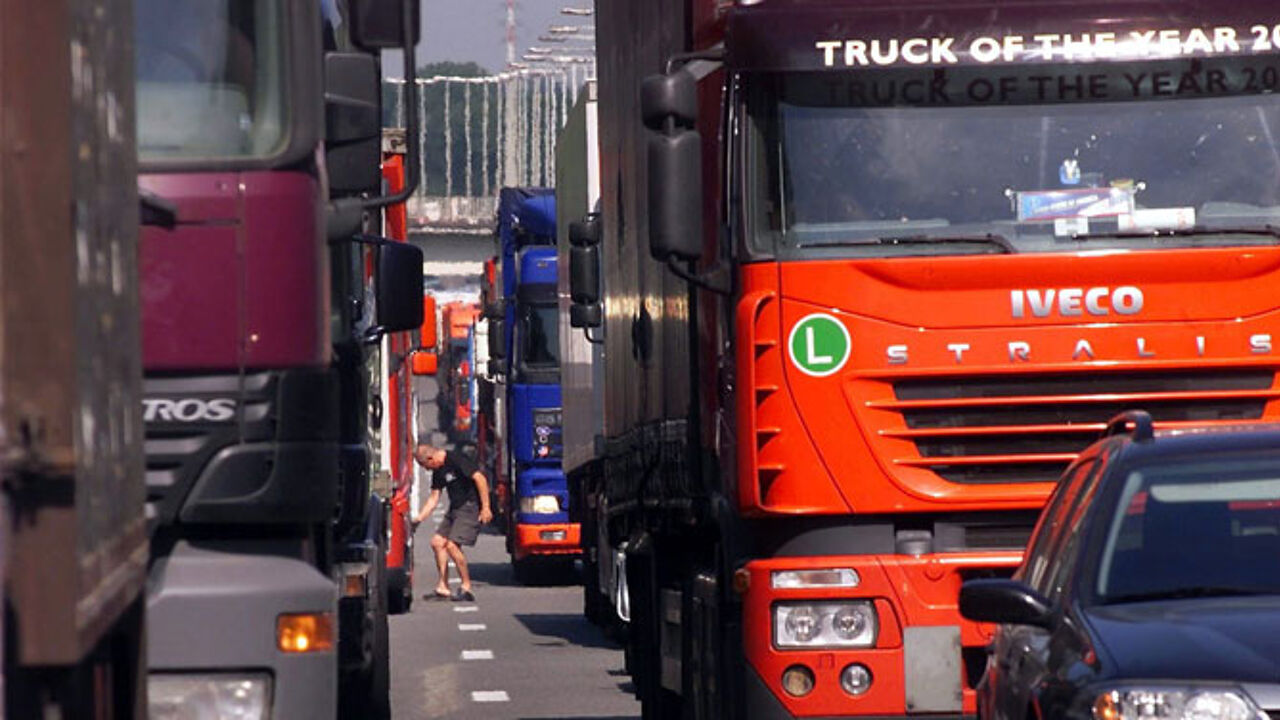 Congestion charge
European member states will also have the possibility of introducing a kind of congestion charge for lorries using the motorways in the rush hour. This should reduce traffic jams during rush hour.
The accord will now go to the European Parliament, where a majority is in favour of higher taxes for lorries.