More doping products sold through the internet
Last year, some 250 illegal doping products were seized by the federal police unit dealing with illegal drugs. The figure is 60 percent up on the year before.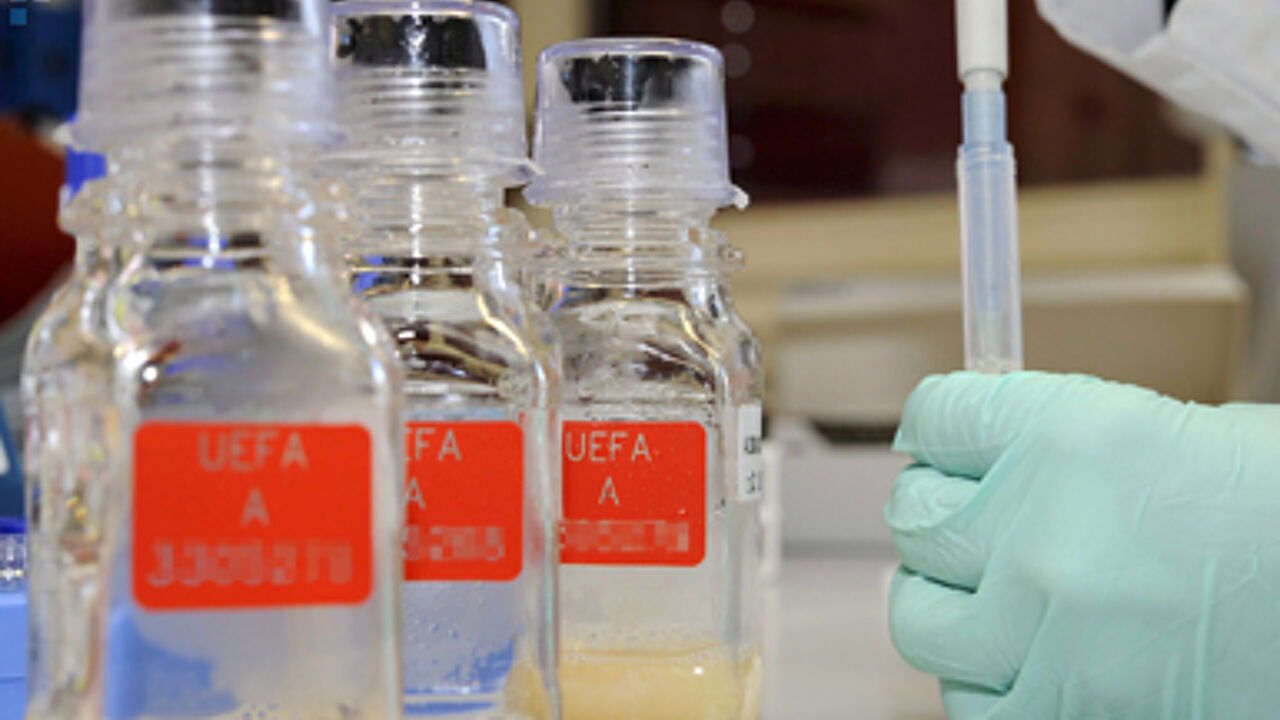 According to federal inspection teams, internet sales of doping products are on the up. Doping products are increasingly sold via the internet. Recently, two brothers were apprehended when it turned out that they set up an illegal network to sell anabolic products. They sold their products through different websites.
The federal unit dealing with illegal drugs wants the battle against illegal sales of doping products and their suppliers to be stepped up. Local police should pay more attention to the problem, it is said.
At the same time, it has been announced that a large-scale action to discover fake drugs last week has resulted in 92 packages being seized. Most of the products seized were aimed at losing weight and stimulating erections.