Motorway lights to be switched off
As from next summer, motorway lights are set to be switched off on swathes of the Flemish motorway network to save money. The Flemish minister responsible for Mobility and Public Works, Hilde Crevits, hopes to save between 1.5 and 2 million euros, the Flemish daily Het Laatste Nieuws writes.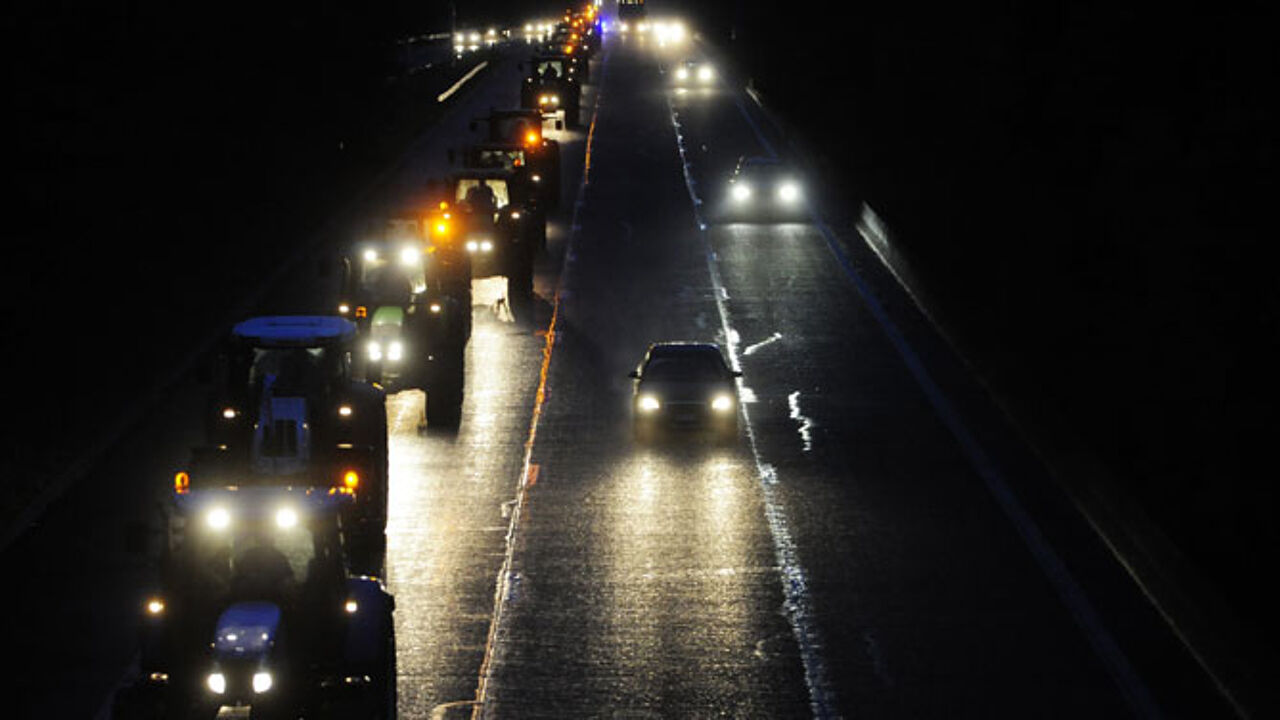 At present, motorway lights are only turned off between midnight and 6 a.m. Hilde Crevits (Flemish Christian democrat, small photo), wants to have them switched off all the time where it's possible. This is already the case in most of our neighbouring countries.
"It's not unsafe to have no motorway light during hours of darkness," Ms Crevits argues. "This should allow us to save an estimated 2 million euros. This money can be spent on betters roads and advanced motorway signalling."
The measure would apply to a large part of the motorway network in Flanders, except for dangerous sections like junctions and interchanges, or where works are taking place. Another exception could be bad weather.
The measure does not concern the lights on regional and provincial roads.