Sizzling Ronald Vargas steers Club Brugge to victory
In football, Club Brugge have posted an away win at Zulte Waregem in the opening game of the 11th round of play in the first division. The win was only the second for Bruges in 6 seasons, and allows FC Bruges to climb to fifth place in the rankings.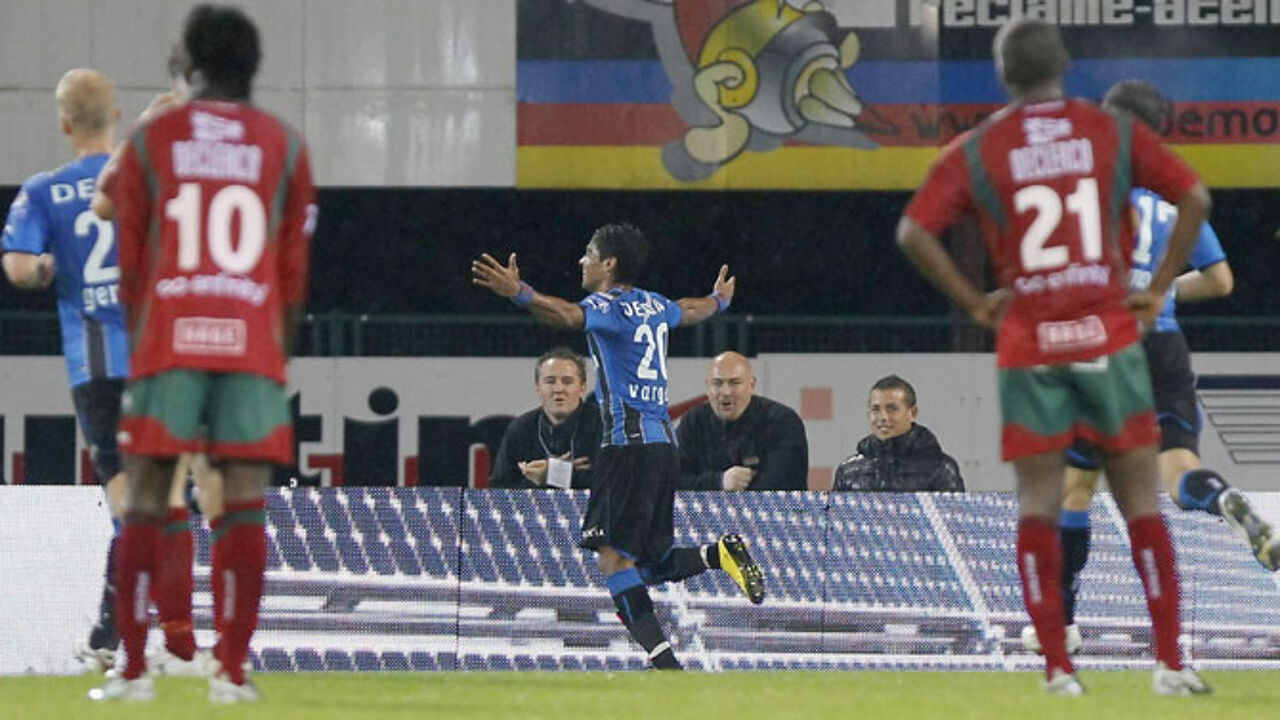 Traditionally, the game at Zulte Waregem is a difficult one for FC Bruges. In the past seasons, the West-Flemish neighbours have often been able to pull off a stunt victory, but this time Bruges were not to be surprised.
Club Brugge midfielder Ronald Vargas was the best man on the pitch. With two goals and one assist for Dorge Kouemaha (small photo), Vargas had a major contribution to the 3-2 victory.
Club Brugge were leading 3-1 at the break and tried to control the second half, but in the end things almost went wrong when Zulte Waregem pulled one back (despite having been reduced to 10 men) and  upped the pressure in the final minutes.
Club Brugge missed their start to the season but are climbing back up the rankings. The West-Flemings are currently in fifth place, 7 points behind league leaders RC Genk.