13 financial institutions under "prudential supervision"
13 financial institutions in Belgium are being put under a so-called "prudential supervision". This means that all strategic decisions will first be screened by a new watchdog, the CSRSFI.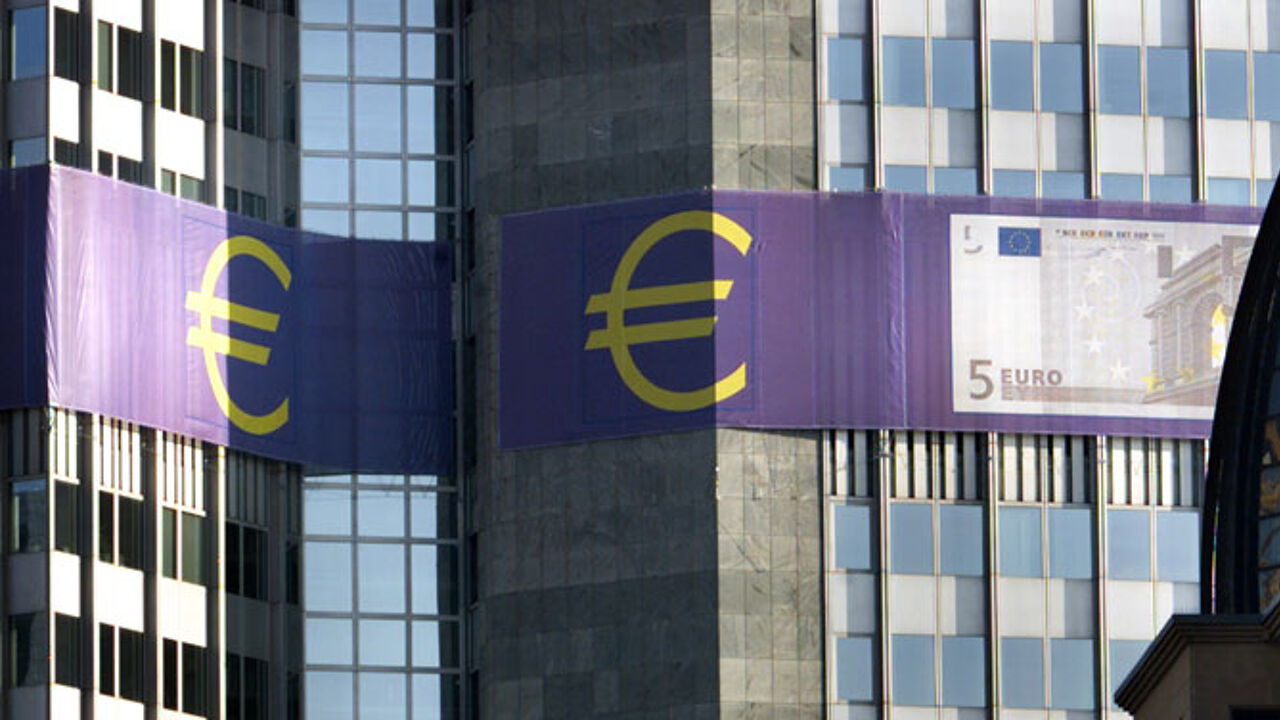 The 13 are all major financial players. They include four major banks (BNP Paribas Fortis, Dexia, ING België and KBC) but also their insurance departments AG, Axa, Ethias and Ageas. The measure also applies to two institutions which are mainly involved in trading, Euroclear Bank and the Bank of New York Mellon.
They are put under prudential supervision in order to avoid that any of their important decisions could pose a threat to the stability of the Belgian financial system.
The 13 will have to report to a new watchdog before taking any important strategic decisions, the CSRSFI (the Committee for Systemic Risks and System-Relevant Financial Institutions).
This watchdog was created during the financial crisis and is the result of a cooperation between the Belgian National Bank and the Banking, Finance and Insurance Commission CBFA.