Johan Vande Lanotte continues his efforts
Johan Vande Lanotte, who was appointed Royal Mediator last week, has taken soundings from the seven parties involved in the talks on a state reform. Mr Vande Lanotte faces the big challenge of trying to break the present political stalemate. However, the atmosphere is not so good, to say the least.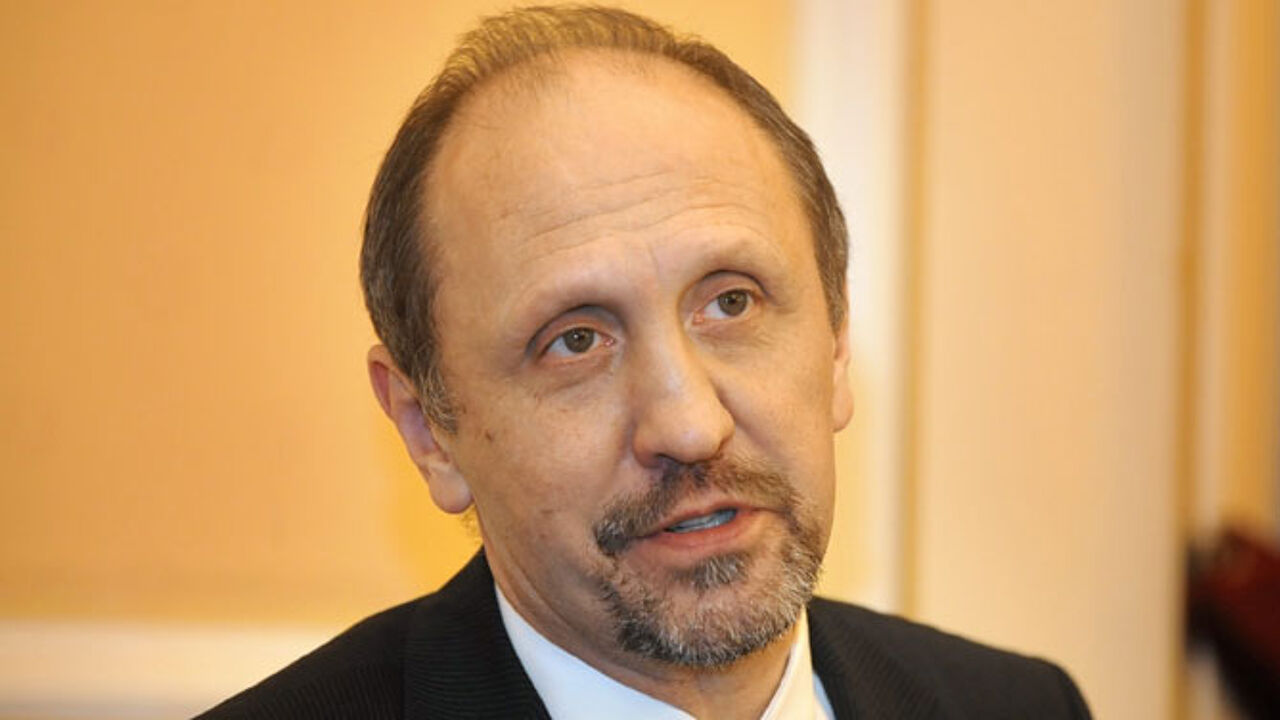 Today, Mr Vande Lanotte met Joëlle Milquet of the Francophone Christian democrats (CDH) and the leaders of the Francophone and Flemish green parties, Jean-Michel Javaux of Ecolo and Wouter Van Besien of Groen! respectively.
Yesterday, the Royal Mediator received Bart De Wever of the Flemish nationalists. No details were made available. The N-VA feels "isolated" and claims that the other parties at the table, most of which are leaning more to the left, are trying to continue the talks without the N-VA. However, Elio Di Rupo, the leader of the Francophone socialists, has denied that.
King Albert also received Didier Reynders of the Francophone liberals today, but rumours that this could mean that the liberals would be invited to the talks after all, were denied.
Maths
In the mean time, there is a lot of discussion on what the effect would be of the new financing laws proposed by Mr De Wever. Which regions will receive more cash, and which regions will have less cash? According to the Flemish socialists of SP.A, Wallonia and Brussels would lose more funding than the N-VA suggests. The Flemish nationalists have denied that. 
A study by a professor at the University of Leuven however seems to confirm the calculations made by the SP.A. Mr Vande Lanotte will also compile a report on the exact amounts, but the N-VA is not happy with the fact that this will be done by a Flemish socialist.