Parachute murder case: it's not the end yet
26-year-old Els Clottemans, who was found guilty in the case of the so-called parachute murder, does not intend to give up just yet. She has always claimed her innocence and is taking the matter to the Court of Cassation now.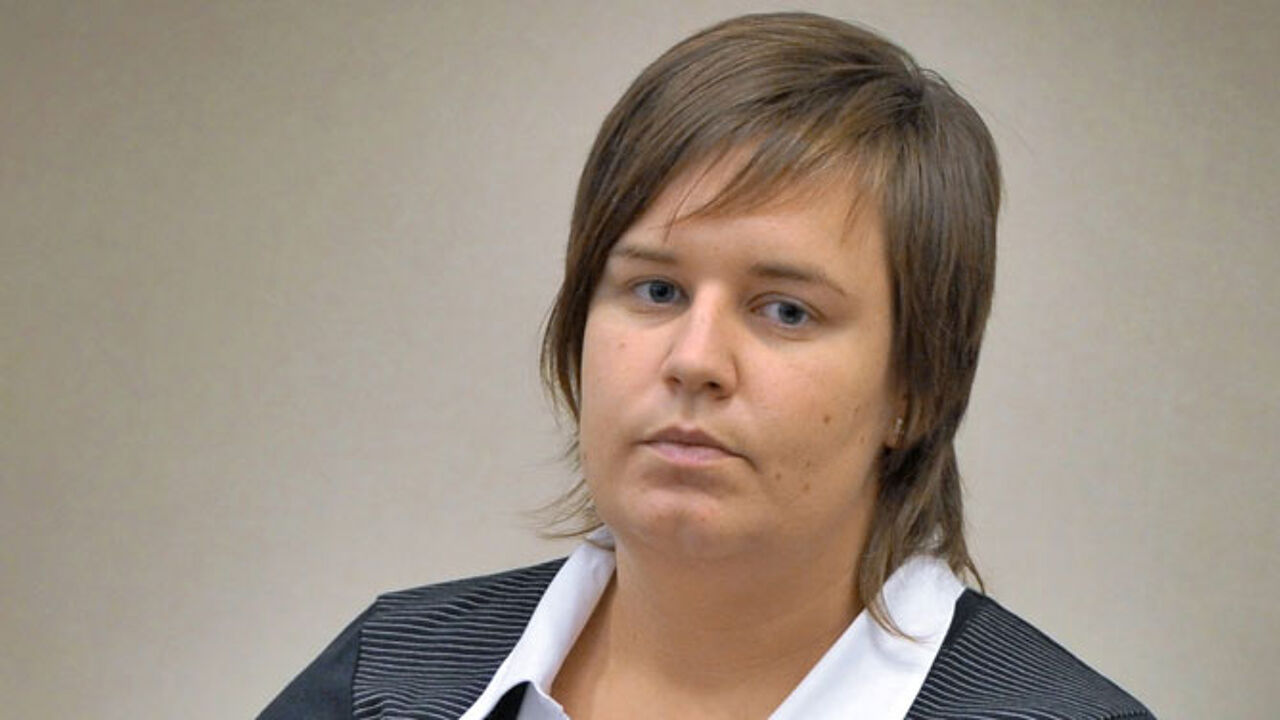 Els Clottemans received a 30-year prison sentence last week. The jury in the Court of Assizes in Tongeren (Limburg province) found that she was guilty of the murder on her love rival Els Van Doren.
Both women had a love affair with the same man in the Zwartberg skydiving club. Els Van Doren fell to her death while jumping. It turned out that her parachute had been tampered with.
It's not clear yet on which grounds the decision to bring the case to the Court of Cassation, was taken. The Court of Cassation cannot rule on the content, but it can make a statement on technicalities. If certain procedures or technical rules have not been followed, it could quash the ruling by the court in Tongeren. That would mean that the whole court case would have to start all over again from scratch.