Belgian customs target foreign drivers
Belgian customs have staged special checks targeting foreign drivers domiciled in Belgium to make sure that they have paid their car tax. In all 1,400 vehicles were checked. 60 drivers appeared to be flouting the regulations.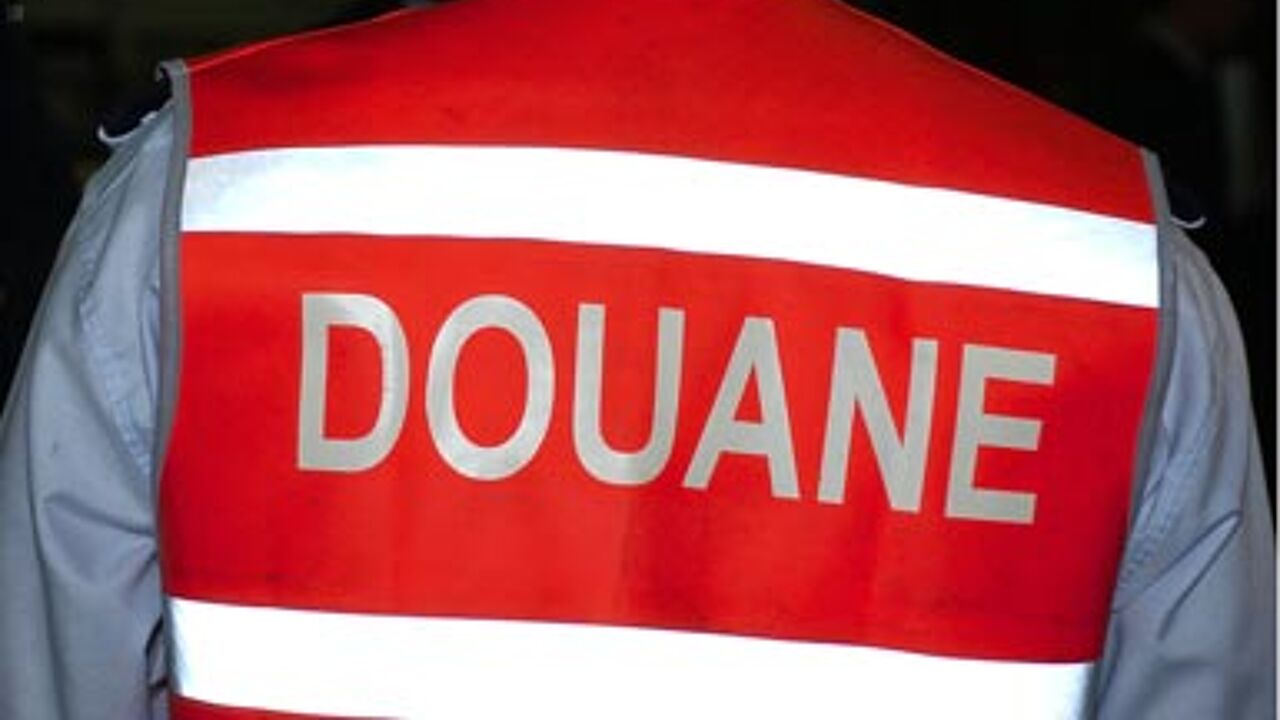 The checks concentrated specifically on foreign drivers because foreigners domiciled in Belgium are obliged to register their vehicles here and pay Belgian car tax.
Drivers who flout the law could see their vehicle impounded. On Thursday customs officers belonging to the motorised brigade seized seven vehicles.
The customs officers use wireless access to the tax database in order to check whether vehicles are properly registered and motorists have paid their tax. They are also equipped with mobile pay terminals.
Between January and September similar checks raised 508,000 euros.