Courts "inundated" by asylum seekers
The number of asylum seekers that are going to court to ensure that they receive food and accommodation has risen sharply in recent months. Asylum seekers are employing fast track procedures to press their case.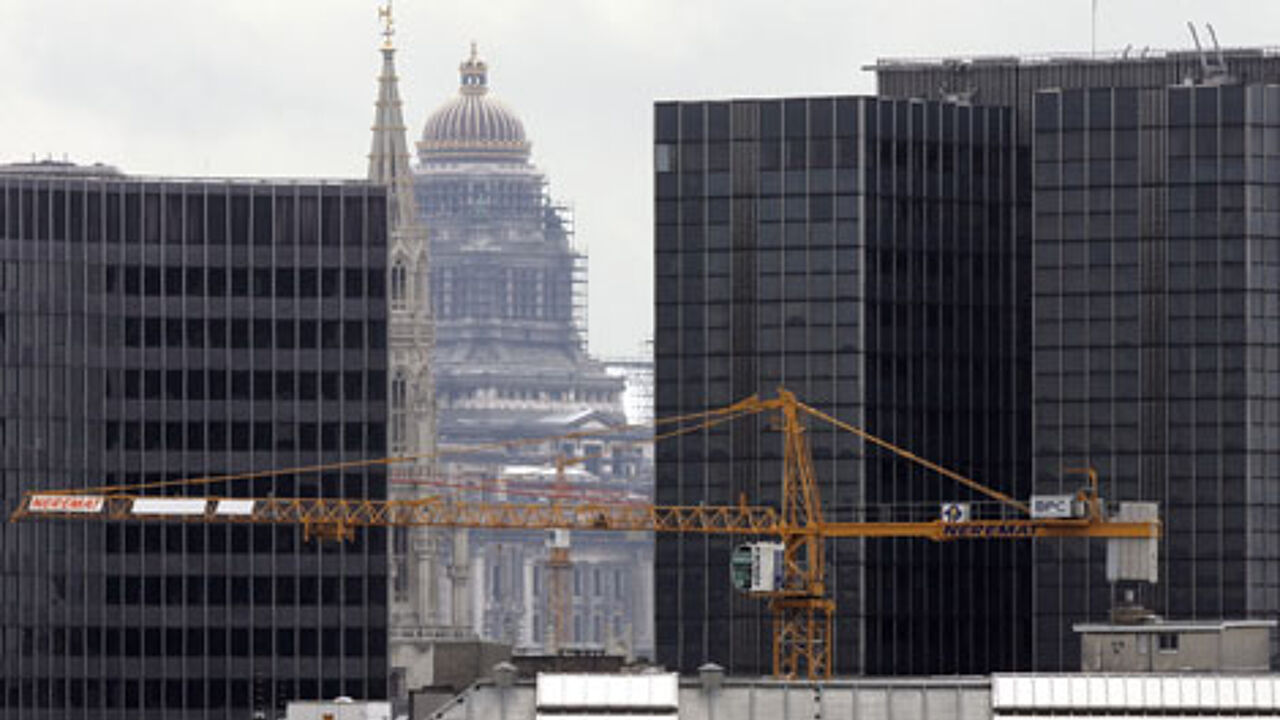 At present 1,200 asylum seekers are staying in hotels because Belgian asylum seeker reception centres are full. Many asylum seekers are initiating court action against Fedasil, the Belgian Government agency charged with providing accommodation for asylum applicants.
The daily De Morgen reports that asylum seekers are using fast track legal action in order to get a speedy verdict. Courts can be obliged to provide a preliminary ruling within the week. If applicants are homeless the deadline is even shorter.
Courts in Brussels have been inundated with such cases in recent days with plaintiffs seeking preliminary injunctions. Courts in the capital are expected to deal with a hundred cases a week. A similar increase in court action has been noted in the cities of Antwerp and Ghent.