Electricity bills sky high in Brussels
The electricity watchdog CREG says that electricity prices in Brussels are higher than in many other European capitals. The CREG is a commission that checks gas and electricity prices in Belgium.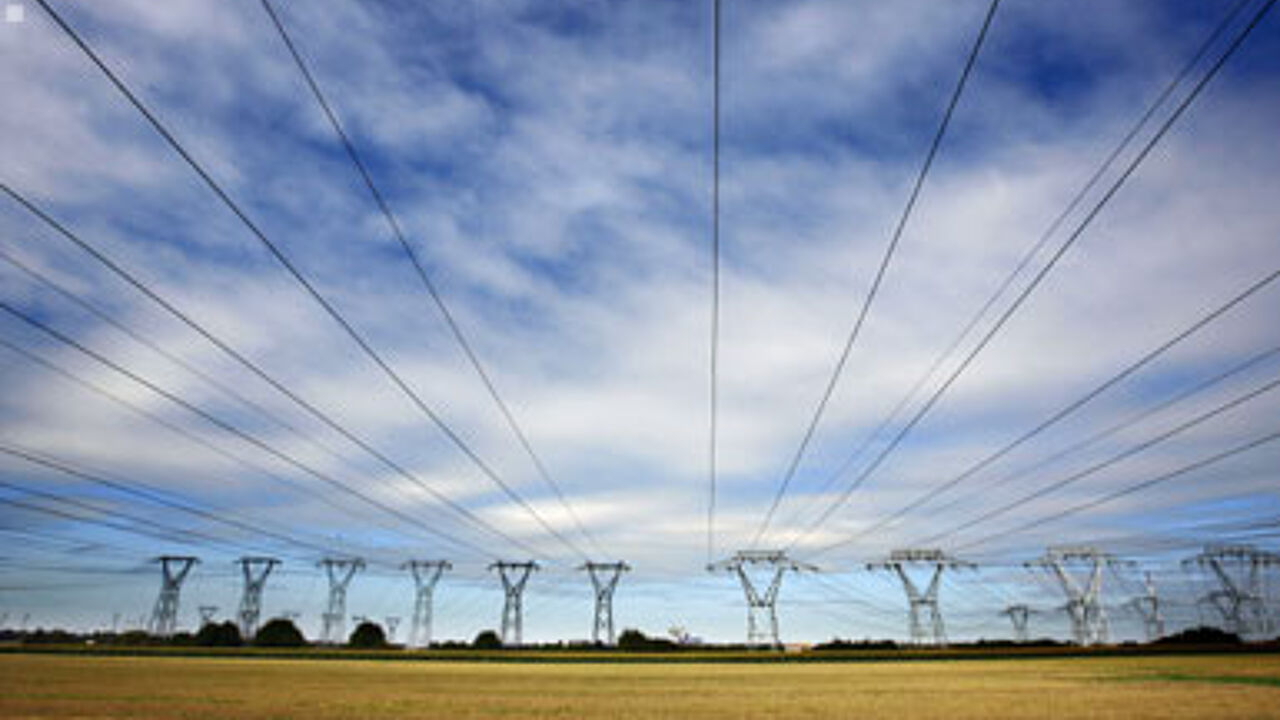 In Amsterdam a household of four people pays 15% less for its electricity than in Brussels. In London the figure is 30% lower. A household of four people in Paris will even pay 40% less than a similar family in the Belgian capital.
Only in the German capital Berlin are prices higher: plus 2% in comparison with Brussels. This is the result of higher environmental taxes.
CREG spokesman Guido Camps told VRT News: "There's very little competition in Brussels. In addition to Electrabel only Lampiris is active. Of course this doesn't have a positive impact on prices. Taxes and levies are higher in Brussels too resulting in extremely high bills."
The CREG notes that the situation in Brussels is different to that in the rest of the country as the result higher distribution charges in the Belgian capital.